·
DieselRamForum.com Vendor
Discussion Starter
·
#1
·
Give your 2019+ Dodge Ram 1500 a little more oomph with the brand-new, XP Series exhaust system by MBRP, engineered to enhance the sound of your 5.7L HEMI engine. This powerful setup has been crafted with all the specifications of your 2019+ Dodge Ram 1500 in mind to add a deep and aggressive tone. The system is made from the ever-lasting sixteen gauge T409 steel to withstand the toughest abuse. Plus, it boasts the mandrel-bent tubings and chambered Muffler design that immediately improves the flow and transforms the sound waves.
MBRP - 3" Single/Dual Out Muffler Replacement XP Series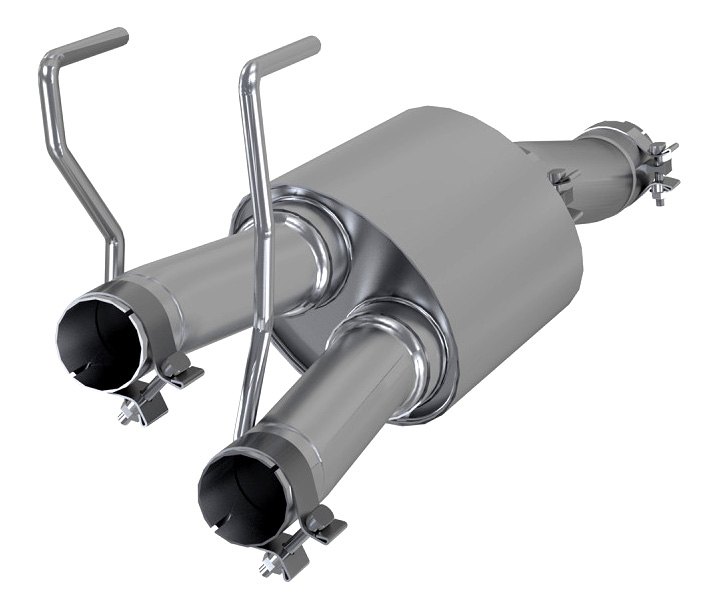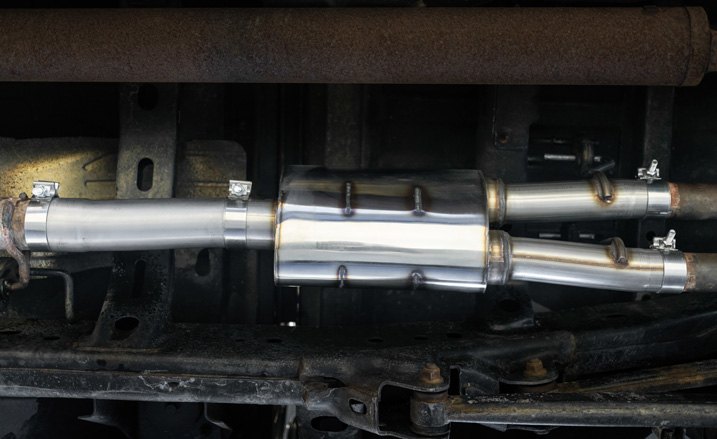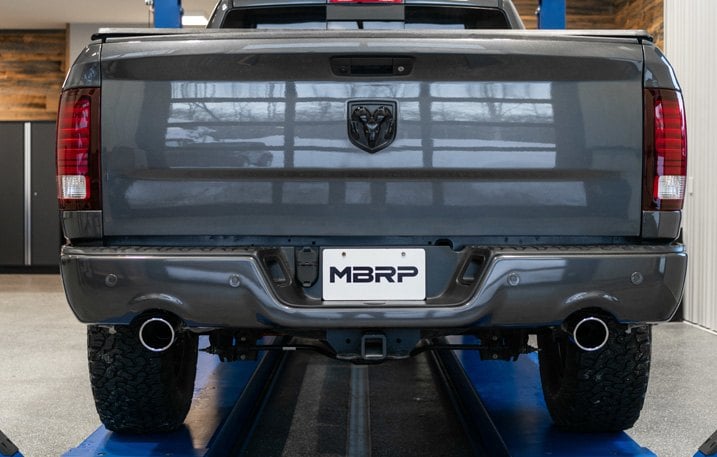 Fits:
2009 - 2018 Dodge RAM 1500, 5.7L HEMI
2019 Dodge RAM 1500 CLASSIC, 5.7L HEMI
Features:
3" Single In 2.25" Dual Out Muffler Replacement, High Flow, T409 Stainless Steel
Mandrel Bent Tubing & Chambered Muffler Design
Browse
this page
for more information about the new MBRP Product Release.
​