Add a killer personal touch to the front fascia of your 2019-2021 Dodge Ram, improve its illumination, and get excellent lighting performance with recently-introduced Morimoto XB Hybrid LED Headlights. The XBs have the very same dimensions as your OE lights, yet are made of premium-quality materials to ensure everlasting durability and maximum protection from the elements. Each set had been carefully engineered using CAD design technologies and optimized to turn the darkest night into day for you.
Morimoto - XB Series LED Headlights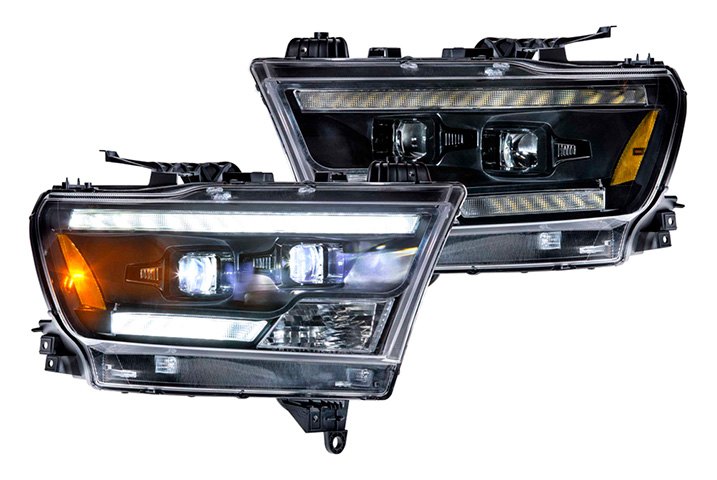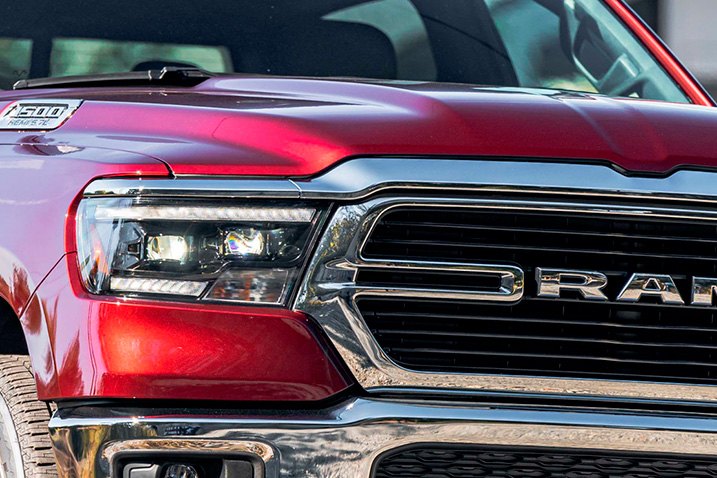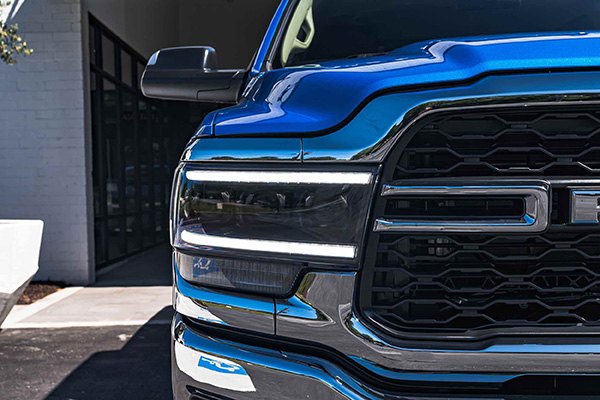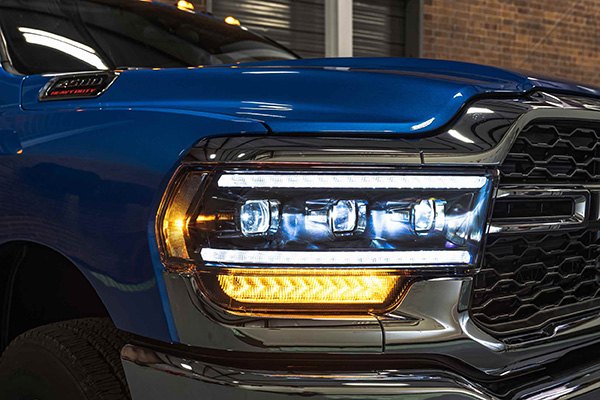 Fits:
2019-2021 Dodge Ram
Includes:
Headlights: 2x (One Pair) 19+ Ram 1500 XB Hybrid LED Headlights
Wiring: Plug and Play Harness, Fuse Tap, DRL Modules
Warranty: 5 Years (Click For Details) Void if opened or modified in any way!
Specifications:
Traffic Pattern: LHD Only
Input: Mopar Multi-Pin OEM
Functions: DRL (White), Turn, Parking, Low, High
Bezel Color: Gloss Graphite
Material: ABS Plastic (Housing), UV-Resistant Polycarbonate (Lens)
Optic: Kuria Optic LED
UV Coating: Momentive UVHC3000
Lookup here for more information about the latest Morimoto release.
​