·
DieselRamForum.com Vendor
Discussion Starter
·
#1
·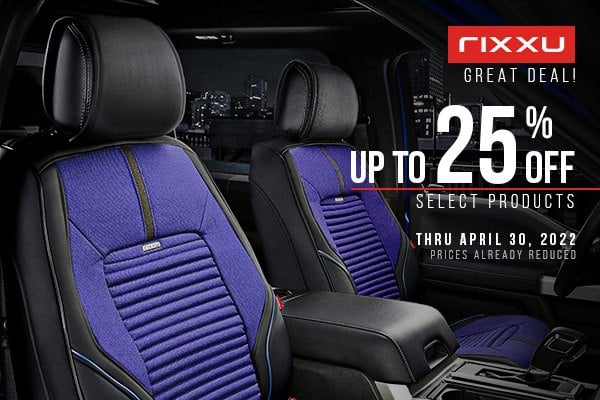 You may assume your car's factory seats are holding up just fine. But as they begin to age, they may experience severe wear and tear from spills, dirt, pets, and sun damage. There is a solution to all these problems though: just use a set of Rixxu Seat Covers.
Providing maximum protection to your seats, offering a custom look for your interior, and hiding existing damage to your seats, these covers are an excellent way to ensure your vehicle looks clean and pristine on the inside. Available for both front and rear seats, they can be installed in minutes with elastic straps, quick-connect buckles, and sturdy zippers.
With so many styles and colors to select from, you can define your ride the way you want! Through the end of April, you can catch select products with up to 25% OFF! Do not wait and take advantage of this great offer! Prices are already reduced.
Rixxu™ - Aero Series Full Size Truck Seat Covers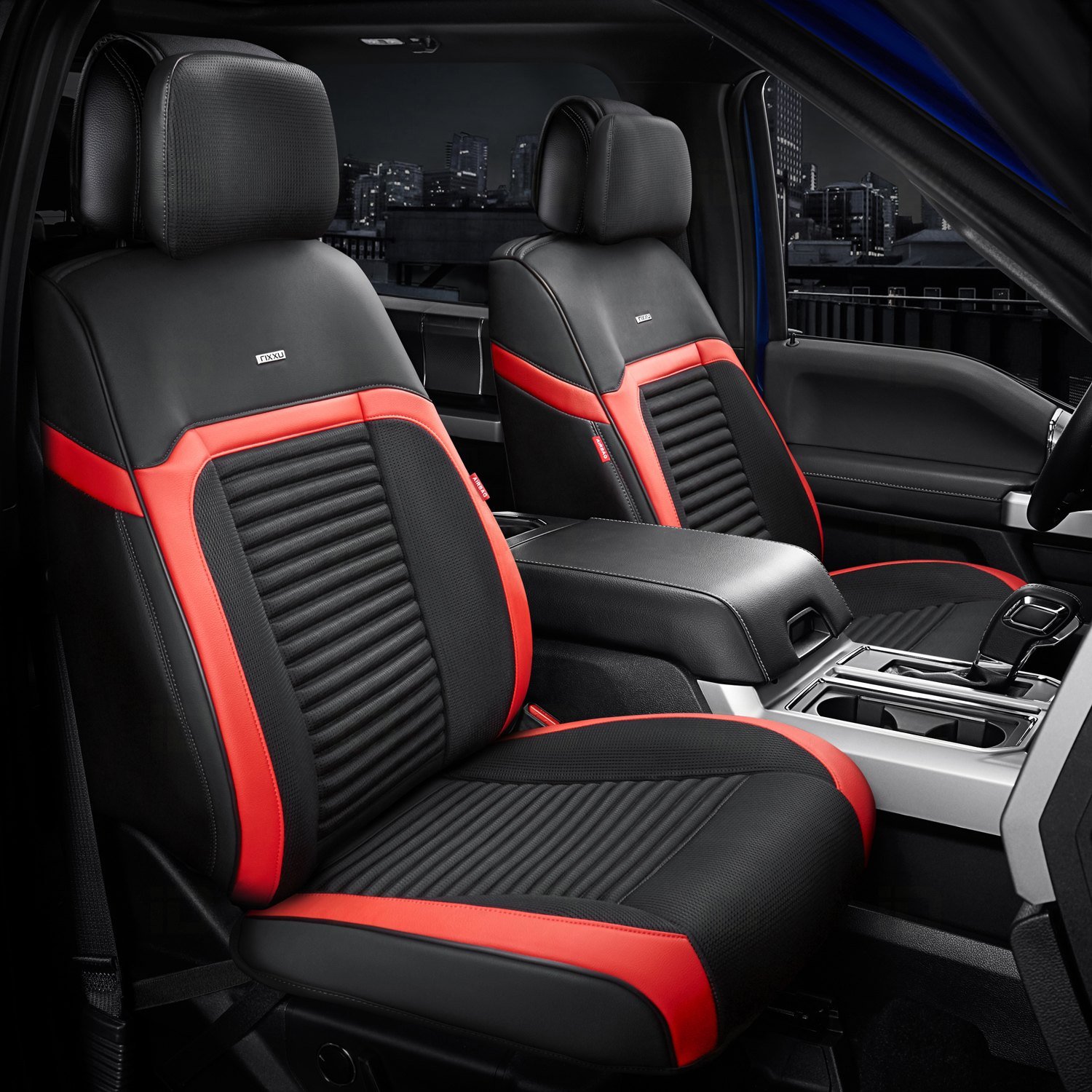 Rixxu™ - Forza Series Full Size Truck Seat Covers
Rixxu™ - Limited Edition Full Size Truck Seat Covers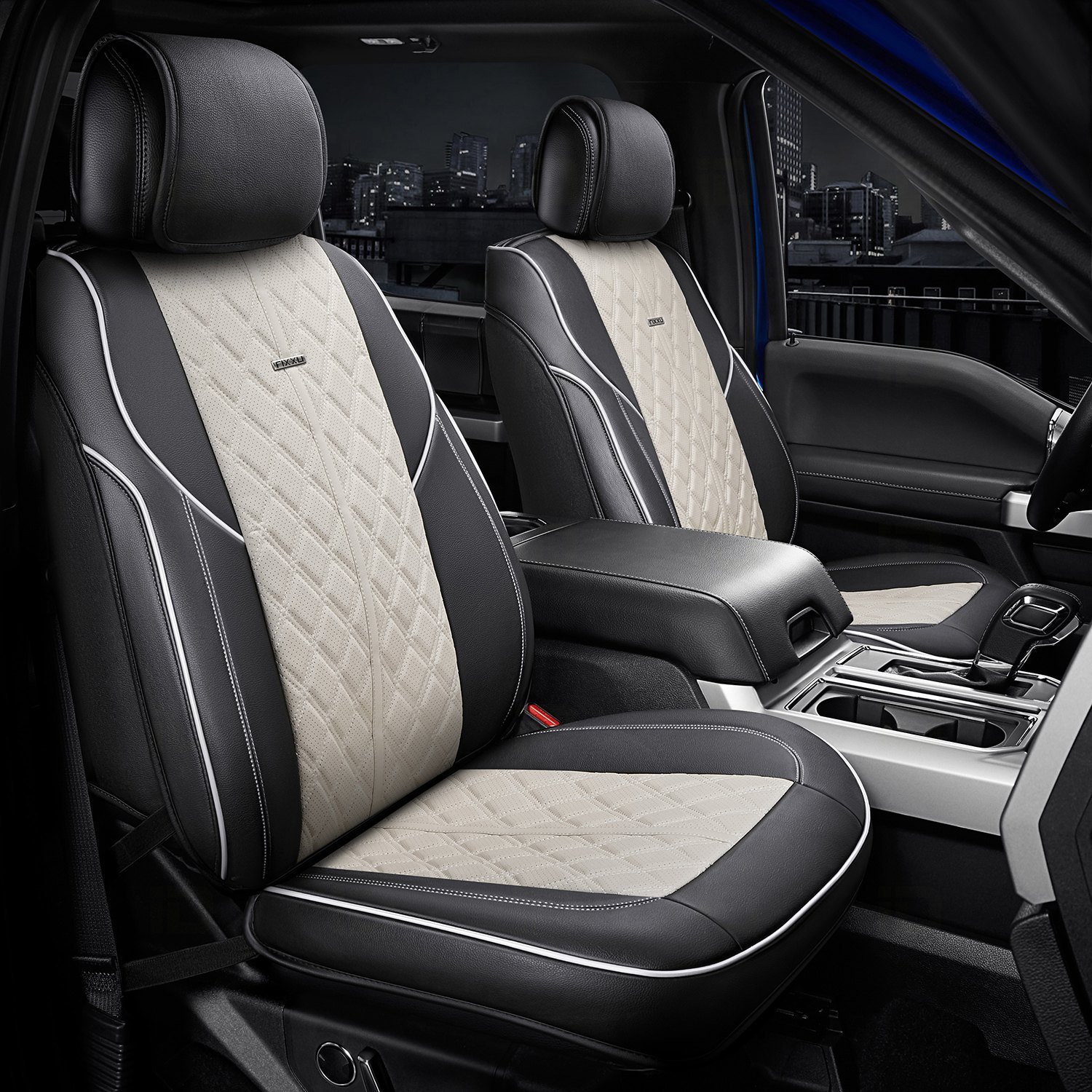 Rixxu™ - Milano Series Full Size Truck Seat Covers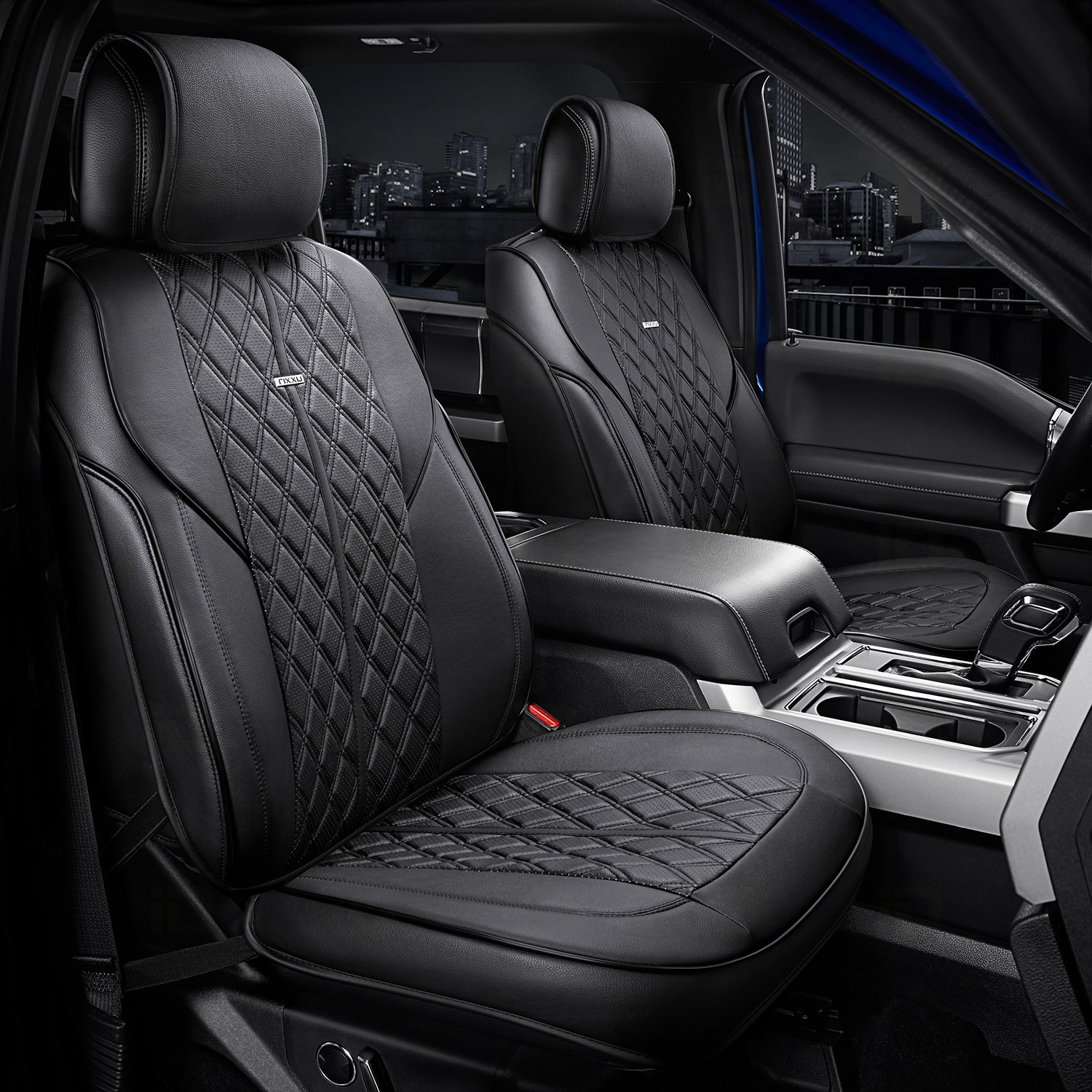 ​