·
DieselRamForum.com Vendor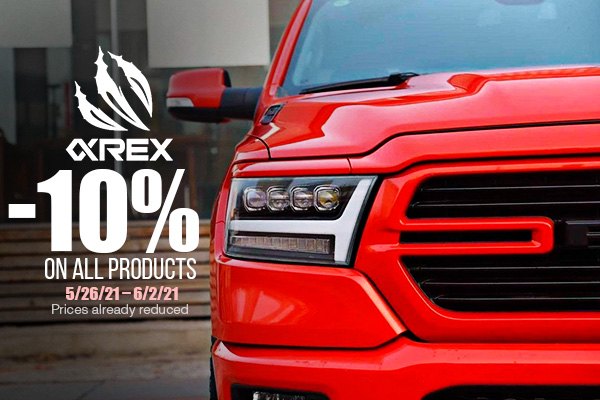 If you are in search of aftermarket headlights that would improve your visibility and enhance the overall look of your truck at the same time, then Alpharex has the right product for you. This brand specializes in creating some of the best aftermarket lights available in the market today.
All their lights are designed to comply with the S.A.E. and D.O.T. requirements. Providing brighter beams of light, they will enable you to see better and will improve your visibility without blinding other drivers.
We are here with AlphaRex Summer Offer! Make your purchase now and save 10% of the original price! Don't wait! This offer ends on June 2, 2021. Prices are already reduced.
AlphaRex® - PRO-Series Jet Black LED DRL Bar Projector Headlights with Sequential Turn Signal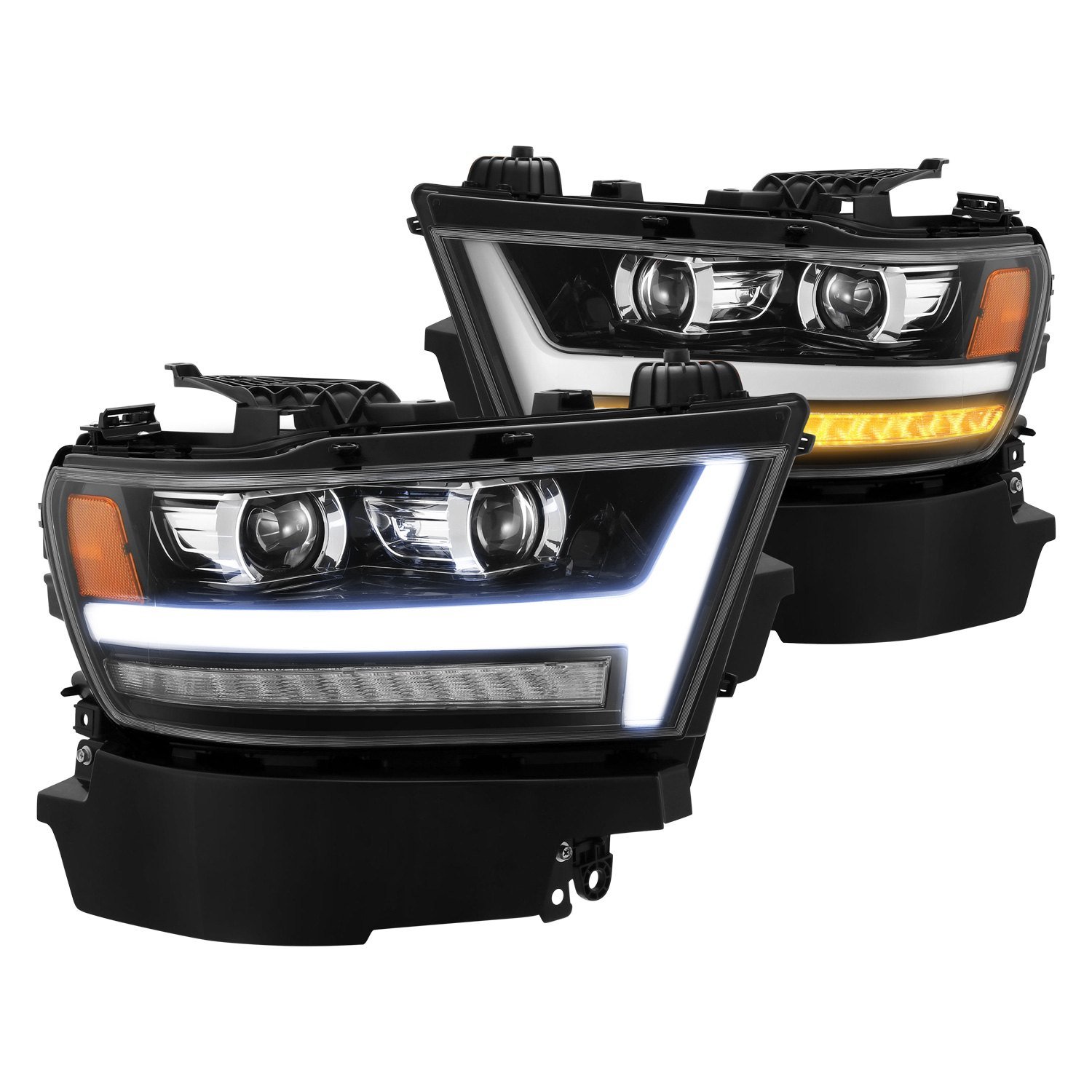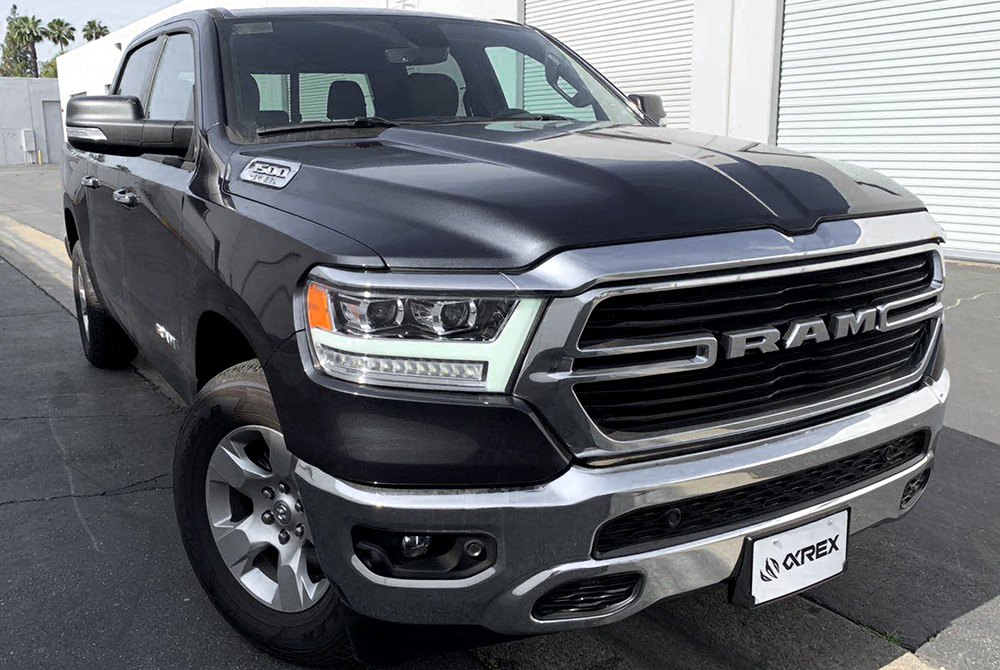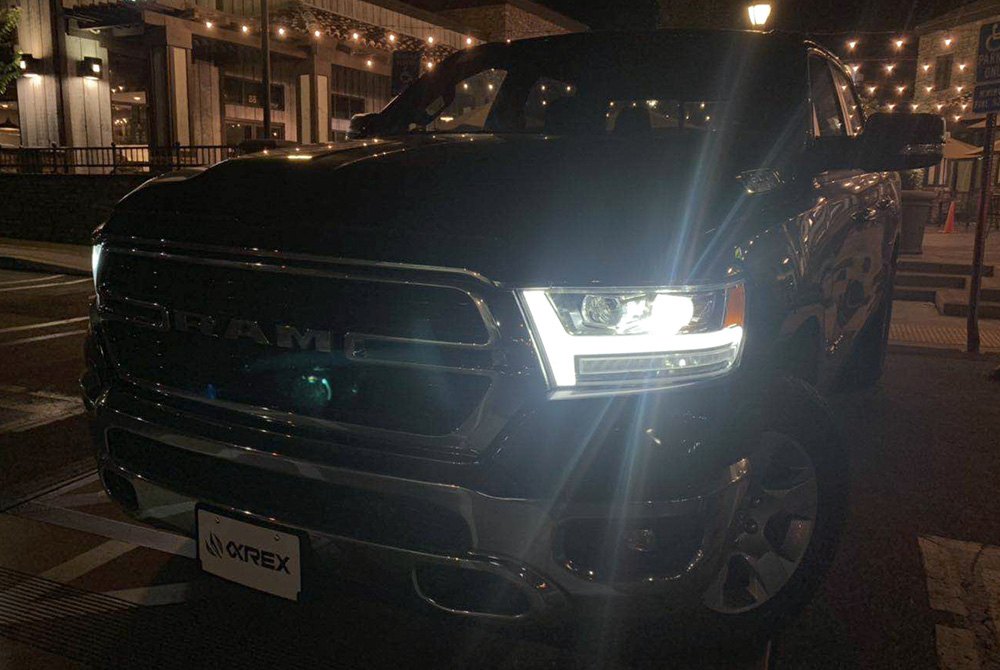 AlphaRex® - NOVA-Series Chrome DRL Bar Projector LED Headlights with Sequential Turn Signal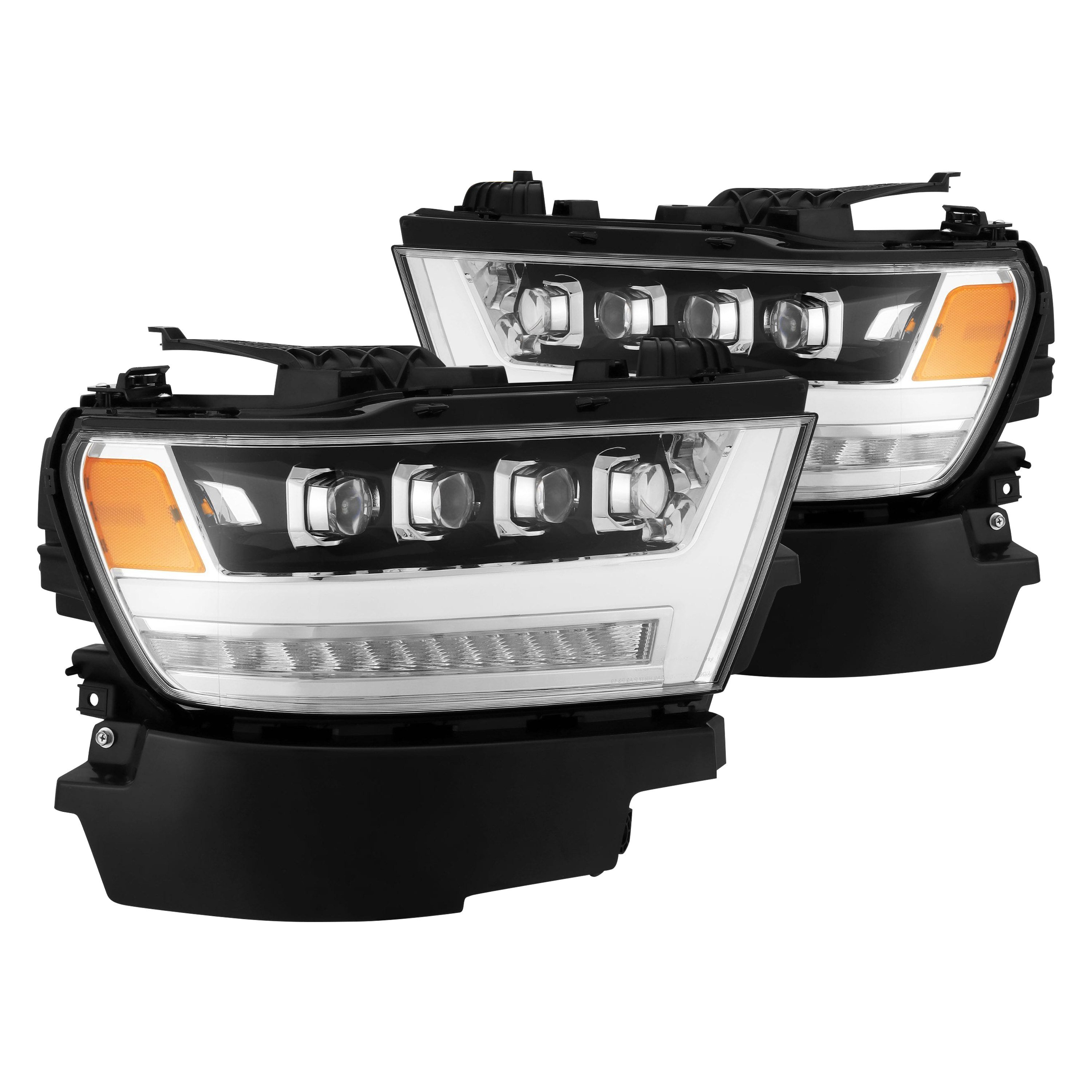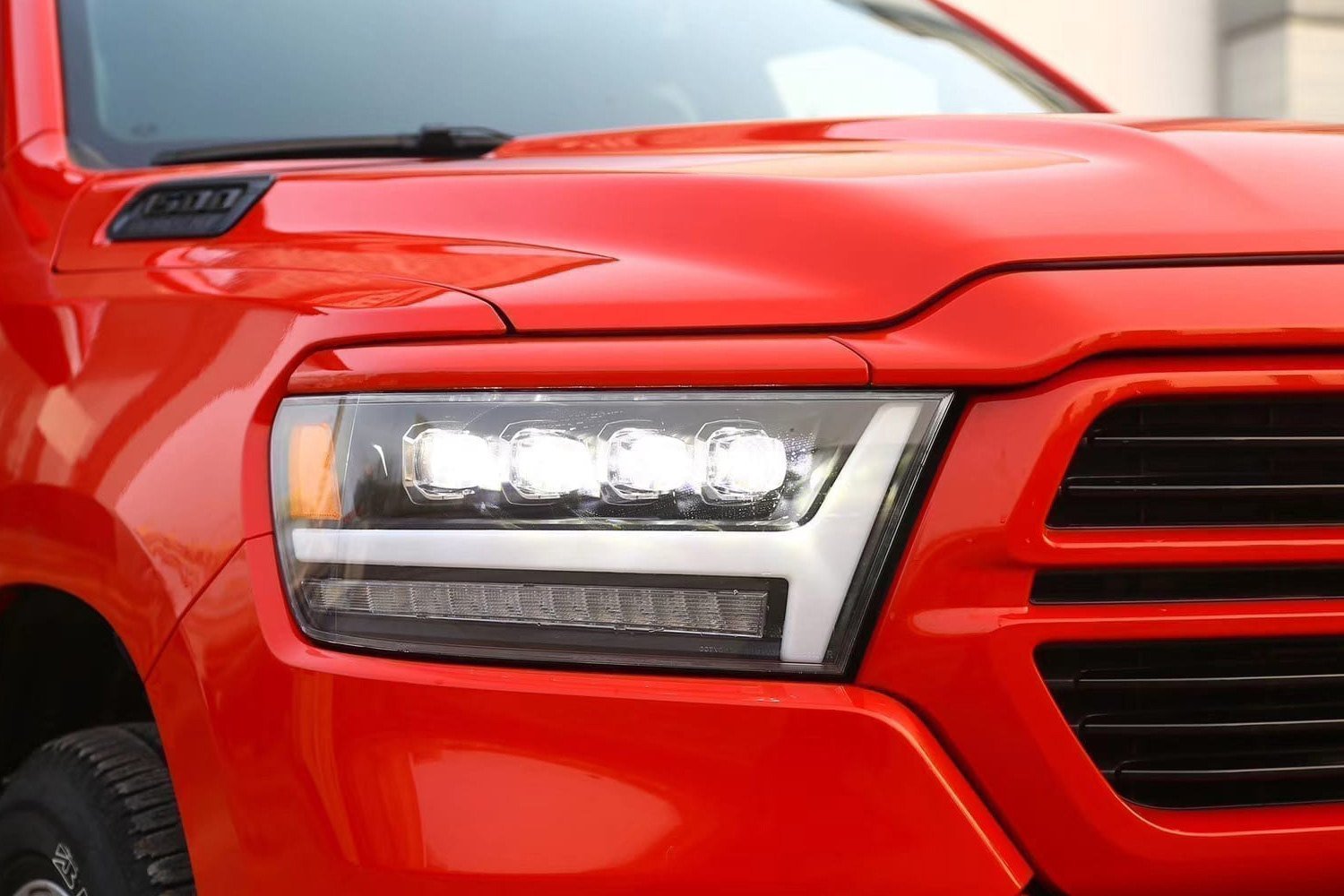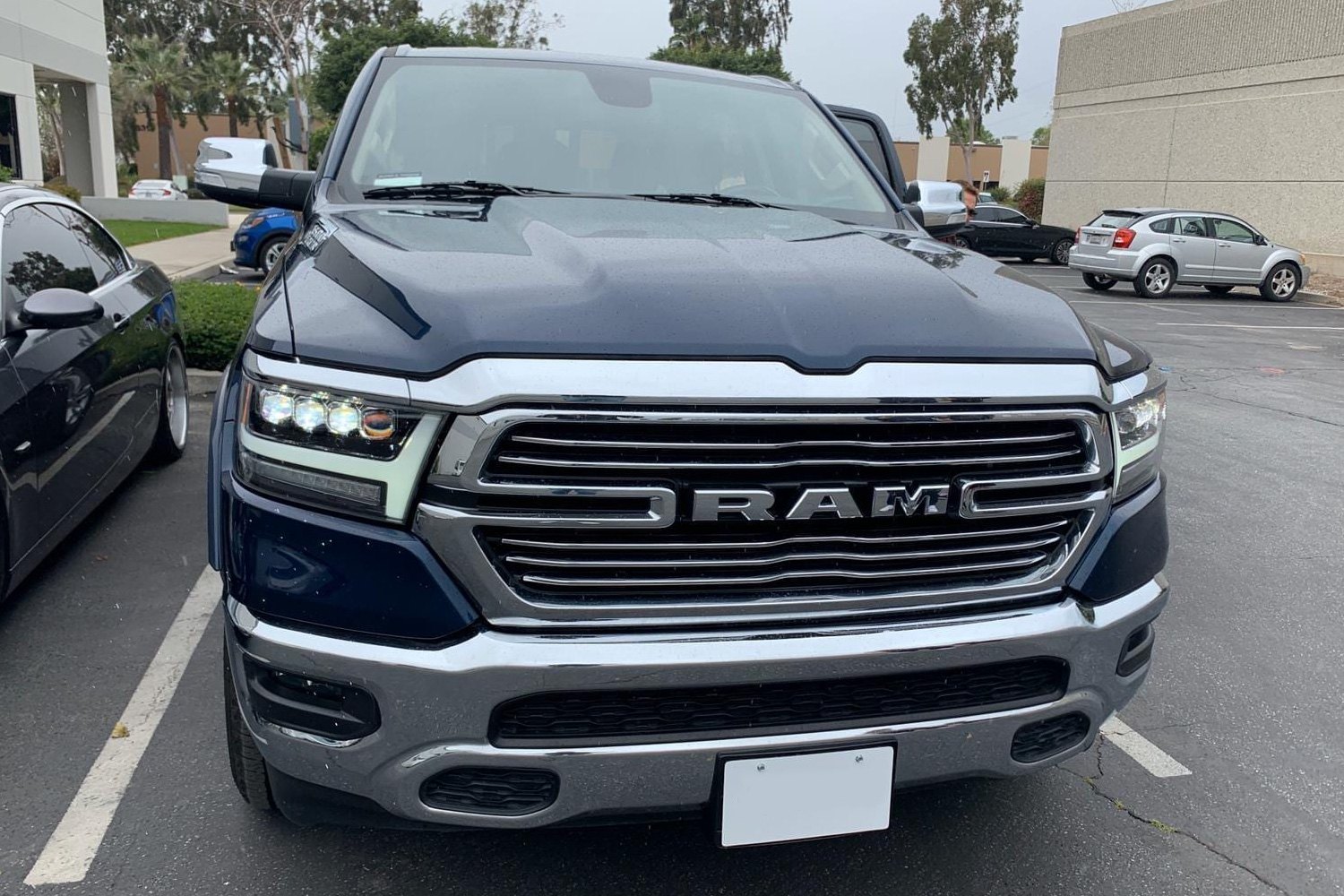 ​