If you're planning to swap your restricted OE intake system with something more powerful and efficient, give a shot at our upgraded series of dyno-tuned Injen Evolution Series Cold Air Intake Systems. They are designed using the latest CAD software as the direct replacements of your factory systems and are made with the exact specifications of your 2009-2020 Dodge Ram in mind to fit snugly right into the place. It is a bolt-on upgrade that requires zero extra work for installation.
Injen - Evolution Series Rotomolded Black Cold Air Intake System with Dry Filter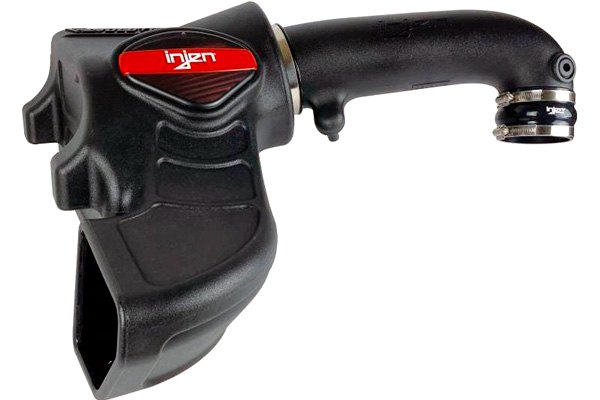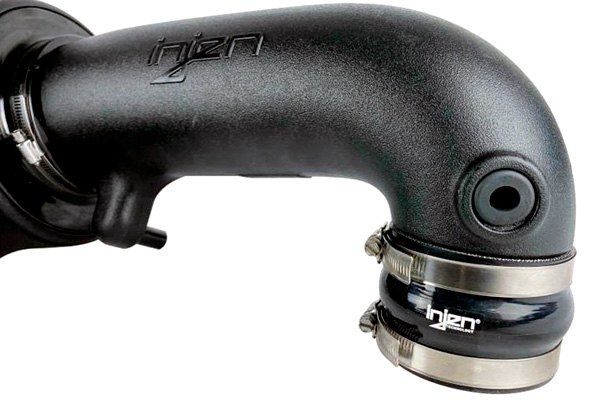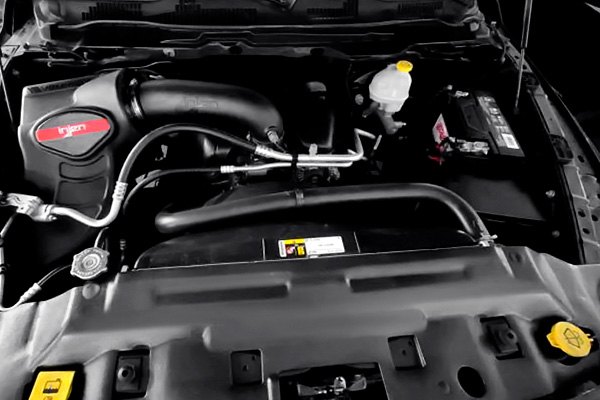 Fits:
2009-2020 Dodge Ram
Specifications:
Series: Evolution Series
Tube Finish: Black
System Type: Cold Air Intakes
Includes:
Enclosed Air Box with Plenum and Tube
Air Filter
Built-In Filter Monitor
Hardware
Instruction
Features:
Fully Enclosed Rotational Molded Induction System
Comes with Built-In Filter Monitor For Easy Cleaning
100% CAD Designed For An Easy Install
Dyno Tuned For Max Power And No Check Engine Lights
Automotive Grade Couplers and Hoses
Stainless Steel Hardware/Clamps And Screws
Increased HP
Increased Torque
Follow this link for more details about the new Injen release.
​