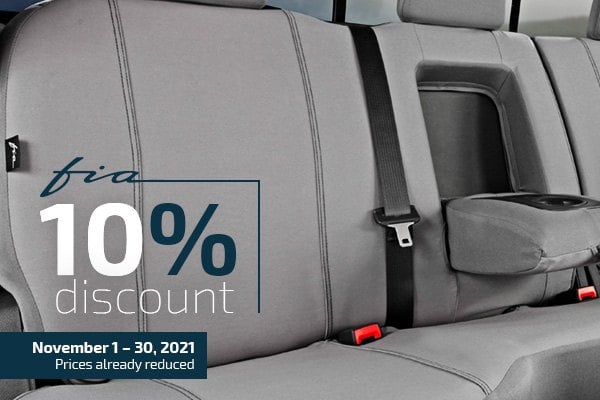 Whether your interior needs a style makeover or you want to keep it clean and protected, it is worth investing in a set of Fia seat covers. For over 40 years Fia has been a leader in quality and innovative textile engineering for the automotive aftermarket, so you can rest assured that the quality of its products is at the top level.
With Fia, creating the state-of-the-art custom interior in your vehicle is easy. All covers come with the slip-resistant fastening system called Super Grip that provides trouble-free installation with no tools needed. They come in materials and styles that will surely stand the test of time.
Protect your seats no matter how heavy your workload is with Fia seat covers! Now is the time to choose one from the great Fia products selection with a 10% discount! Act now while the sale is valid. It expires on November 30, 2021. Prices are already reduced.
Fia® - LeatherLite™ Series Seat Covers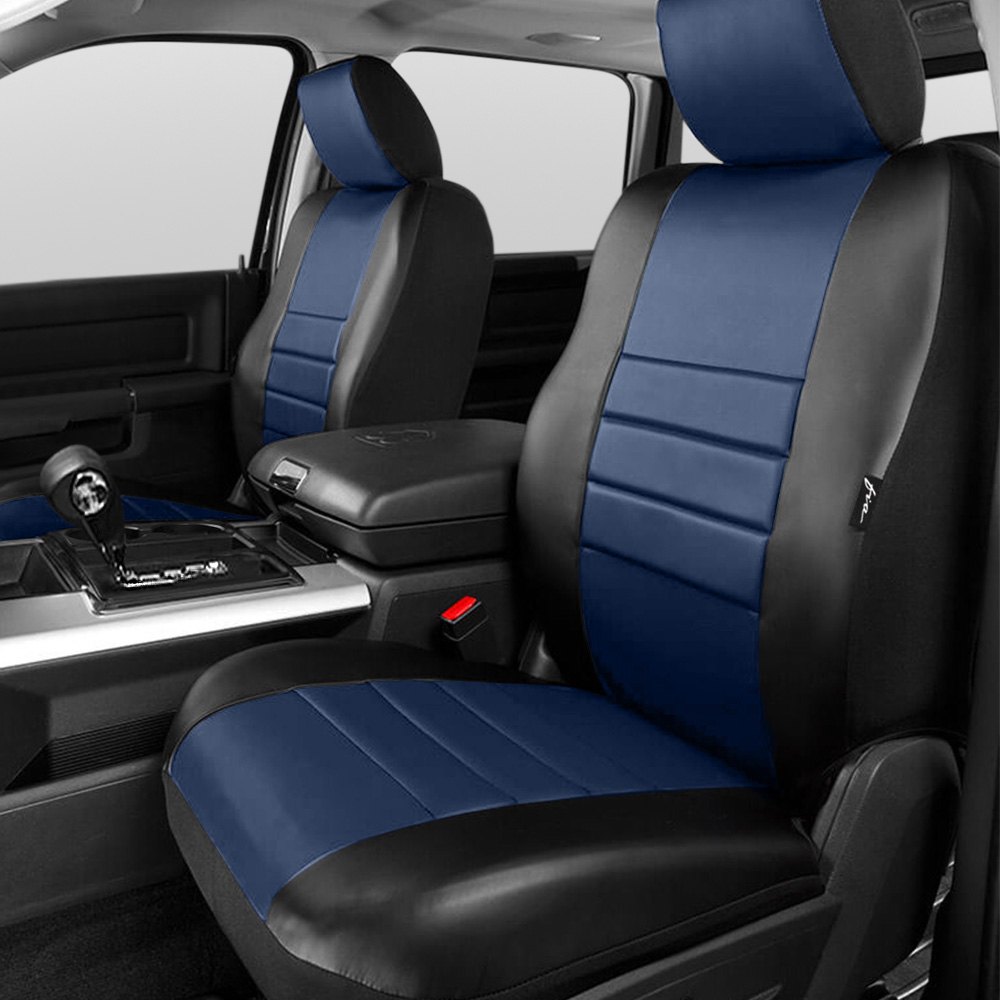 Fia® - Neo™ Seat Covers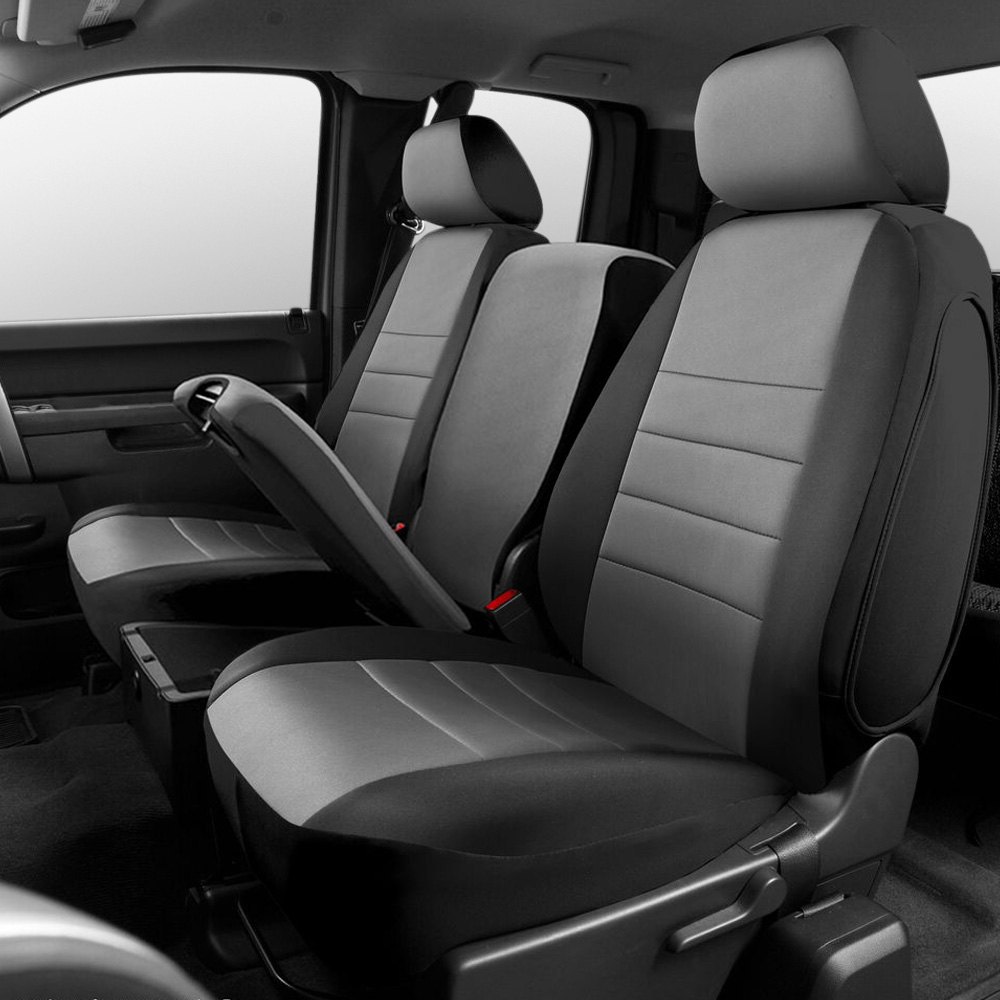 Fia® - Oe™ Series Seat Cover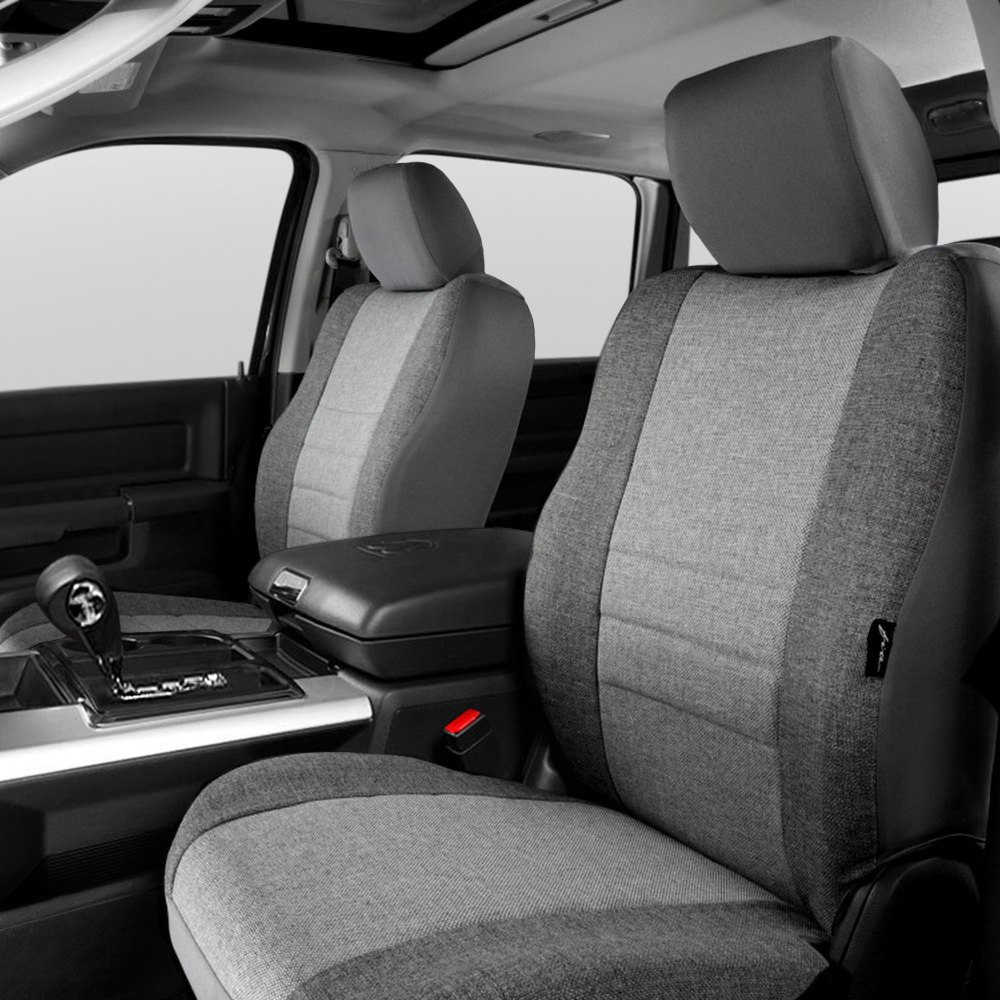 Fia® - Seat Protector™ Series Seat Covers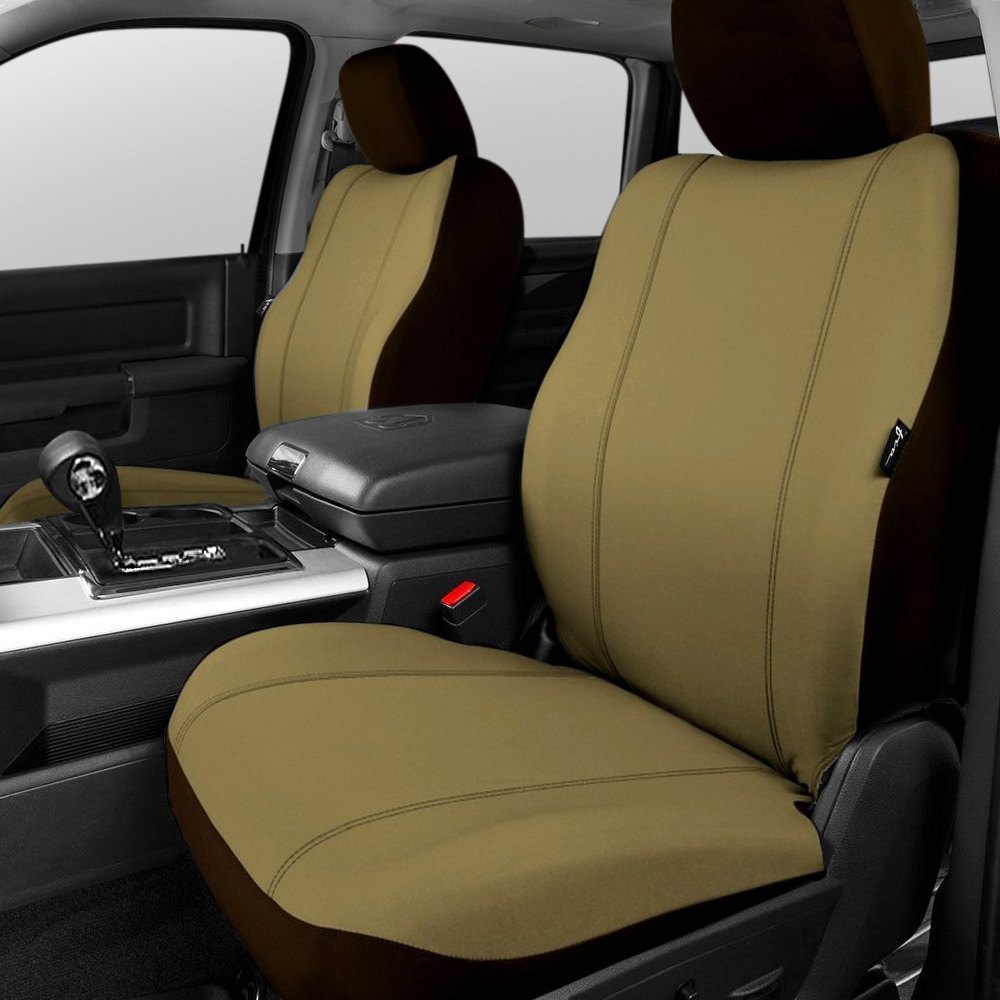 ​