·
DieselRamForum.com Vendor
Discussion Starter
·
#1
·
AlphaRex is a company specialized in creating some of the best aftermarket lights available in the market today. This brand manufactures PRO-Series and NOVA-Series headlights designed to comply with the S.A.E. and D.O.T. requirements.
The lights you get from them are not only guaranteed to improve your vehicle's visual appeal and performance but are safe to use as well. They boast extremely durable lenses impervious to fogging and discoloration and meet high industry regulations to ensure maximum durability, reliability, and value for money.
Designed with high-tech technologies, these game-changing headlights offer spectacular illumination and improve the overall look of your Dodge Ram.
AlphaRex® - Luxx-Series Black DRL Bar Projector LED Headlights with Sequential Turn Signal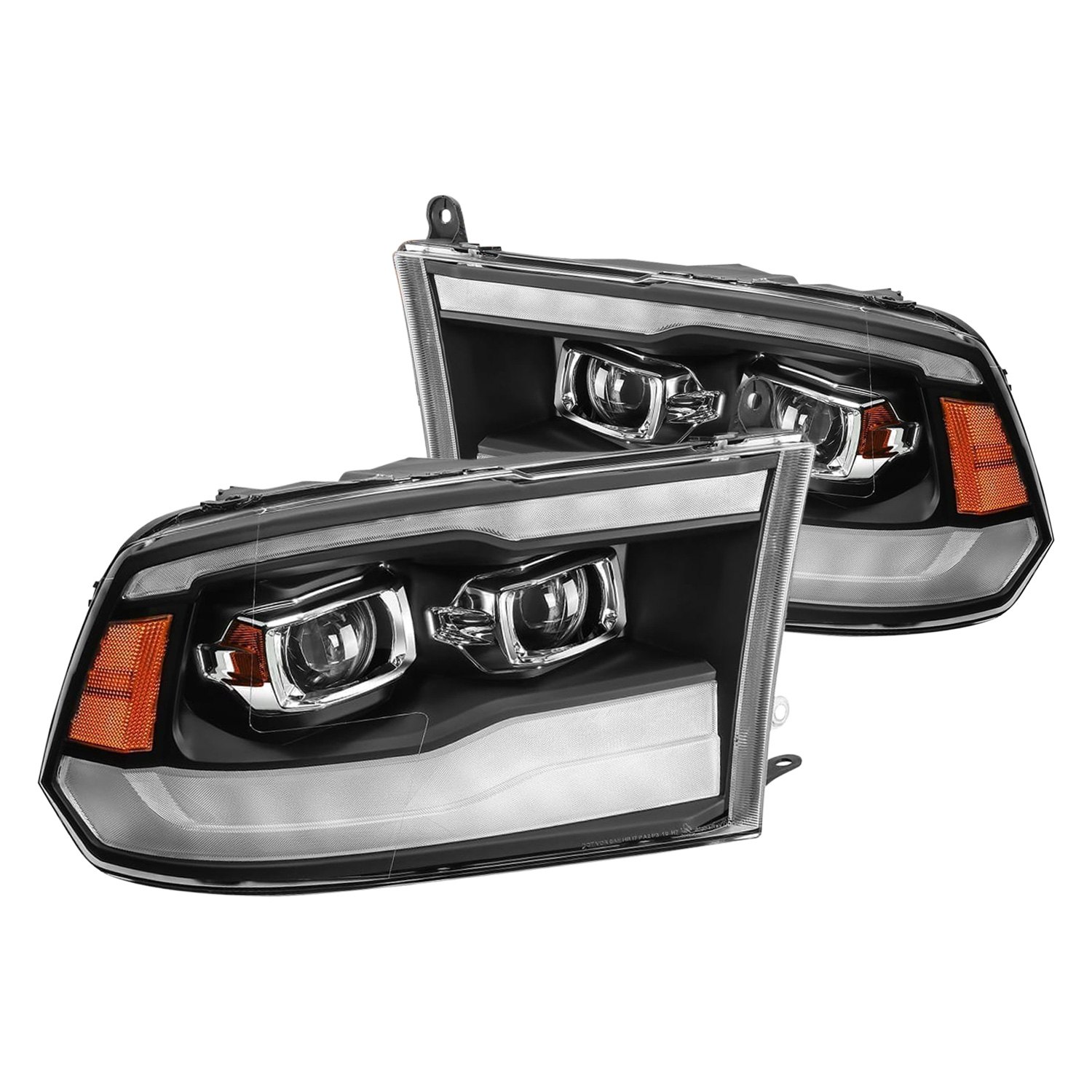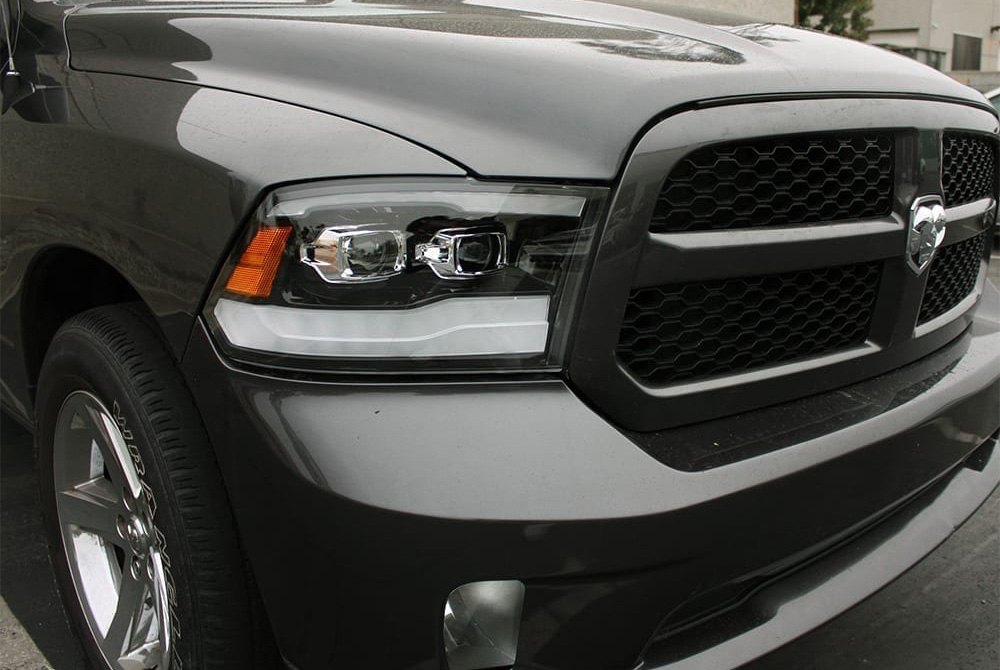 AlphaRex® - NOVA-Series Chrome DRL Bar Projector LED Headlights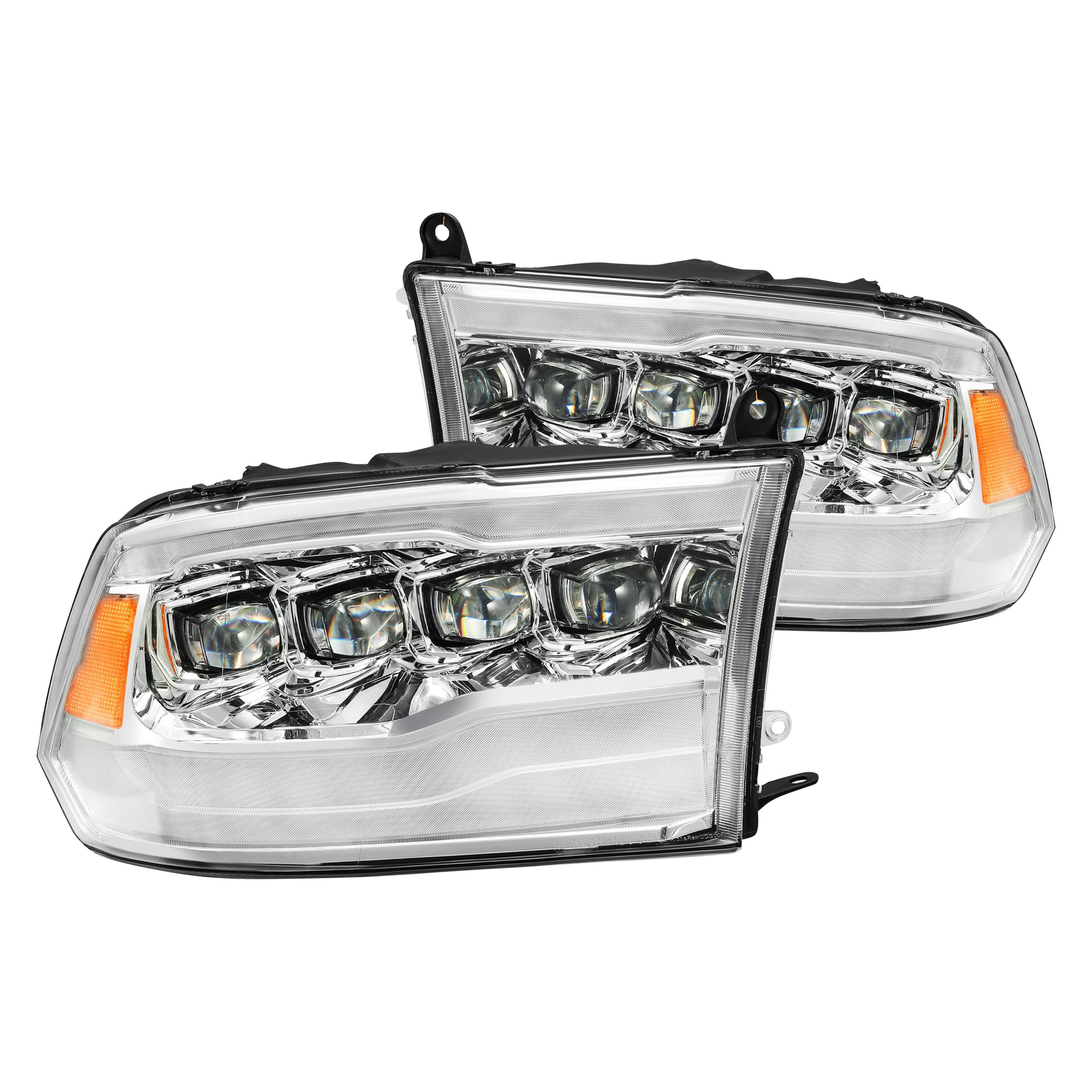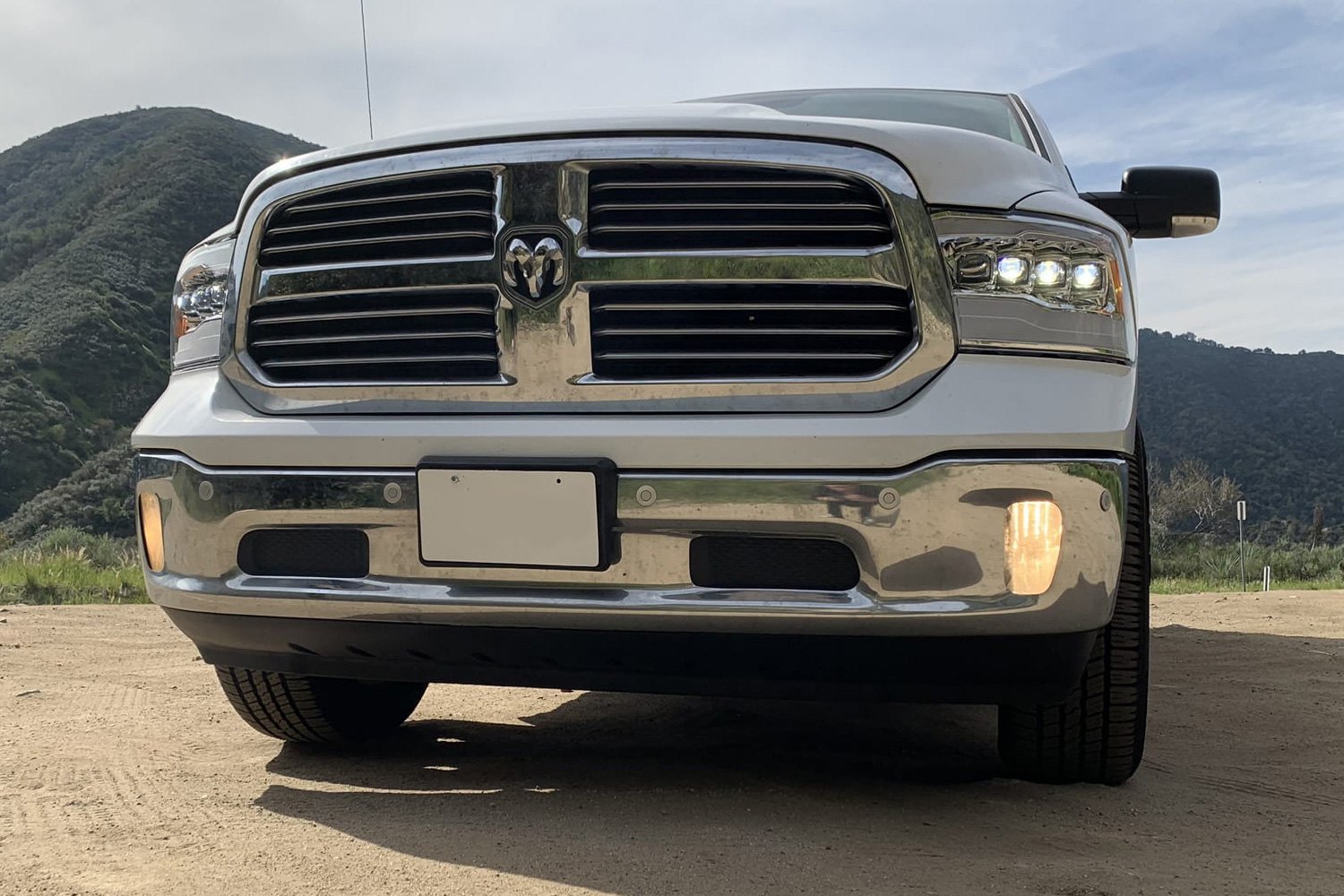 AlphaRex® - NOVA-Series Jet Black DRL Bar Projector LED Headlights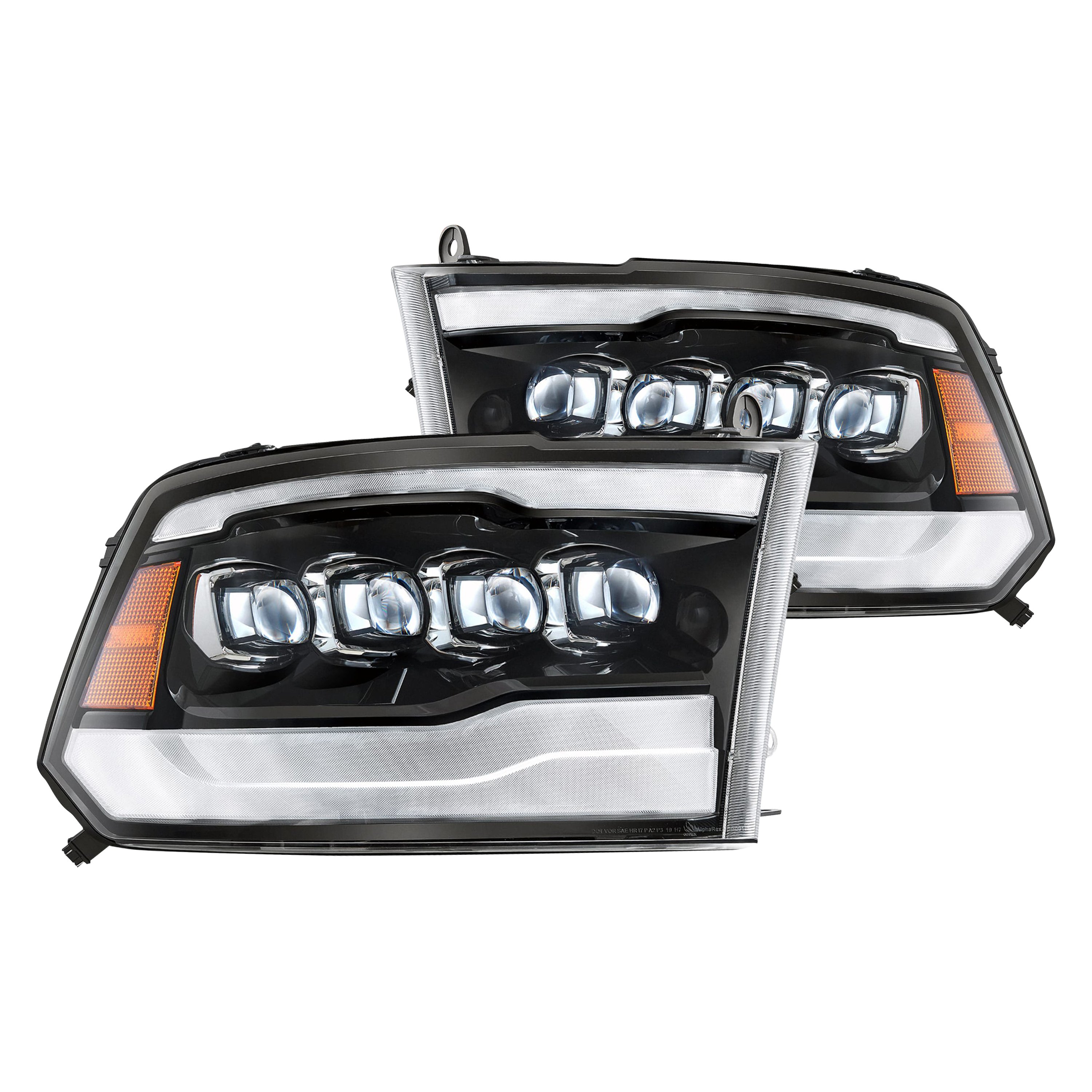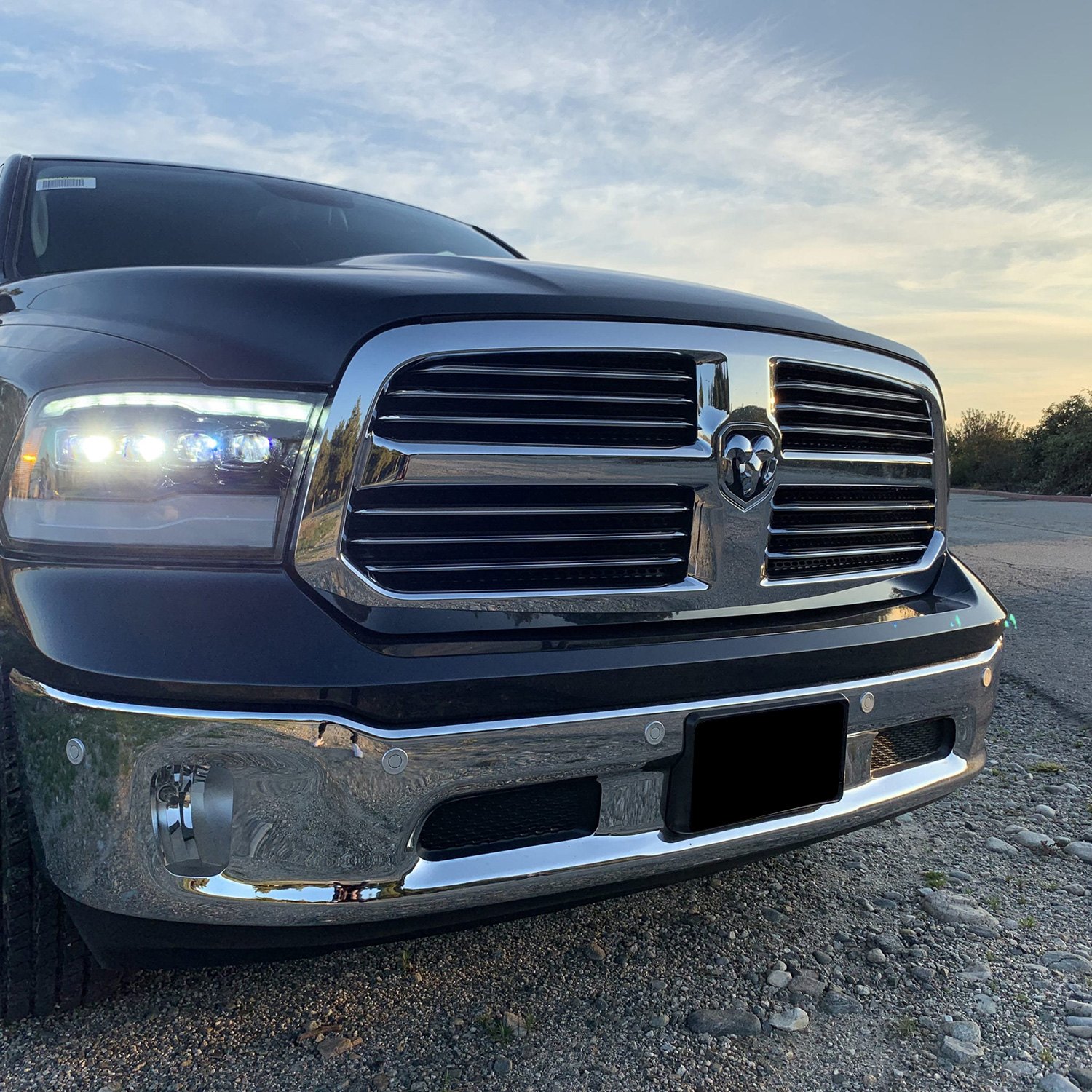 AlphaRex® - NOVA-Series Mid-Night Black DRL Bar Projector LED Headlights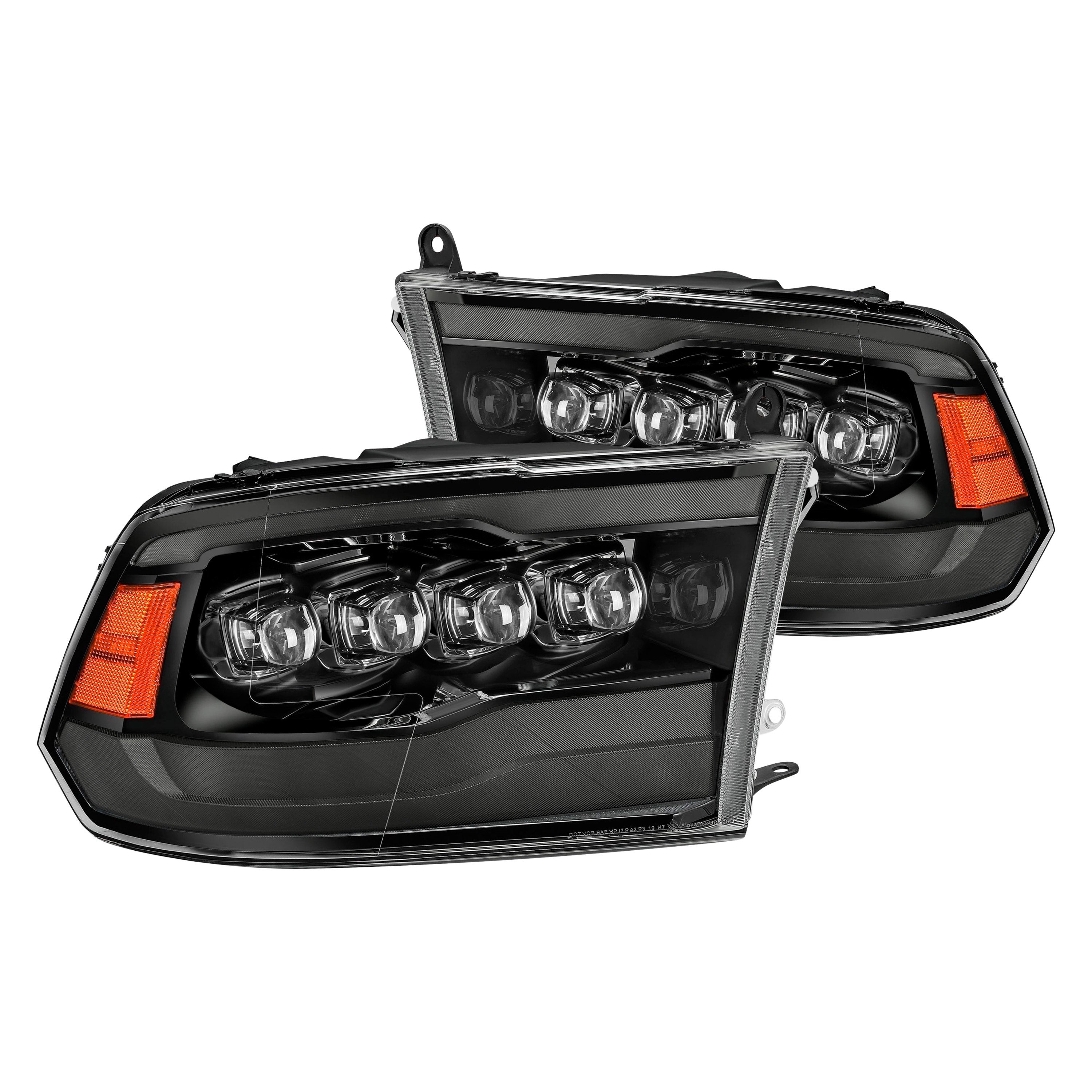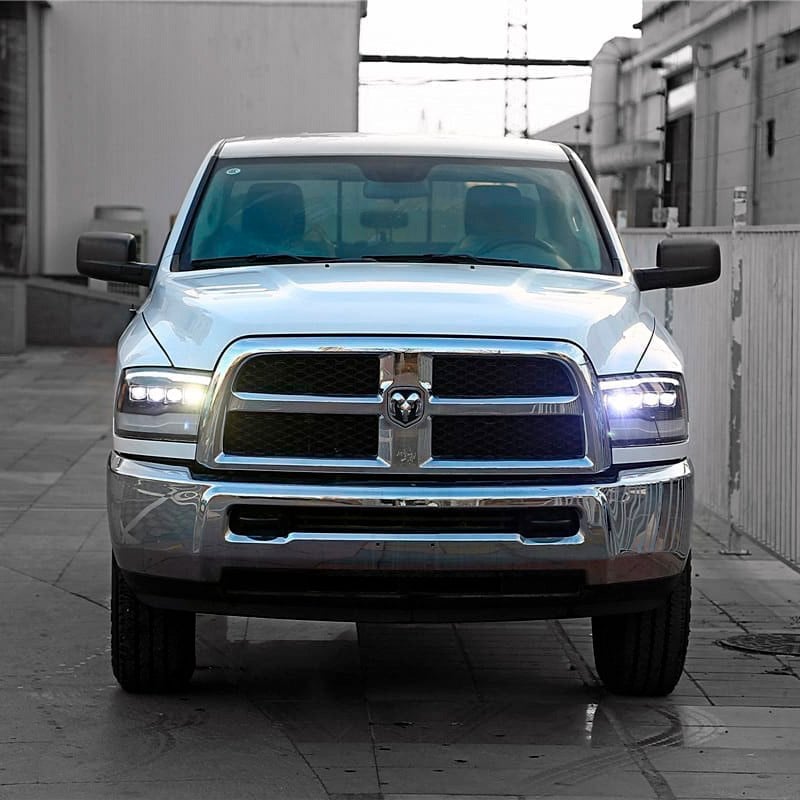 ​