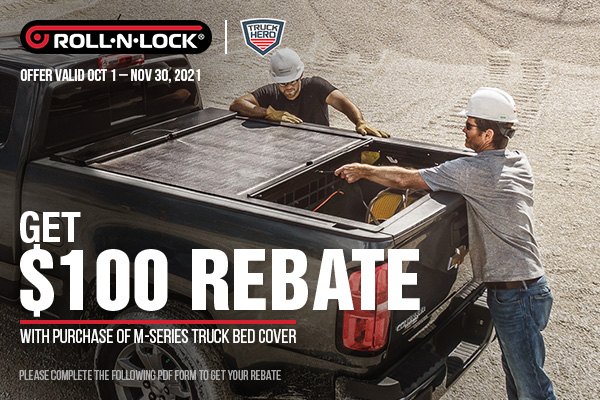 Roll-N-Lock specializes in tonneau covers that offer jewel-like levels of fit and finish as well as a combination of features not offered anywhere else. Its M-Series tonneau cover is like icing on the cake, among other similar products on the market. From its retractable function which permits opening or closing in literally seconds, to its rigid, laminated construction, the M-Series hybrid cover offers everything other covers do not.
It tackles durability while remaining exceptionally easy to operate with its unique frictionless construction and insulated grip lever. Roll-N-Lock's M-Series retractable truck bed cover has a quick and easy install and is backed by a 3-year warranty.
Enhance the appearance of your truck with any Roll-N-Lock M-Series Truck Bed Cover and get a $100 Visa Prepaid Card! Do not miss out on this great offer! It is valid till November 30, 2021, only. Please complete the following
PDF
to get your rebate.
Roll-N-Lock® - M-Series™ Hard Manual Retractable Tonneau Cover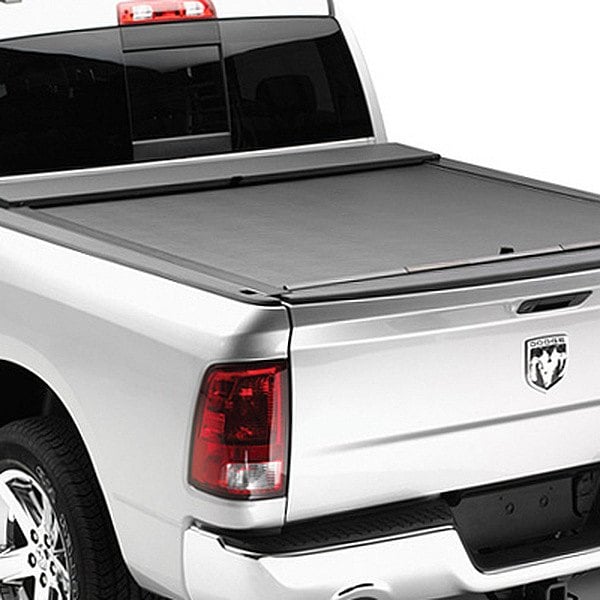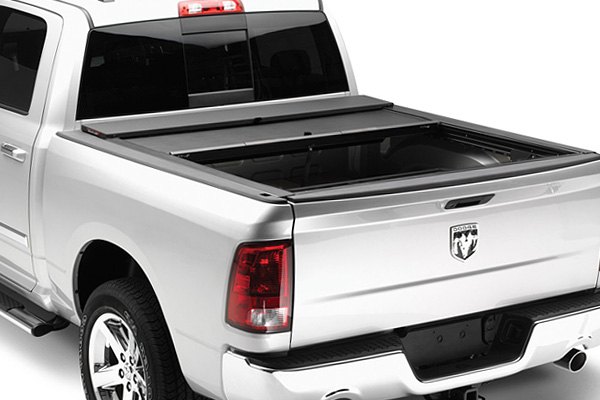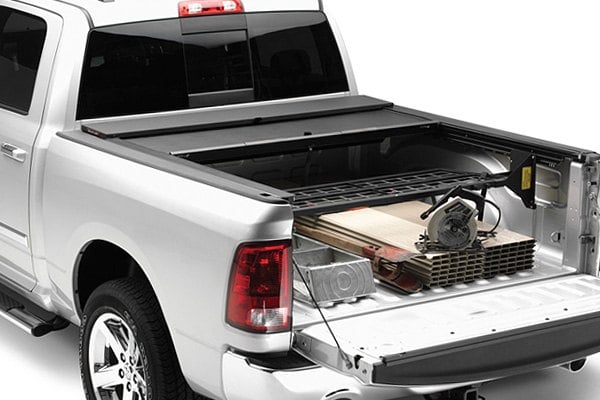 ​