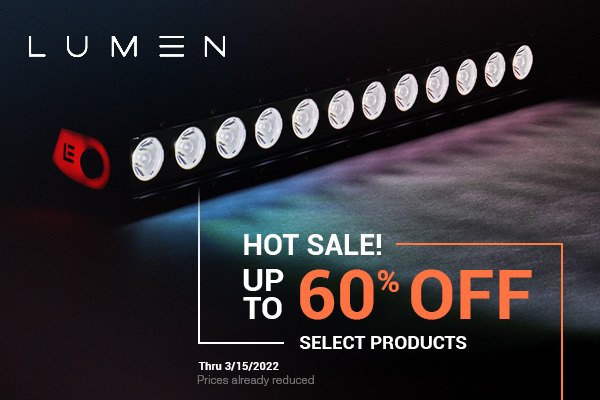 Whether you have old, faded, or otherwise damaged factory tail lights, Lumen has a perfect replacement for you! When it comes to aftermarket LED lighting, this brand has you covered.
Their taillights feature a perfect combination of sophisticated technology and advanced light design to make your vehicle highly visible to other motorists. They undergo rigorous testing to ensure exceptional resistance to the elements and provide reliable service regardless of the weather conditions.
Choose Lumen Tail Lights and make your Ram stand out from the crowd! Right now, you can purchase Lumen products with up to a 60% discount. Do not miss out on this great chance, shop now! This offer is valid through March 15, 2022. Prices are already reduced.
Lumen® - Black C-Shape Fiber Optic LED Tail Lights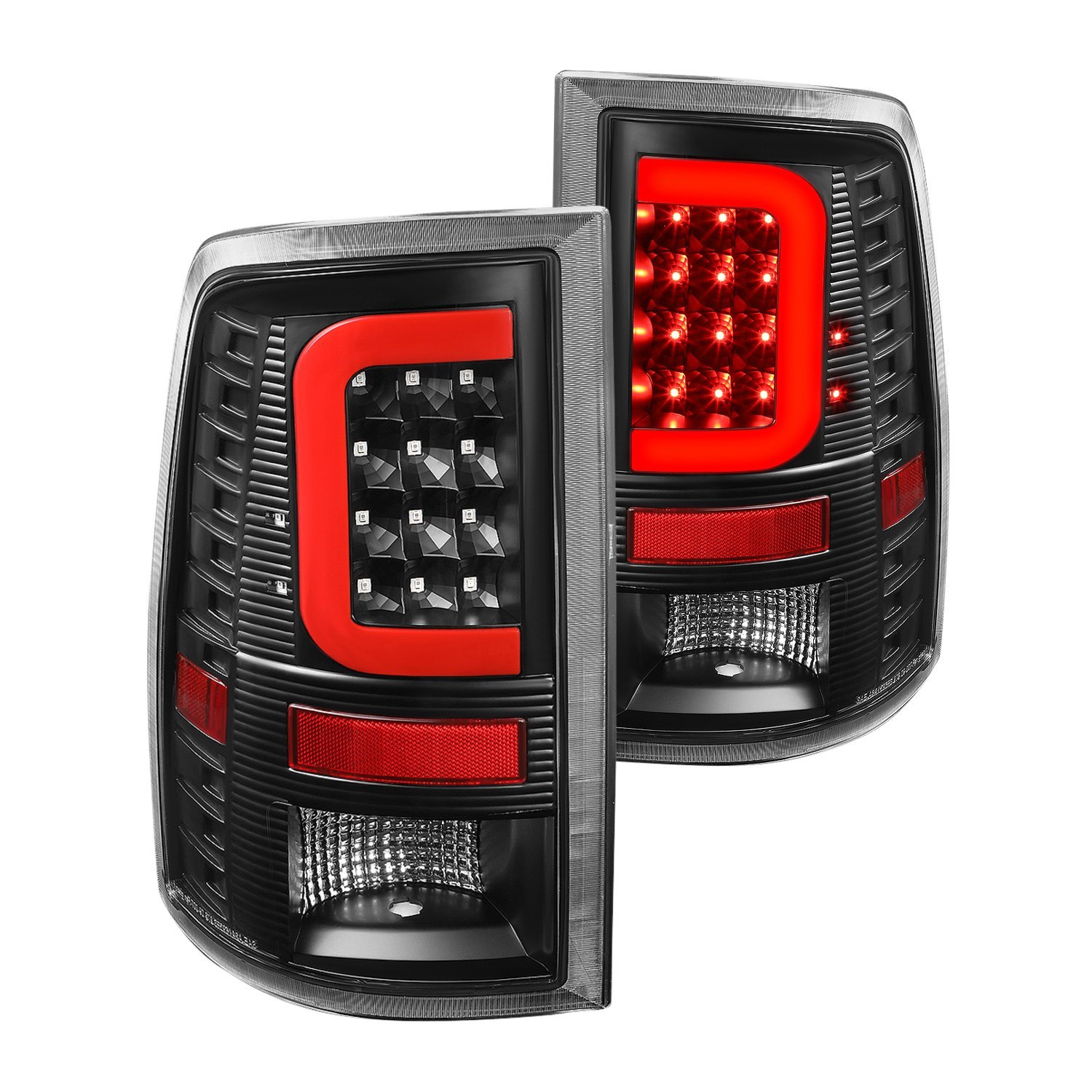 Lumen® - Black Fiber Optic LED Tail Lights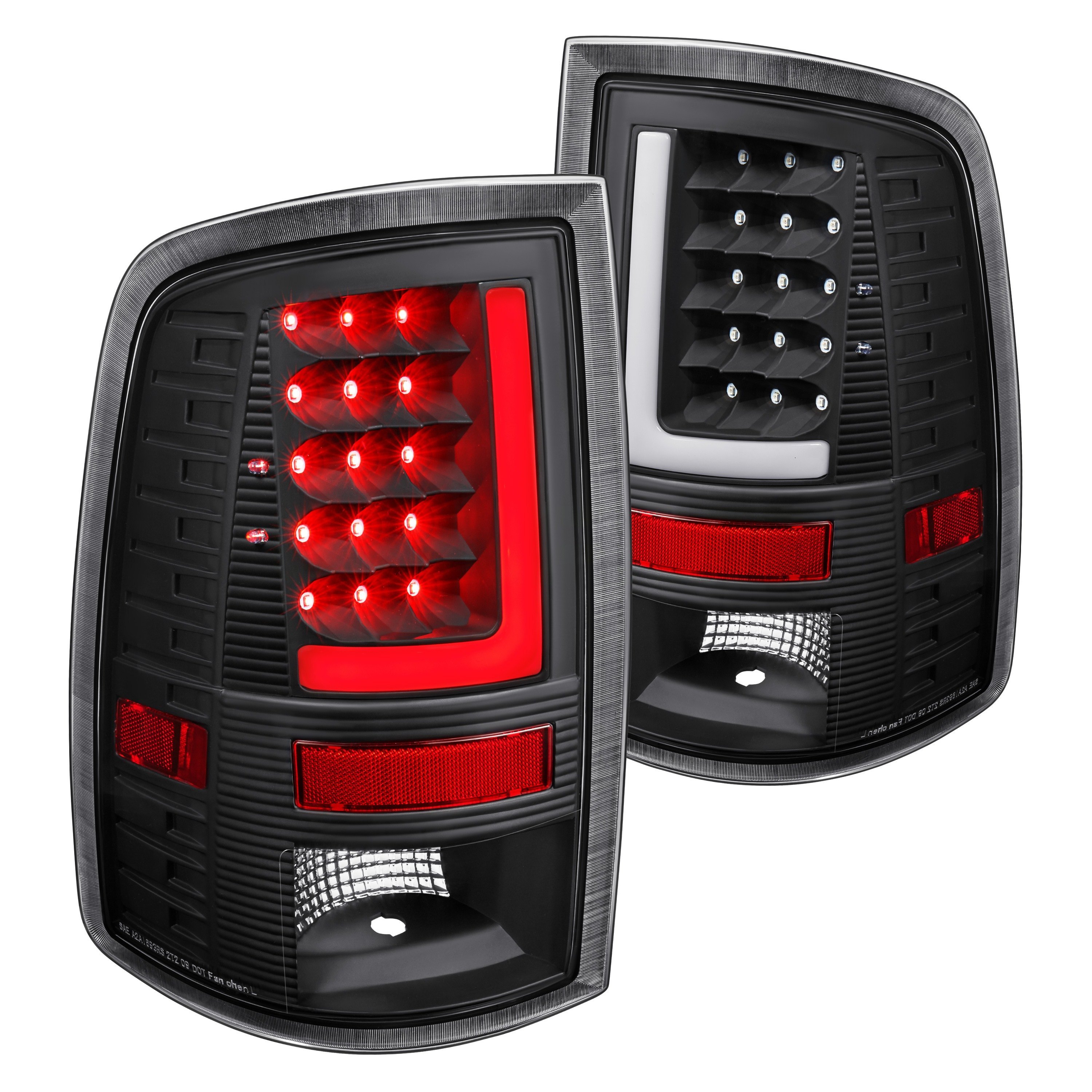 Lumen® - Black/Smoke Fiber Optic LED Tail Lights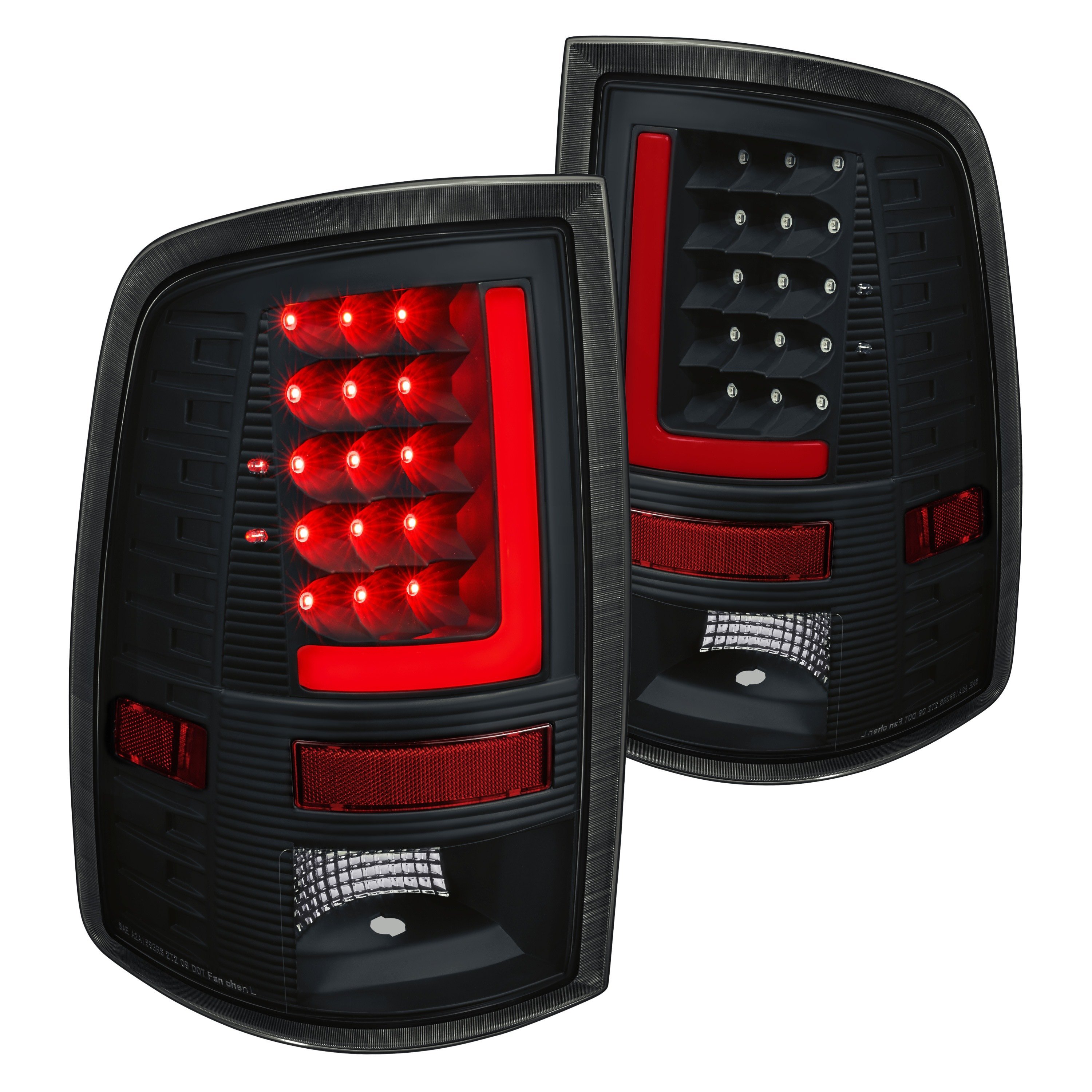 Lumen® - Chrome Fiber Optic LED Tail Lights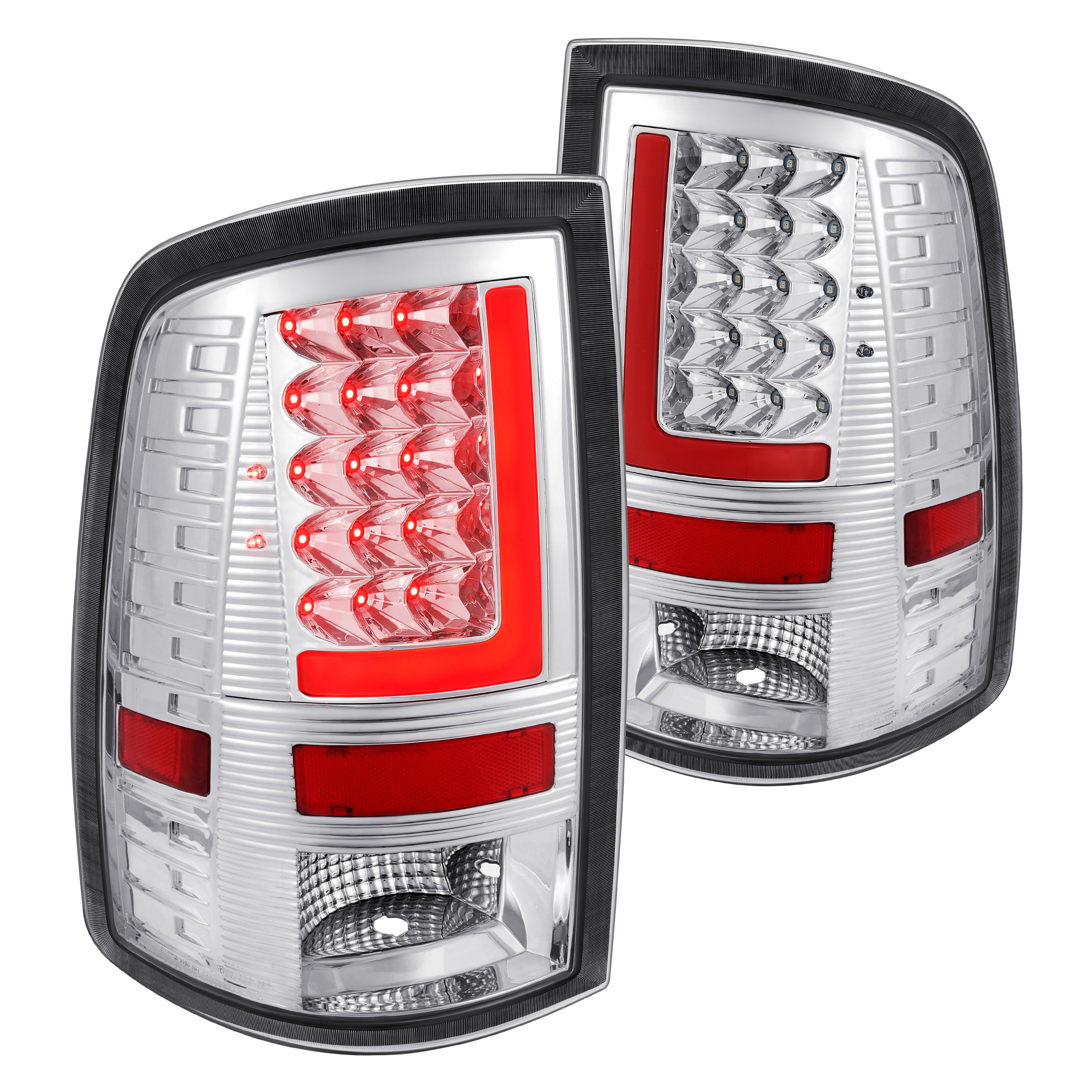 ​