·
DieselRamForum.com Vendor
Discussion Starter
·
#1
·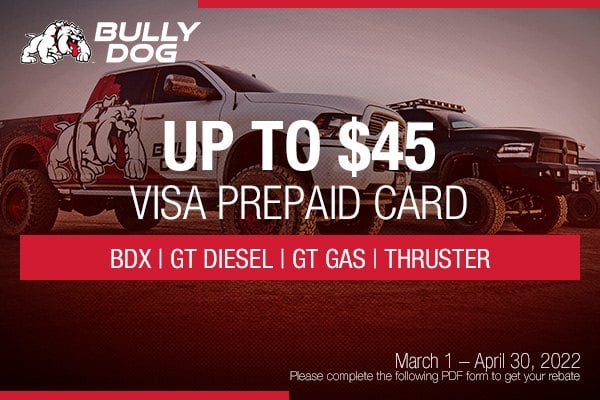 Increased horsepower, improved fuel economy, and changing top speed limiters are only a few benefits of a Bully Dog BDX Programmer for your Dodge Ram! It gives your truck an all-in-one package with a performance tuner and sleek full-color display with customizable gauges.
Thanks to the unit's built-in Wi-Fi, you will be able to download all the latest product updates via the cloud so you can run the most advanced Dyno-proven calibrations and up to twenty custom tunes. Once mounted in your interior, you could view data that your dashboard won't be able to provide you.
Purchase a Bully Dog tuner and get some money back! Buy BDX, Thruster, GT Diesel, or GT Gas from March 1st till April 30th, 2022, to receive up to a $45 Visa Prepaid Card. Hurry up, don't miss this exclusive offer!
Please complete the following
PDF
to get your rebate.
Bully Dog® - BDX™ Handheld Programmer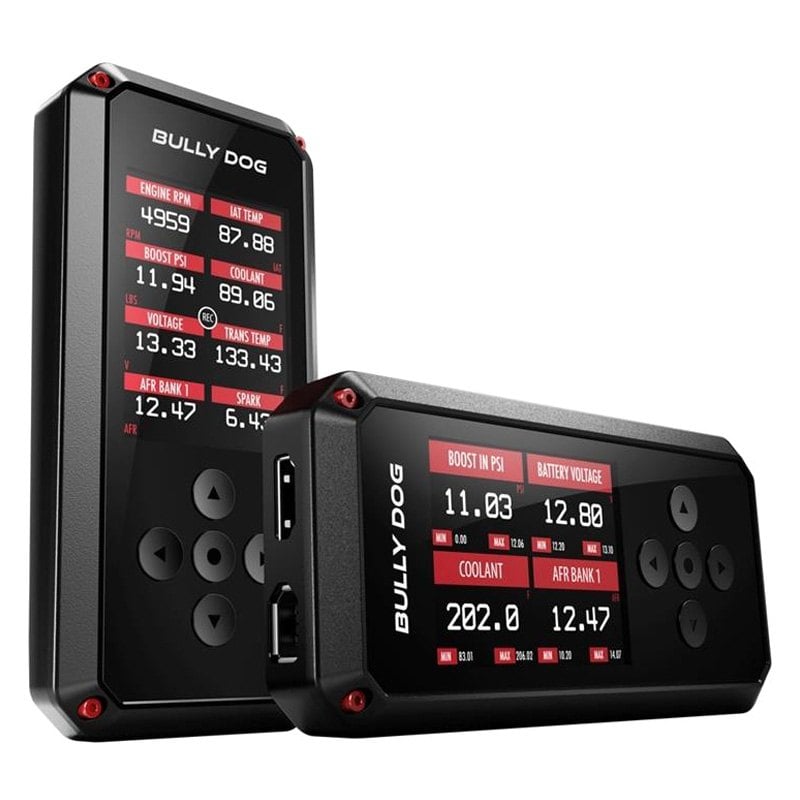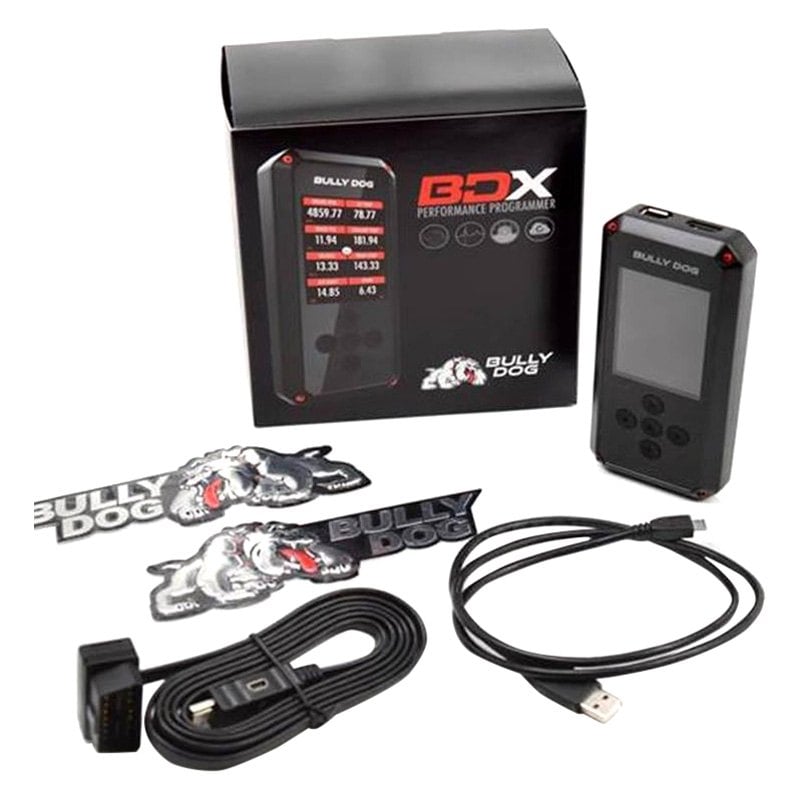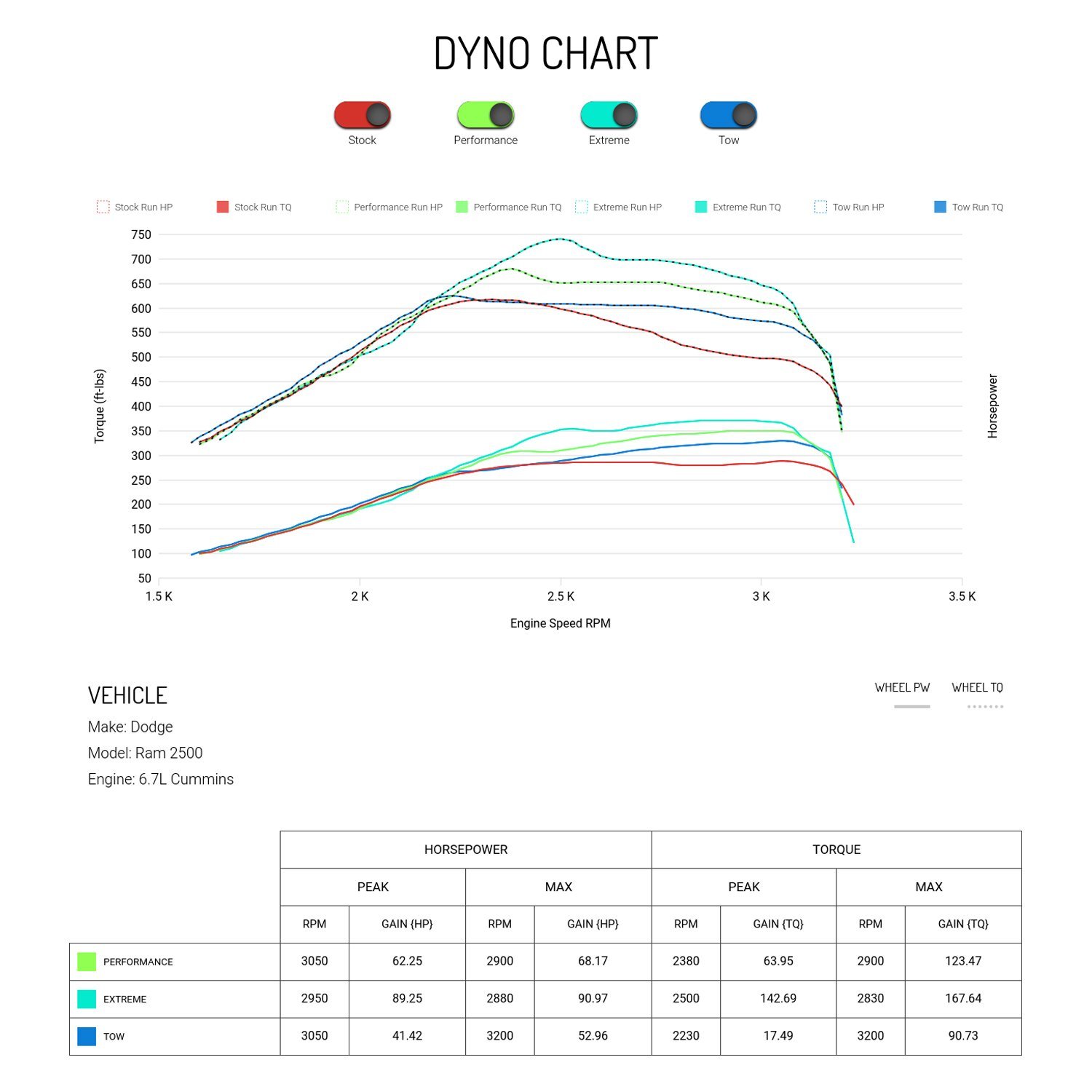 ​