·
DieselRamForum.com Vendor
Discussion Starter
·
#1
·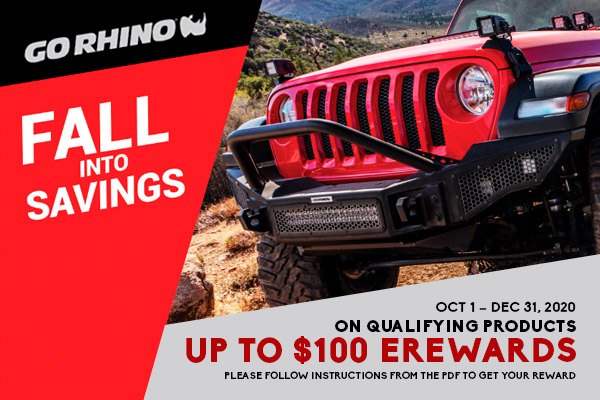 Whether you're blazing a trail through the backcountry or just rolling through town, Go Rhino has the right product to give your Dodge Ram the increased protection, aggressive style, and functionality you've been looking for.
Being made from thick steel, all Go Rhino products are precision laser cut and CNC formed for an exact fit. With Go Rhino, you don't need to compromise on style, functionality, or protection of your truck - you get them all in one package!
Choose your favorite products (BR Series Truck Front Bumpers, Sport Bar 3.0, RB 10 Running Boards, Trailine, or Rockline Jeep Front Bumpers) and enjoy up to $100 reward. Do not hesitate any longer! The offer is valid through December 31, 2020. Please complete the following
PDF form
to get your rebate.
Go Rhino® - BR Series Full Width Front HD Winch Bumper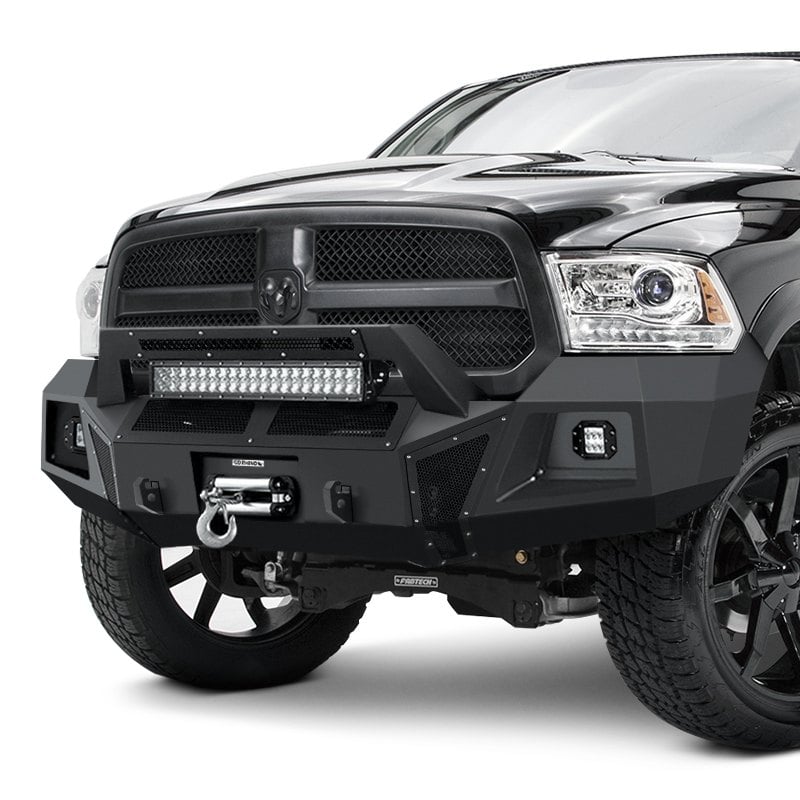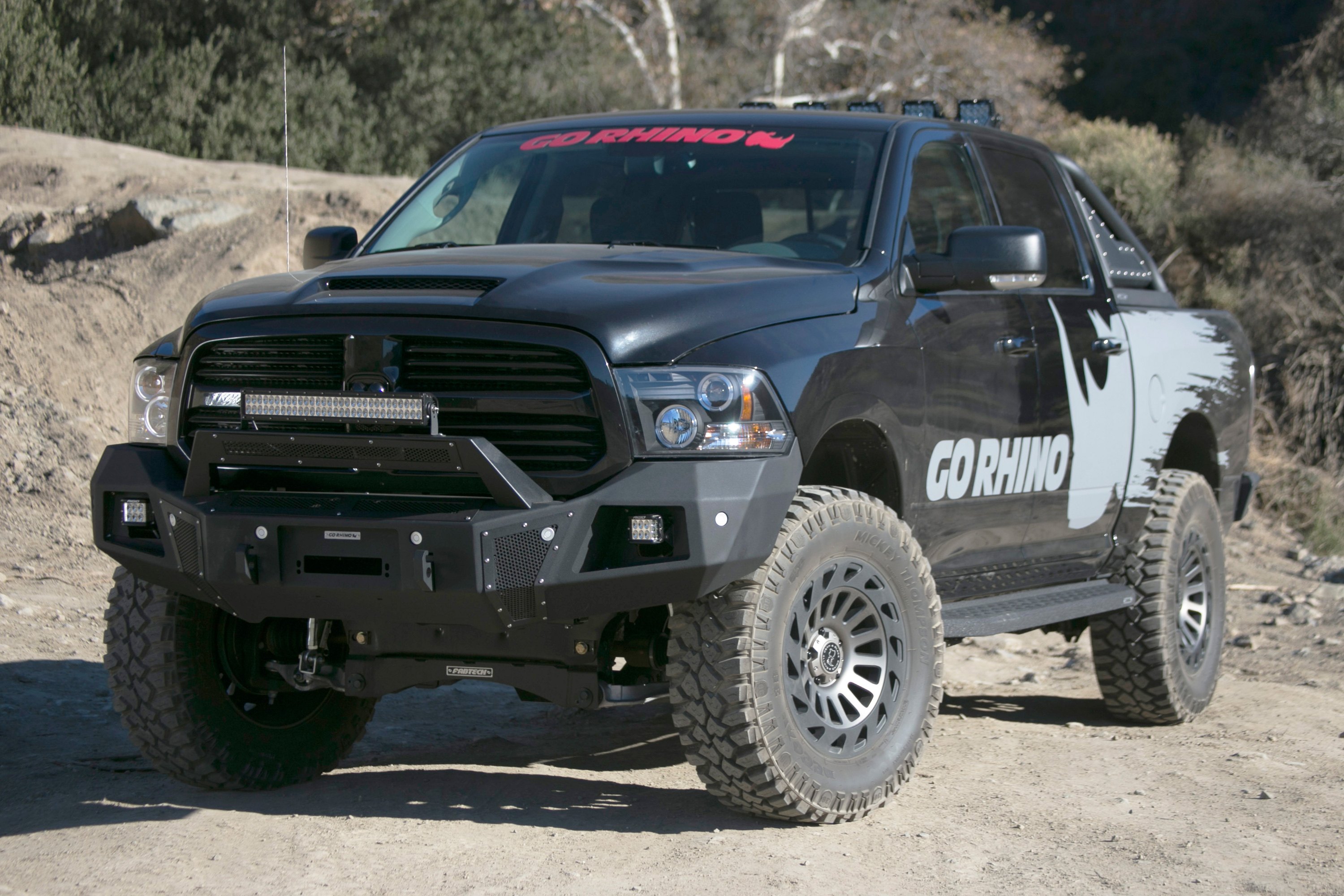 Go Rhino® - 6" RB10 Black Running Boards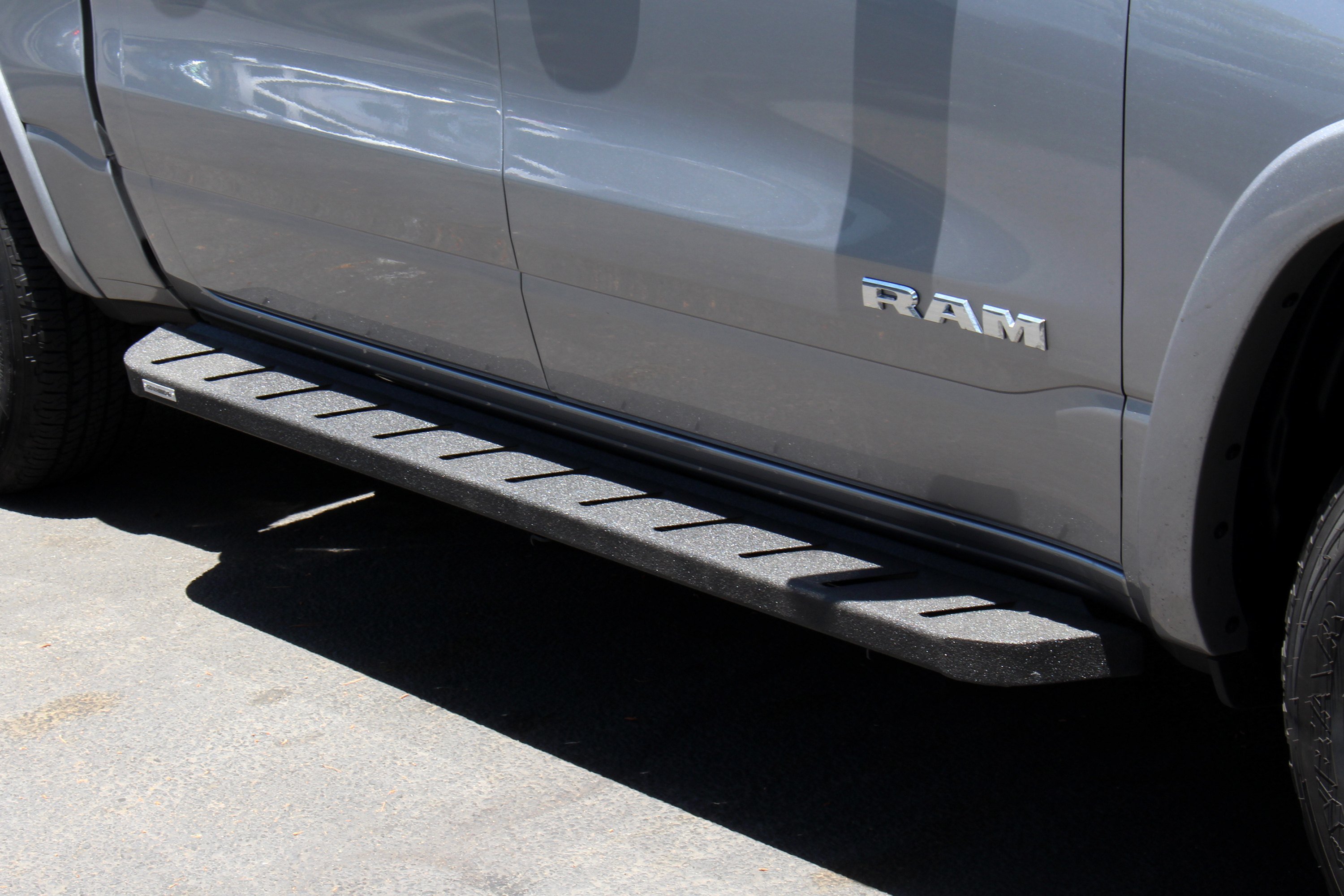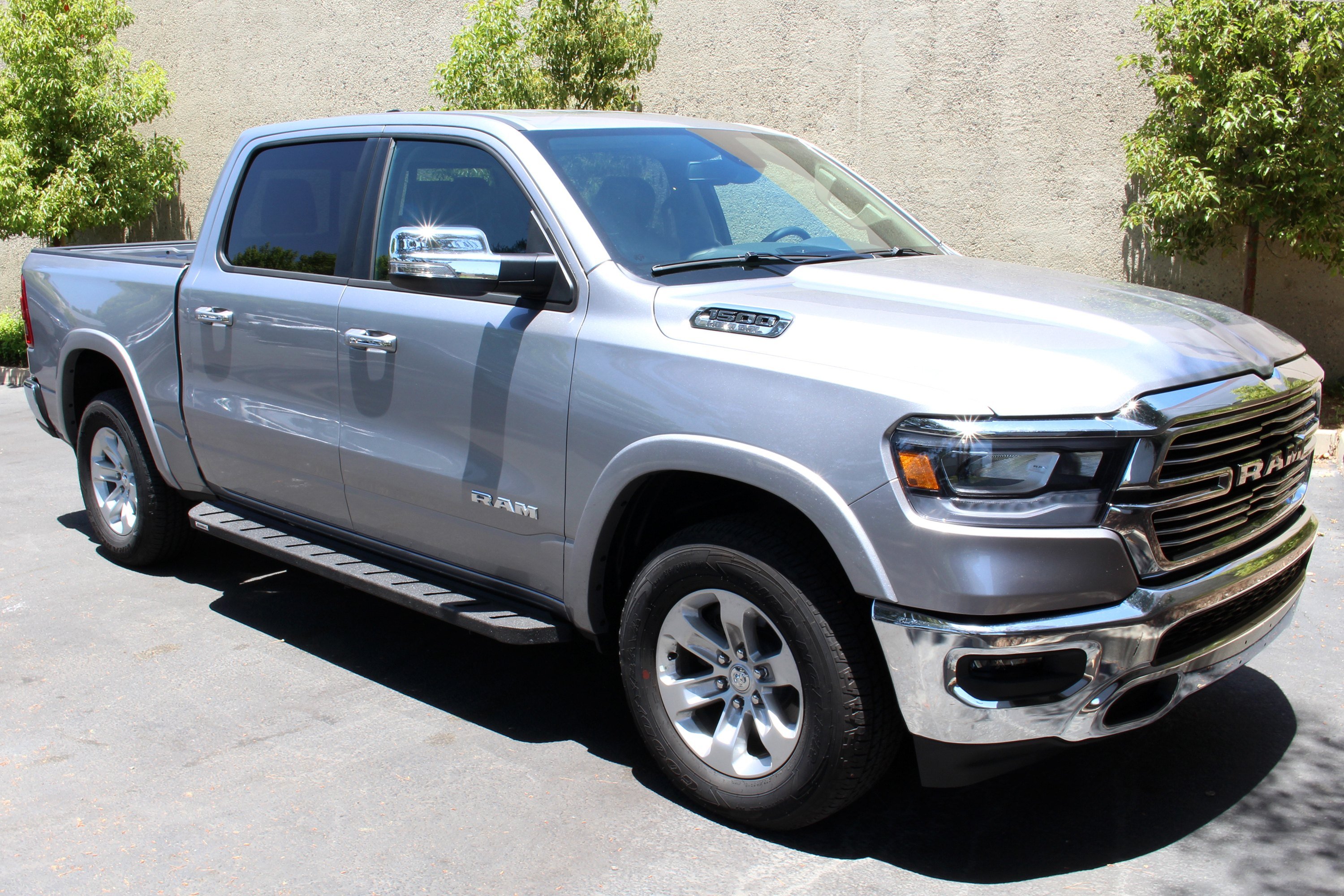 ​