·
DieselRamForum.com Vendor
Discussion Starter
·
#1
·
In foggy weather conditions, it could be difficult to navigate even the most familiar roads. It's hard to see anything when low beam headlights create reflective glare against fog, snow, or rain. Instead of improving visibility, this effect makes it even worse. You can forget about high beams in such a situation.
The only thing that can solve the problem is a set of fog lights mounted closer to the road. Many Ram trucks come from the factory equipped with traditional halogen bulb fog lights, and now you can upgrade your lighting equipment with a pair of modern projector LED fog lights by Lumen.
Lumen® - Projector LED Fog Lights with DRL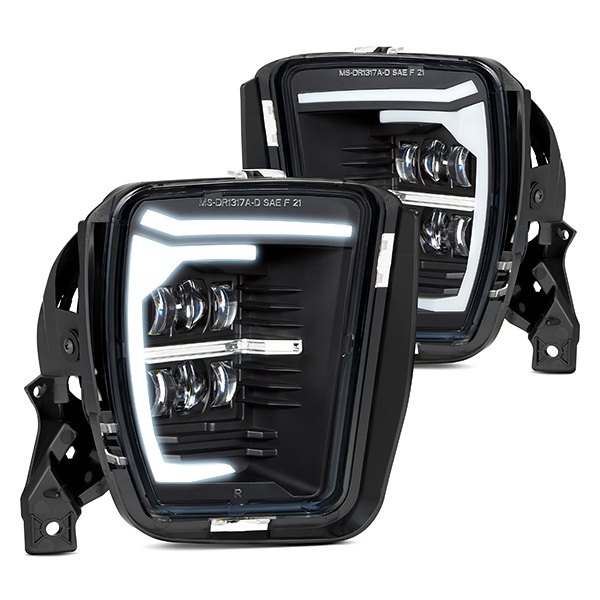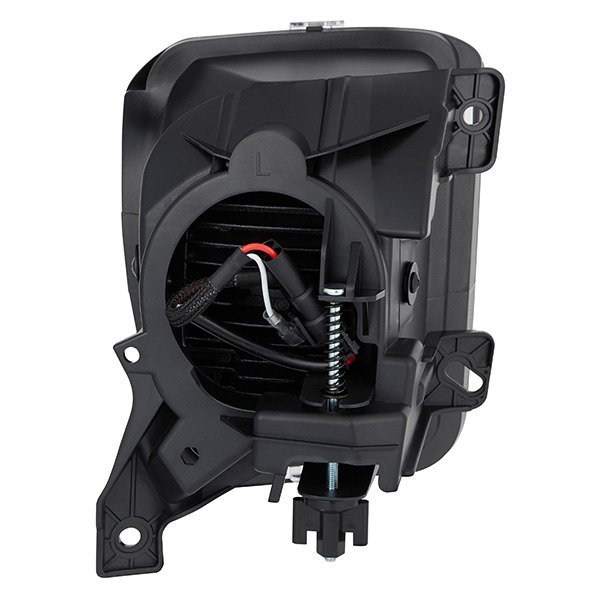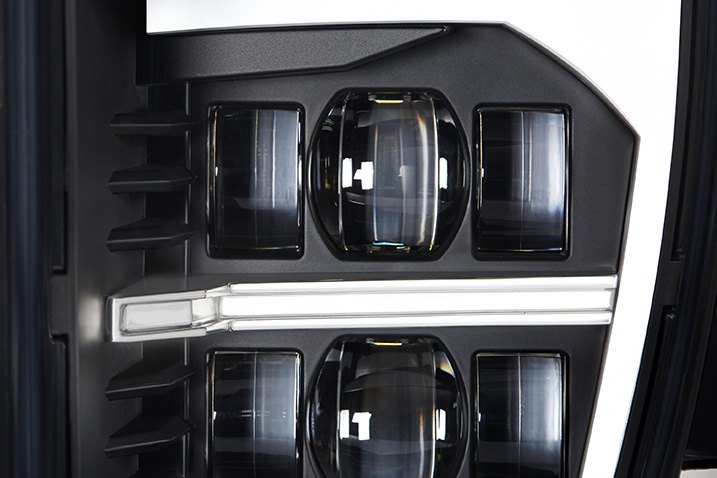 Fits:
Dodge Ram/ Ram 1500 2013-2018
Specifications:
Functions: fog lights, daytime running lights
Power: 72W
Lumens: 1800lm
Color temperature: 6500K (white)
Voltage: 12V DC
Housing material: die-cast aluminum
DOT compliance, IP67 Waterproof
Lifespan: more than 100,000 hours
Wiring: ground (black), DRL (white), fog beam (red)
Features:
Vehicle-specific design ensures these fog light assemblies match the exact shape and dimensions of your OE ones for a perfect fit
Clear outer lens with black housing
Wiring connectors are identical to OE factory designs for true plug-n-play installation
Durable LEDs emit brighter and farther-reaching light than incandescent fog lights in all low-visibility conditions
See and avoid wildlife lurking in dark areas near the road sooner
LED fog light bulbs rated for over 50,000 hour lifespan – far greater than halogen bulbs
Angle of lights can be adjusted easily to suit your preferences
Aluminum housings are durable, lightweight, and corrosion-free
Additional wiring may be required for DRL function
IP67 waterproof rating – lights can be submerged in water up to a meter deep for half an hour
Color temperature: 6500k
Visit this page for more information about the new Lumen products.
​