·
DieselRamForum.com Vendor
Discussion Starter
·
#1
·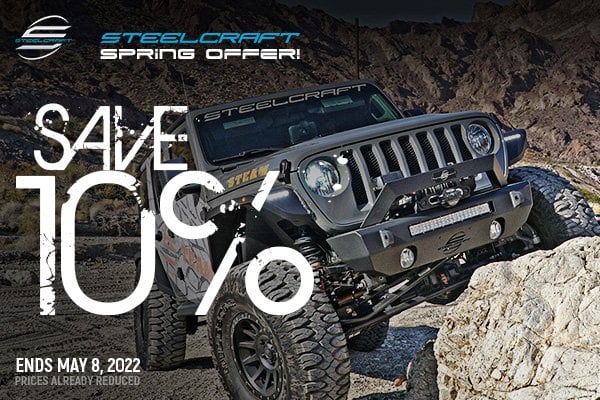 When you own a truck and take it to job sites or off-road trails often, there's a good chance you will want to protect its front end from any accidental damage. This is when Steelcraft's Grille Guard comes in handy. It pushes aside debris and absorbs its impact while protecting a truck's front end and adding a touch of toughness to its looks.
Each grille guard is built strong and can take a beating. Its wrap-around design keeps your entire front end and headlights protected. Installation is easy, with no drilling required.
Transform the exterior of your Dodge Ram with Steelcraft Grille Guard! Buy Steelcraft products with 5% OFF the original price from now through May 8, 2022. Hurry up, do not miss out on this great offer! Prices are already reduced.
SteelCraft® - Grille Guard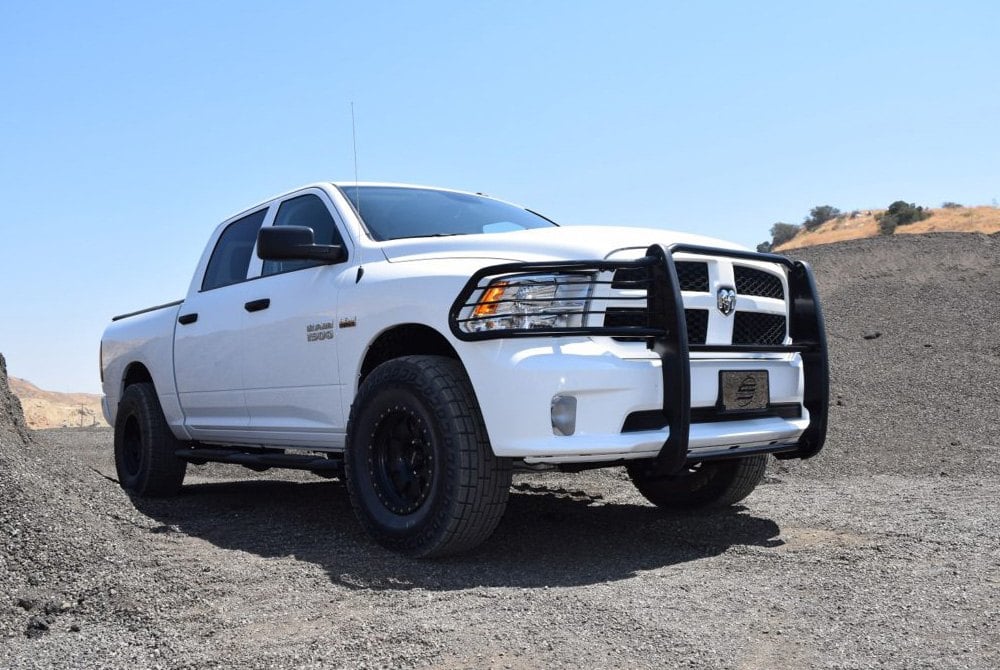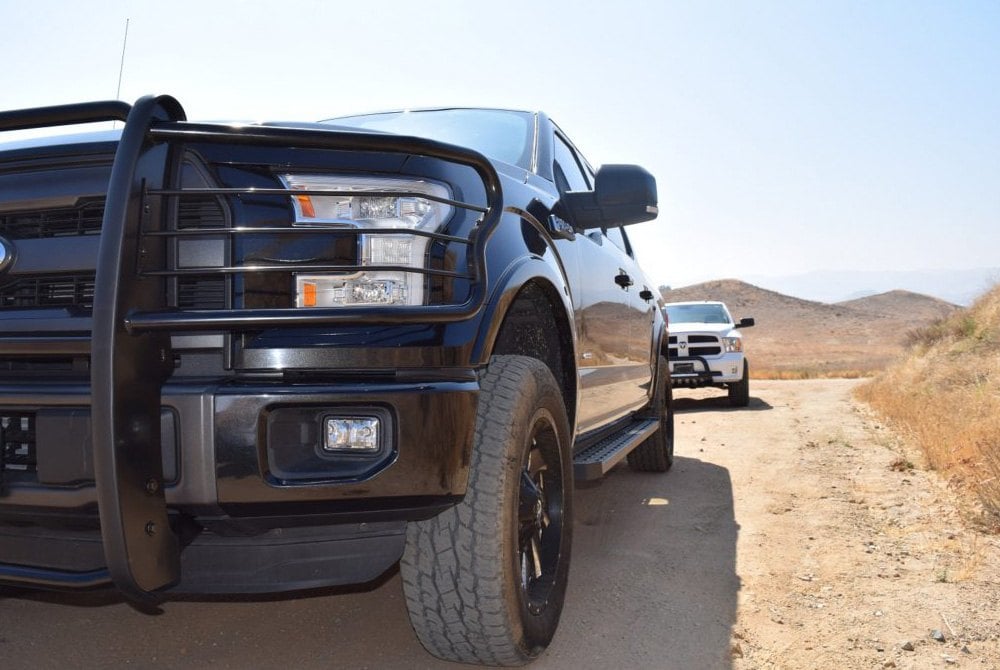 Features:
Heavy duty one-piece construction
Protective rubber stripping
Pre-drilled holes for auxiliary lights
Removable headlight covers
Frame mounted upper brackets for maximum support
Available in stainless steel and black powder coat finishes
Easy Installation