·
DieselRamForum.com Vendor
Discussion Starter
·
#1
·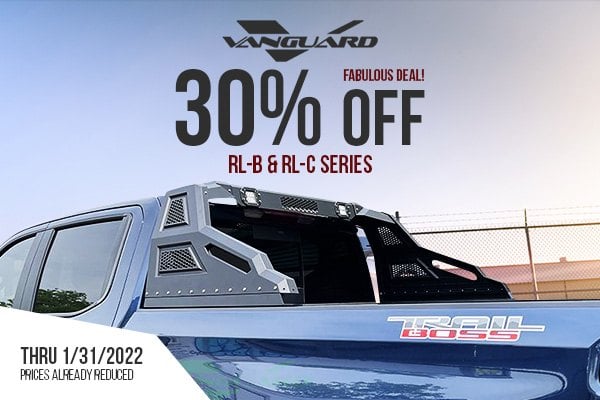 When your truck looks just like all the others on the road, it's easy to get lost in the shuffle. But with the Vanguard Off-Road Bed Bars installed in your truck bed, you'll get an unmistakable look and added utility. Custom-made for your specific make and model, these bars form a sturdy structure on your bed rails.
They are made from ultra-lightweight extruded aluminum for great looks and unrivaled strength. Finished in a durable black powder topcoat, these bars will look great for years to come.
Enjoy the 30% OFF sale on RL-B and RL-C Series Bed Bars from Vanguard Off-Road! Take advantage of this exclusive offer! The sale ends on January 31, 2022. Prices are already reduced.
Vanguard Off-Road® - RL-B Bed Bar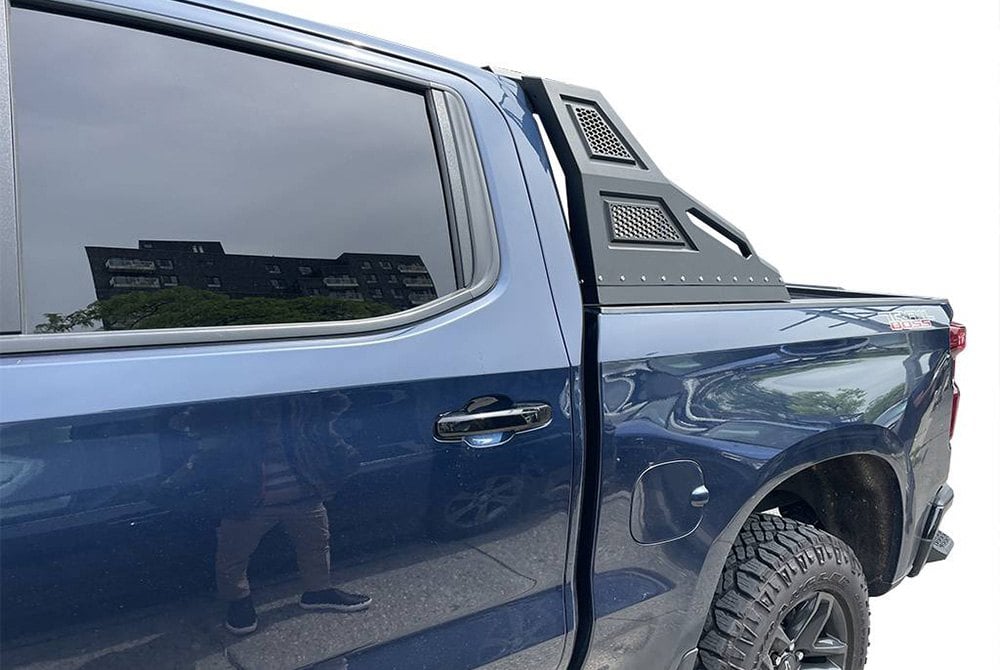 Vanguard Off-Road® - RL-C Bed Bar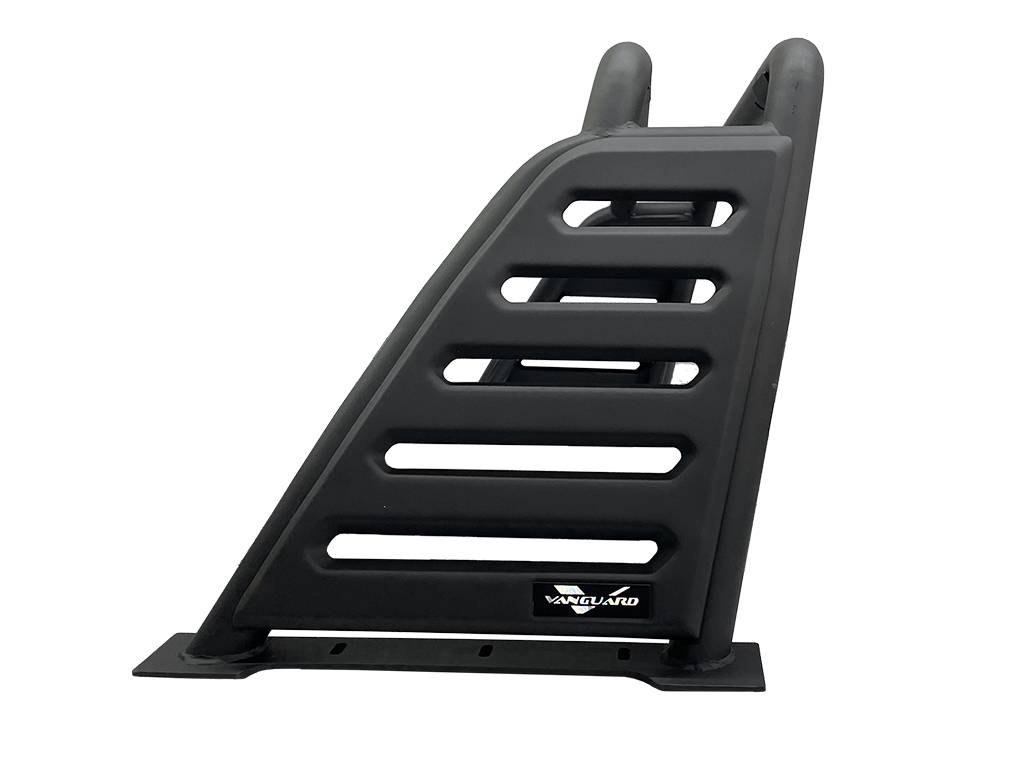 ​