·
DieselRamForum.com Vendor
Discussion Starter
·
#1
·
Are you looking to provide your bed with the ultimate protection to preserve the resale value of your truck? Look no further than our recently-released, premium-quality, rubber Bed Mat engineered by Westin. This is a durable and reliable protection device tailored to provide your bed area with the all-around coverage and secure protection from shifting equipment and gear. The Westin Bed Mat is made of 100% recycled rubber and features a ribbed, non-slip surface, to absorb the negative impacts caused by the rolling objects.
Westin - Bed Mat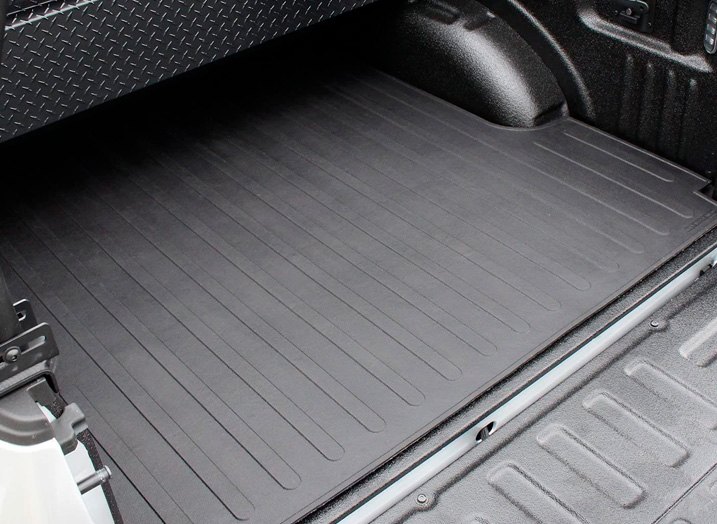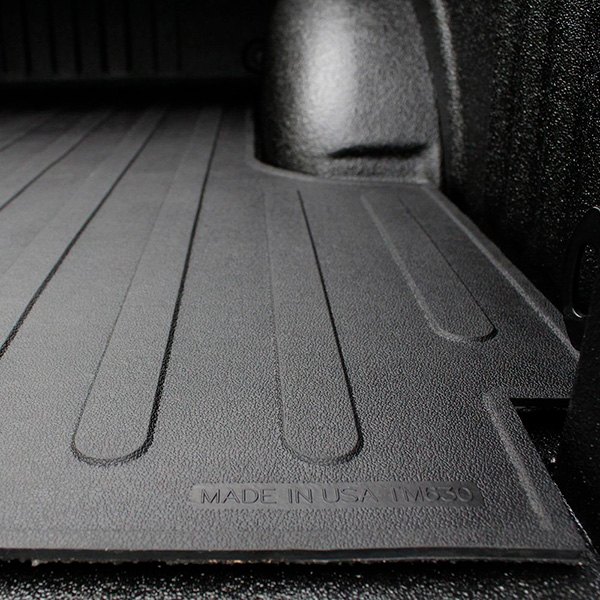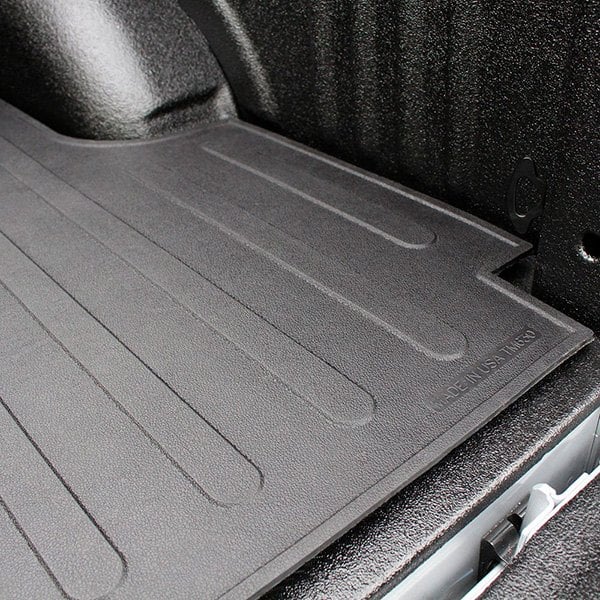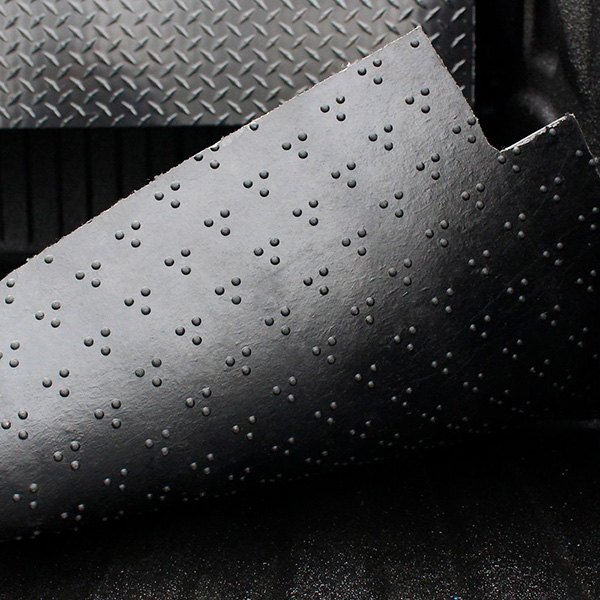 Features:
Lines and protects truck bed
Preserves truck value
Ribbed, non-slip surface
Easy to install
100% recycled rubber
Made in the USA
Discover more information about the new Westin Product here.
​