·
DieselRamForum.com Vendor
Discussion Starter
·
#1
·
Customize the look of your latest-generation Dodge Ram truck with our recently-released ColorSHIFT RGBW+A Headlight DRL Upgrades developed by ORACLE Lighting. This innovative lighting add-on is designed to replace the factory boards on Ram trucks equipped with the Factory LED DRL Option and Projector Headlights on Limited, TRX, and Longhorn models. It will allow you to convert existing DRLs to a multi-color setting that can be controlled with an app on your smartphone.
ORACLE Lighting - ColorSHIFT RGBW+A Headlight DRL Upgrade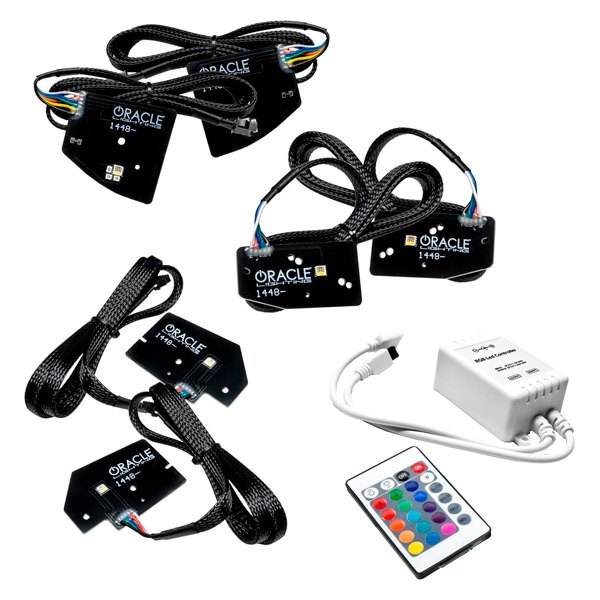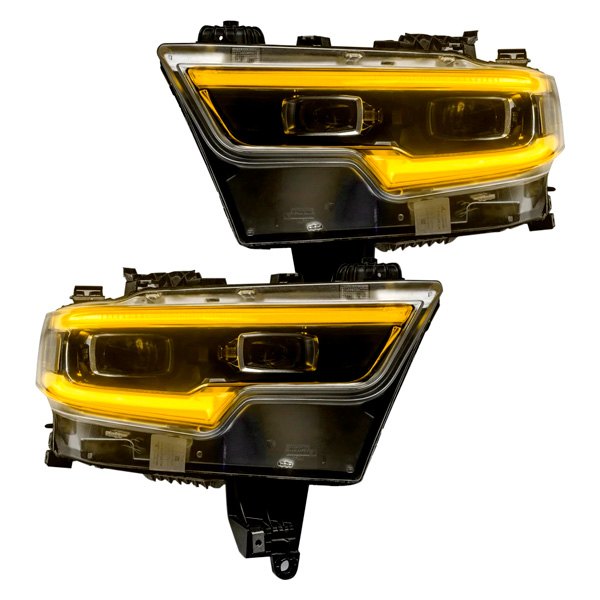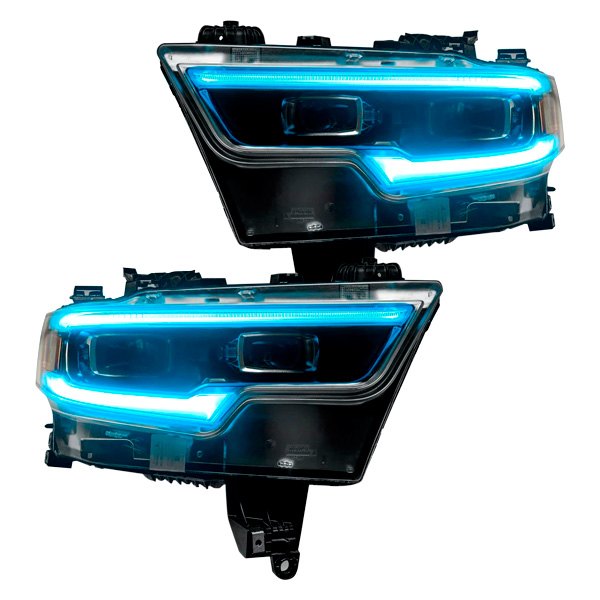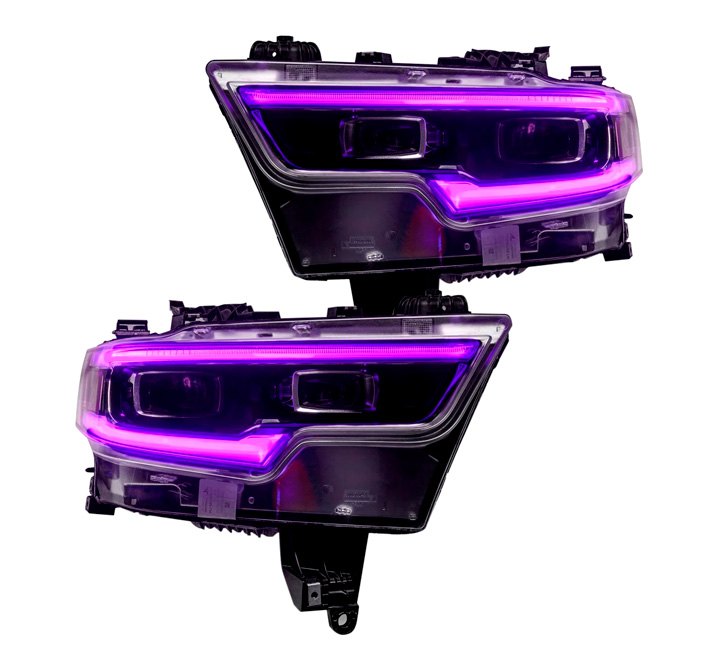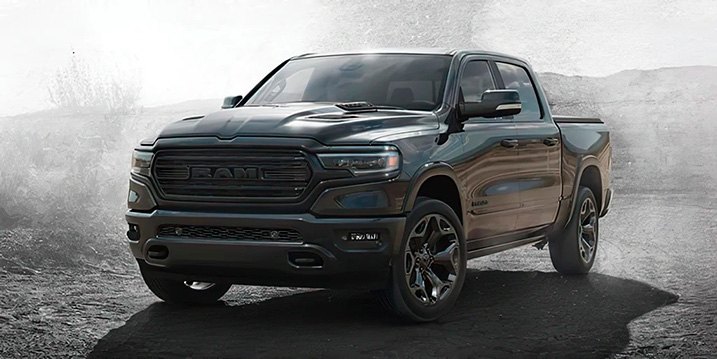 Fits:
2019-2021 Ram 1500 with the Factory LED DRL Option and Projector Headlights
Includes:
(6) ColorSHIFT RGB+W DRL PCBs
(2) Constant Current LED Driver Hubs
(2) Heavy-Duty IP67 Wiring Adapters
Specifications:
Headlight disassembly required. Professional installation recommended with our premium silicone sealant.
White and amber are street-legal colors. Other colors not intended for on-road use; please verify your state and local driving laws.
Features:
Bright output with less power consumption
True White DRL for legal on road driving
Integrated Amber LEDs for turn signal
Control colors, brightness, speed, and functions
Customized look with even more personalization with ColorSHIFT®
1 year warranty
Discover more information about the new Oracle Product in this write-up.
​