·
DieselRamForum.com Vendor
Discussion Starter
·
#1
·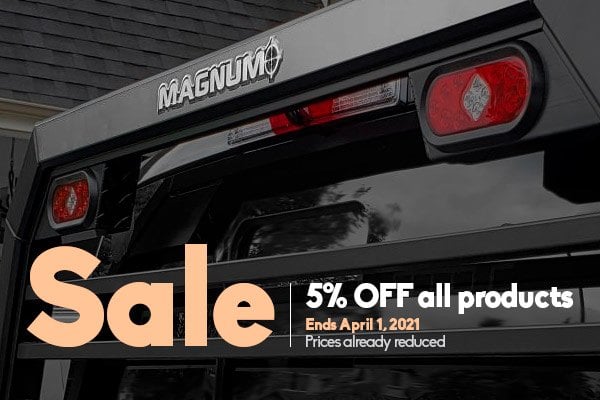 Whether you've been searching for a headache rack with lights or a truck back rack, Magnum Truck Racks has a solution for you. This brand is a leader in manufacturing outstanding truck accessories, including truck racks, bed rails, rear racks, tube extenders, truck rack accessories, and more.
Magnum headache racks feature durable, perfectly contoured construction engineered to seamlessly match the silhouette of your cab. They're not just about good looks. These racks are built to protect your truck and cab from damage caused by loosely strapped cargo.
This spring, you can buy any Magnum Truck Racks products with 5% OFF! Sale prices won't last long, so buy yours now! This offer ends on April 1, 2021. Prices are already reduced.
Magnum Truck Racks® - Low Pro Truck Headache Rack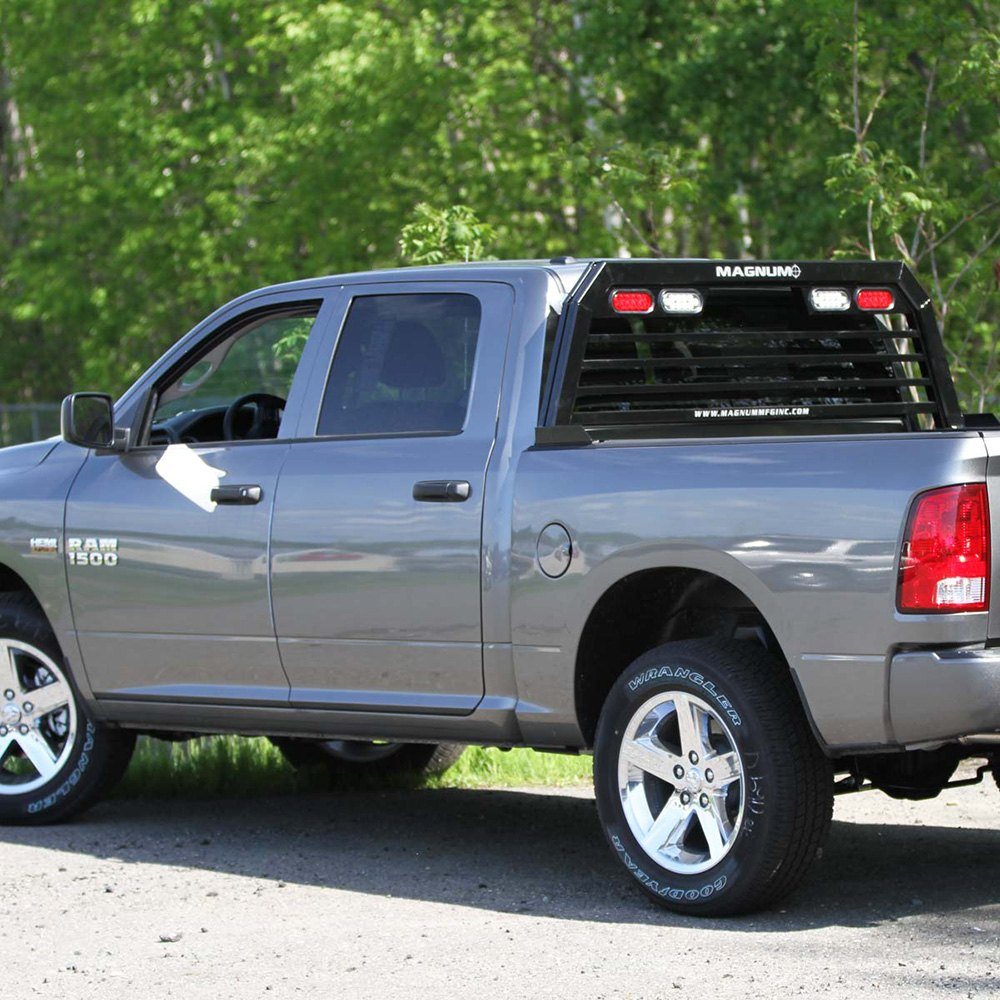 Magnum Truck Racks® - Low Pro Window Cut Out Truck Headache Rack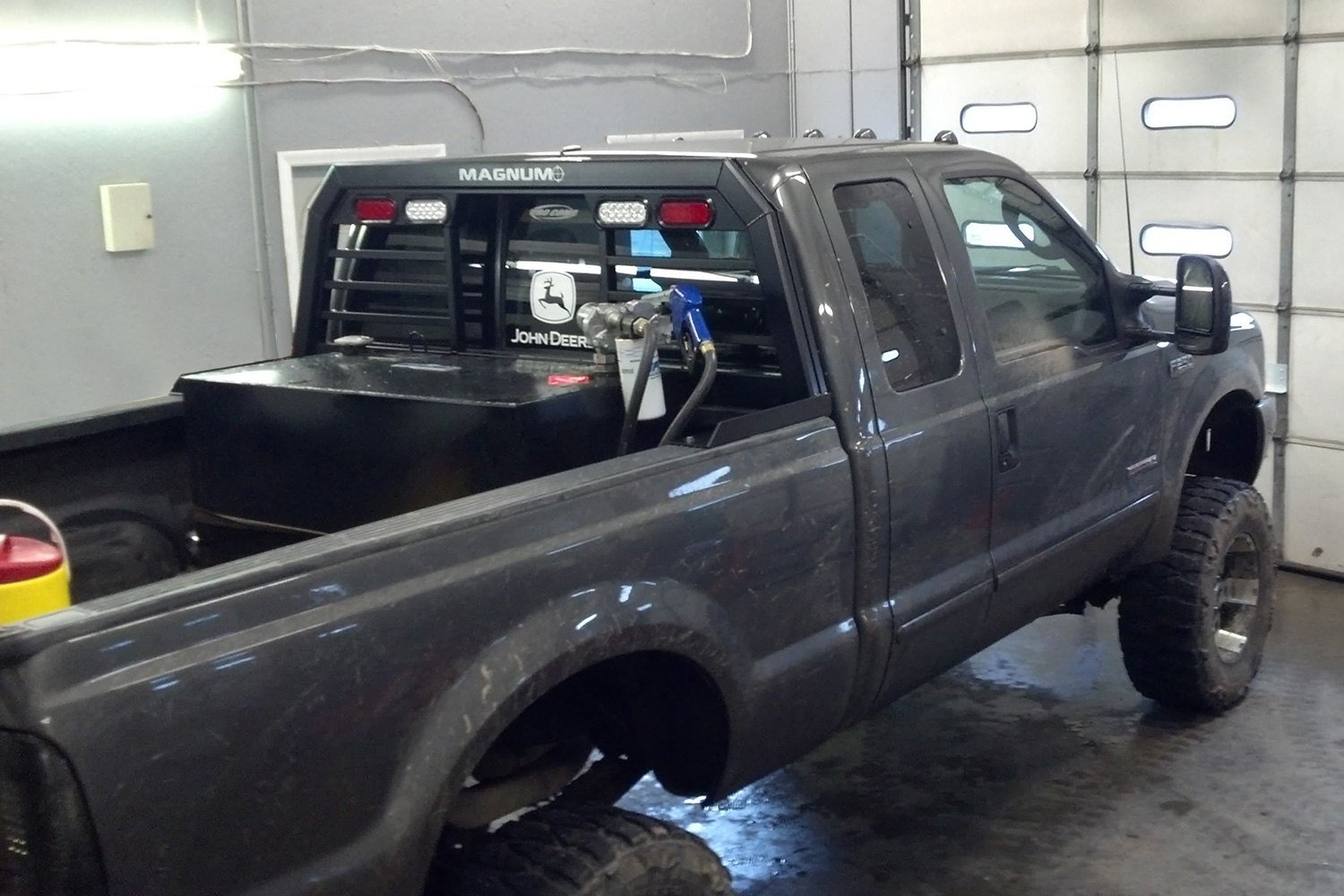 Magnum Truck Racks® - High Pro Hollow Point Truck Headache Rack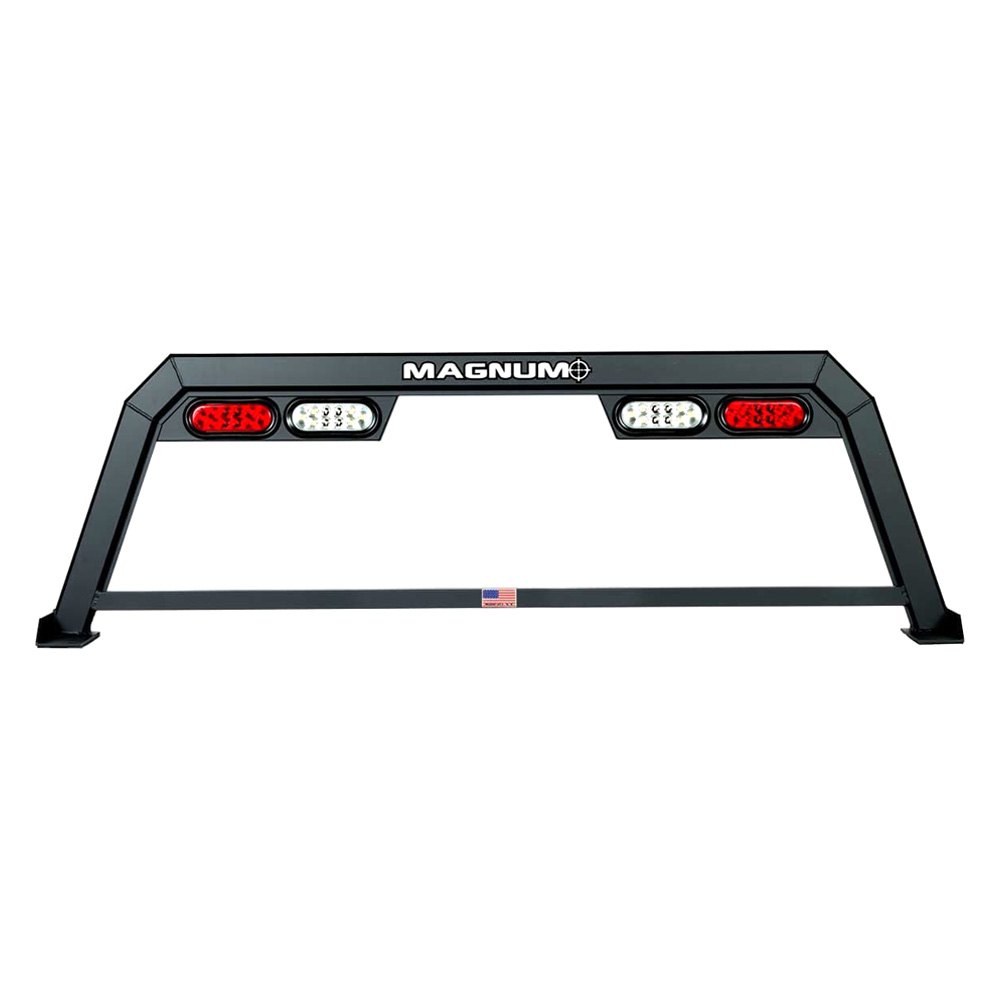 Magnum Truck Racks® - Bed Rail Kit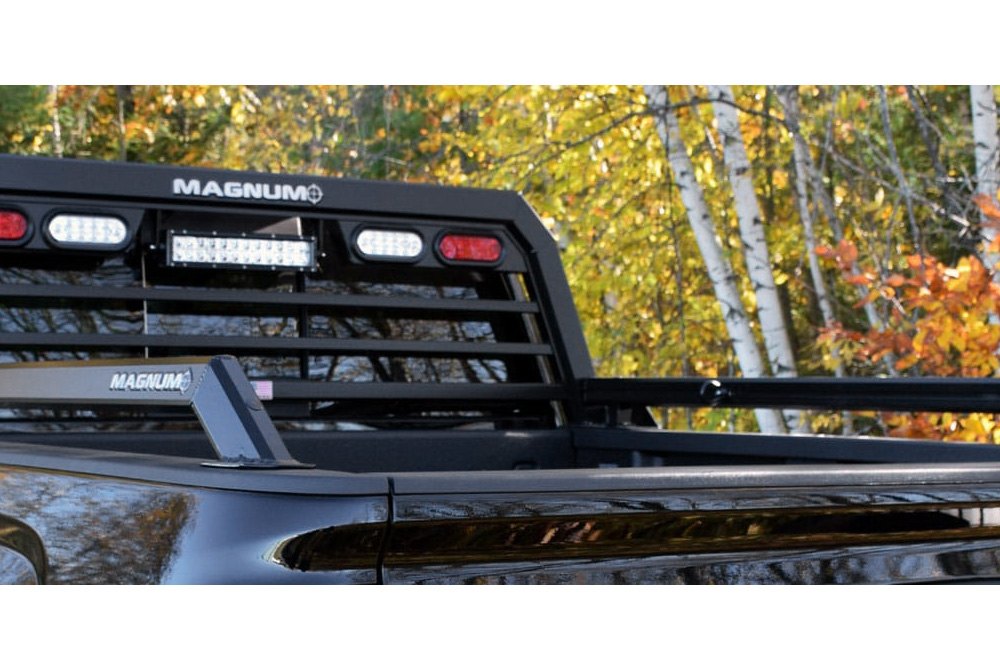 ​