Your car's seats make up the bulk of its interior. Any cosmetic blemish can be an absolute eyesore. But more importantly, blemishes that start as minor rips and tears can develop into major upholstery damage, which can cost a fortune to repair or replace.
Fortunately, you can protect your car's seats with comfortable Rixxu seat covers that shield them from dust, debris, liquids, and harmful UV rays. Crafted from premium materials utilizing energy-efficient technologies, the seat covers will provide a custom look and feel without putting a strain on your budget. They are easy to install, remove, wash, and maintain.
Prolong the life of your car seats with Rixxu Seat Covers! This season, take your chance and purchase Rixxu products with up to a 16% discount. Do not hesitate! The offer ends on December 30, 2021. Prices are already reduced.
Rixxu™ - Terra Series Full Size Truck Seat Covers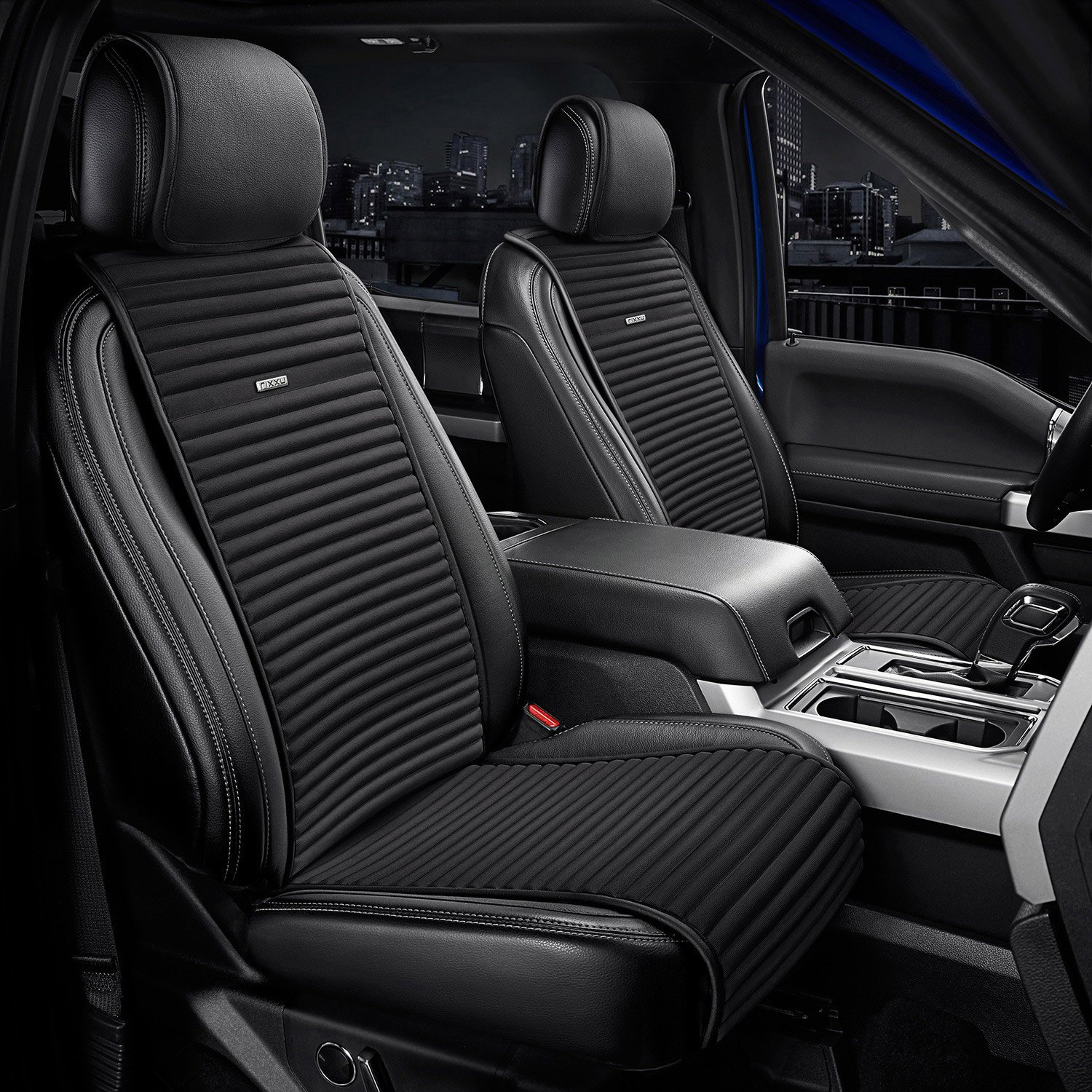 Rixxu™ - Camo Series Full Size Truck Seat Covers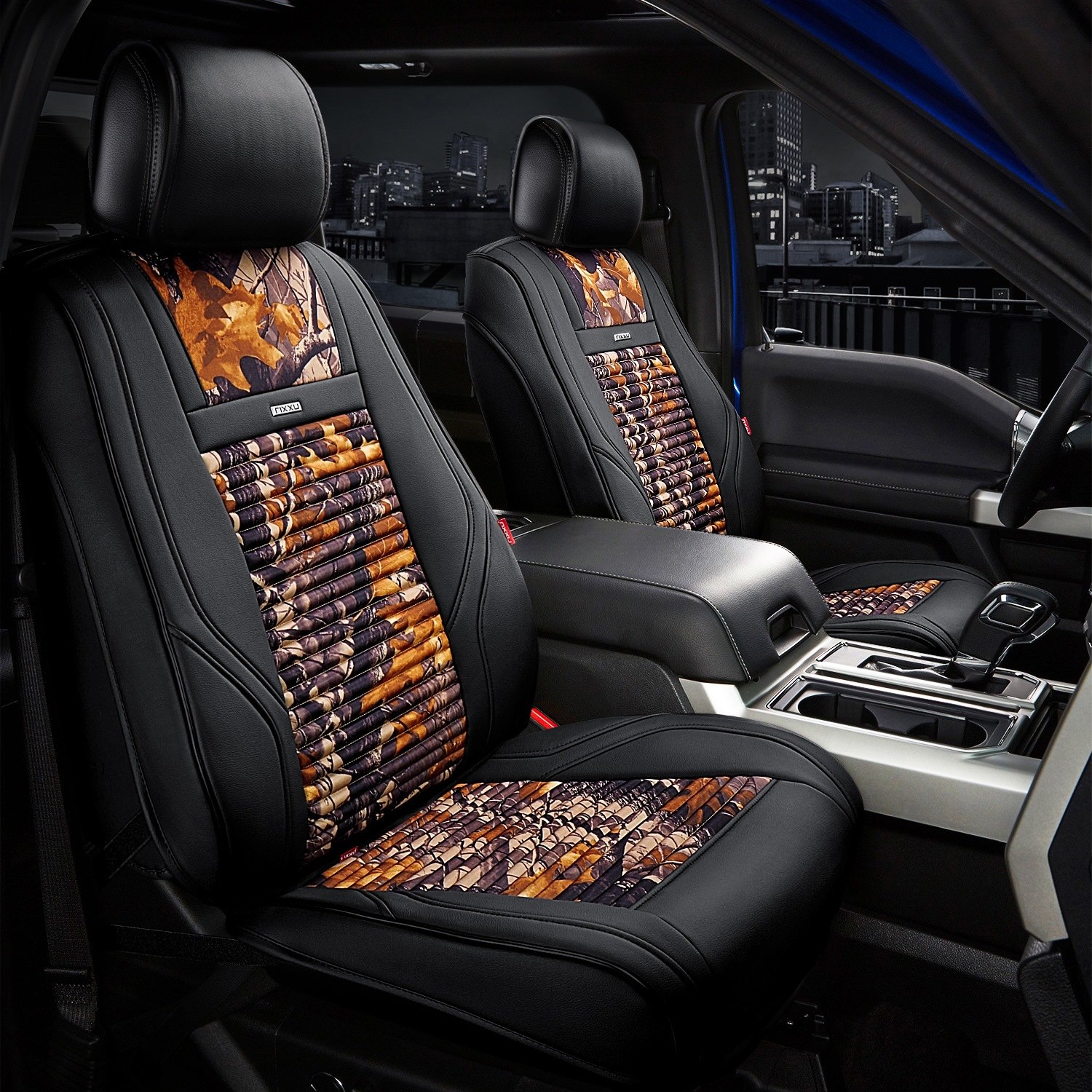 Rixxu™ - Aero Series Full Size Truck Seat Covers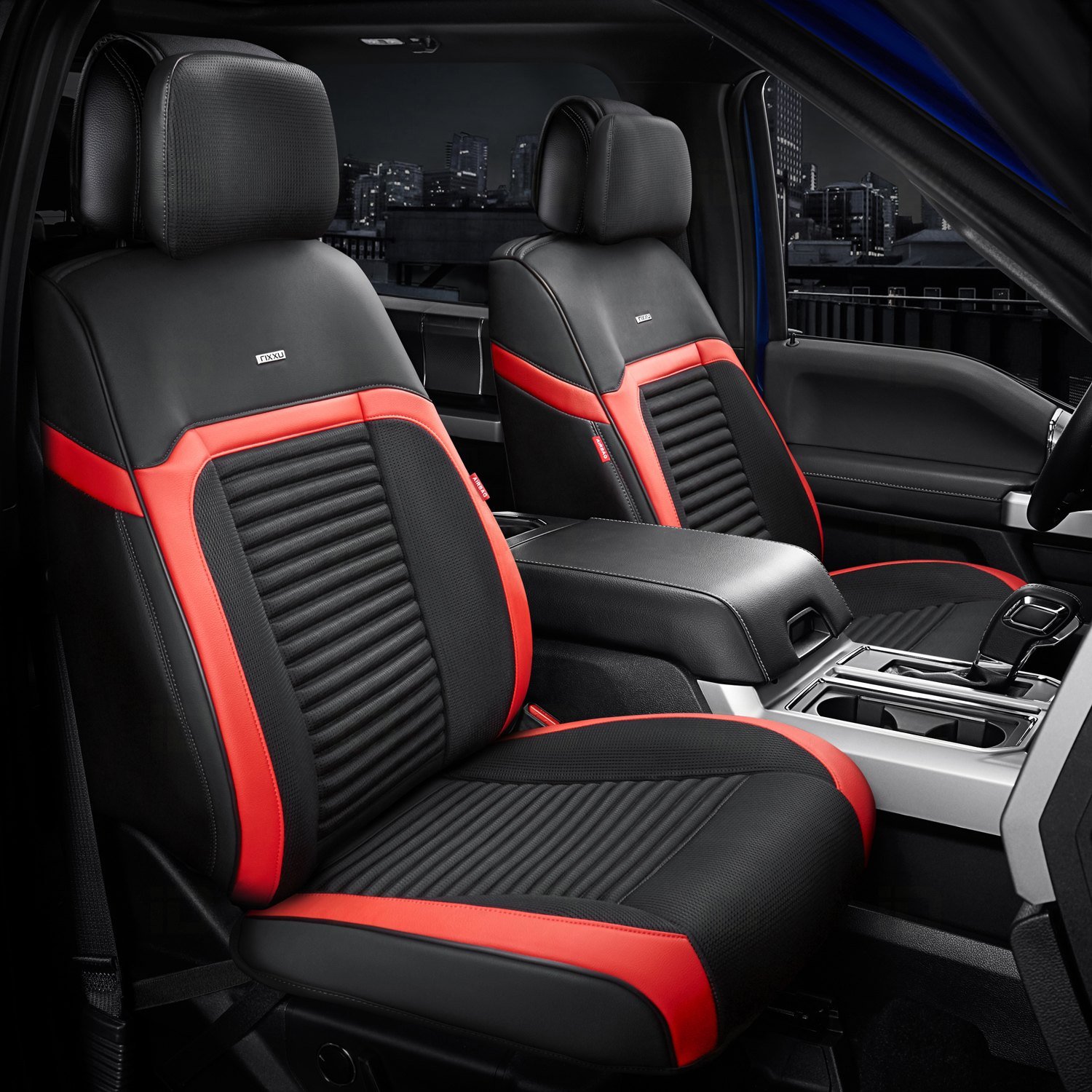 Rixxu™ - Slimline Series Full Size Truck Seat Covers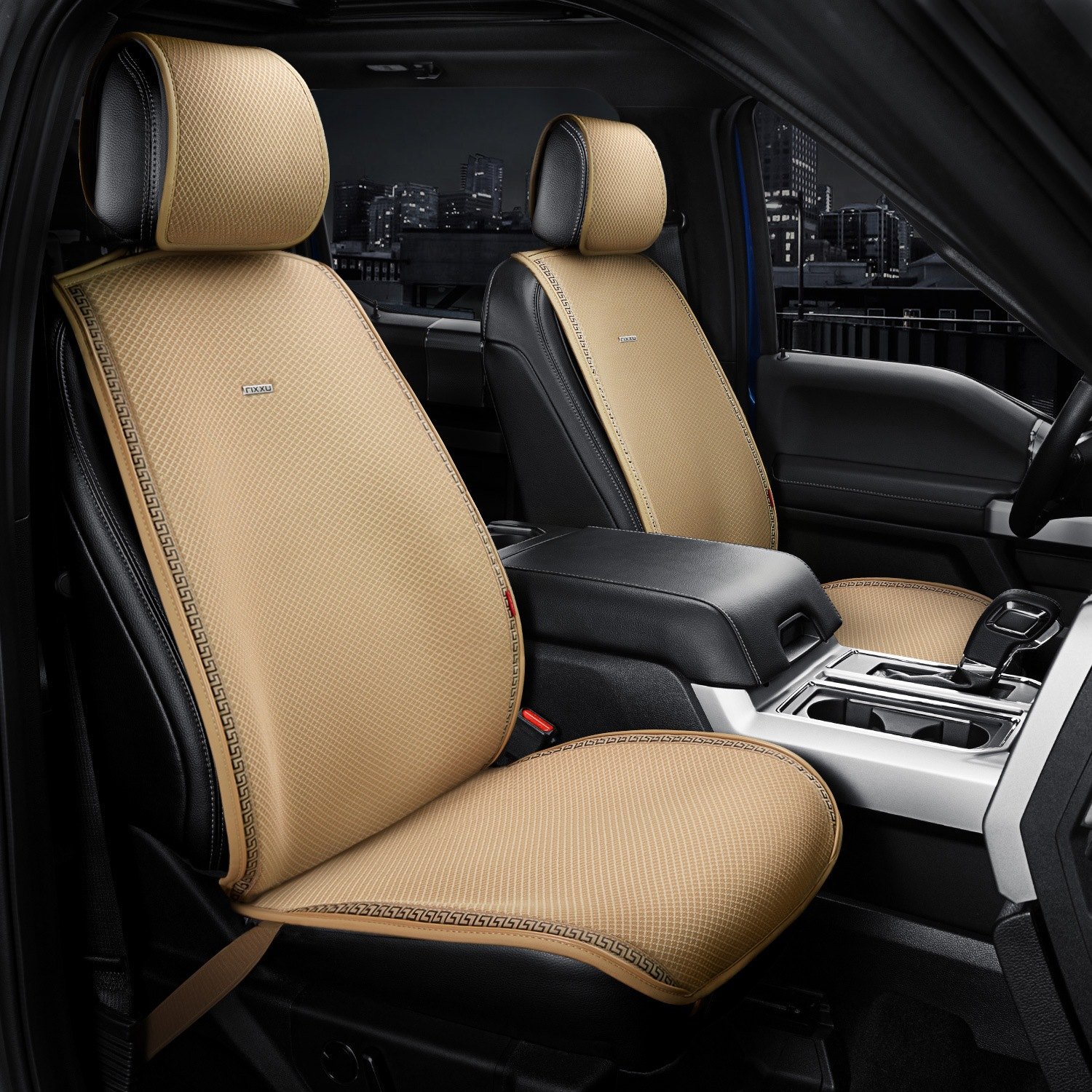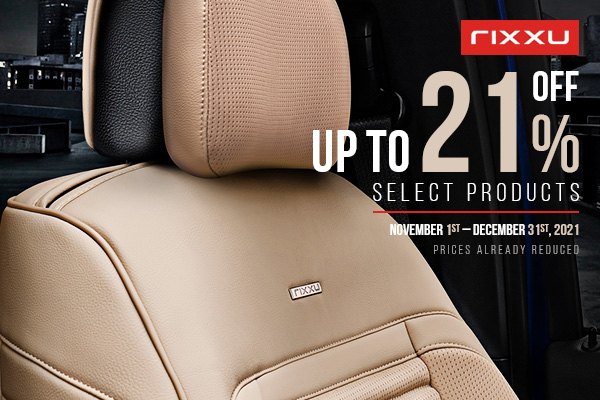 ​