Discussion Starter
·
#1
·
Third regeneration for my truck this morning while going to church. Only issue for me was I would get to church before it concluded.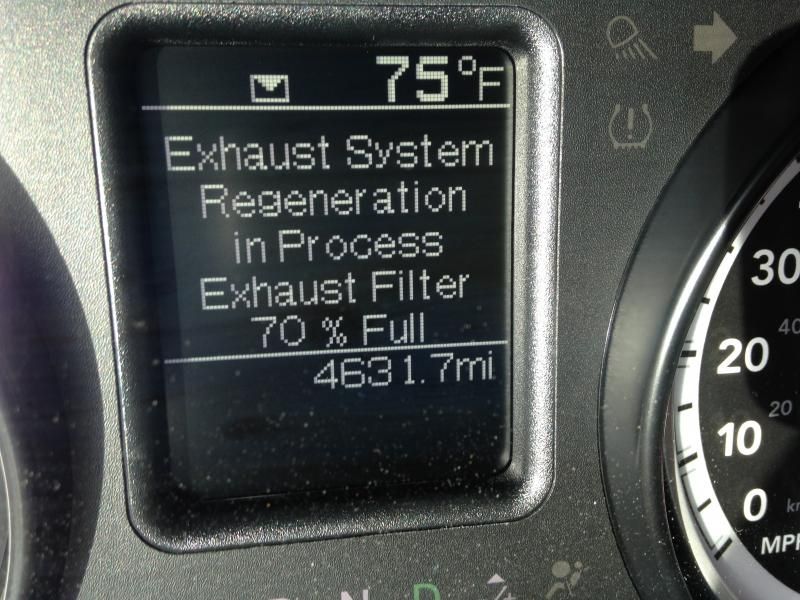 When I parked it said the filter was still 40% full. Shut the truck off but smelled nothing unusual. After church I started and expected that regeneration process to continue. My expectations were NOT reality.
No more regeneration from church to the grocery store and from there home. My take is it does not restart again until it gets back to the 90% full condition again.
Am I right? You tell me.