·
DieselRamForum.com Vendor
Discussion Starter
·
#1
·
It is crucial to have well-functioning tail lights. They not only illuminate the road behind you when you back up but also make your truck more visible to other drivers. The sooner they see your rig and read your intentions clearly, the safer you are.
Besides, the installation of a pair of new LED tail lights is one of the easiest ways of refreshing your truck's exterior and making it unique. If you want your Ram truck to have a dramatic custom look and don't want to spend too much money on accessories, take a look at the set of new Lumen LED tail lights.
Lumen® - Chrome/Smoke Fiber Optic LED Tail Lights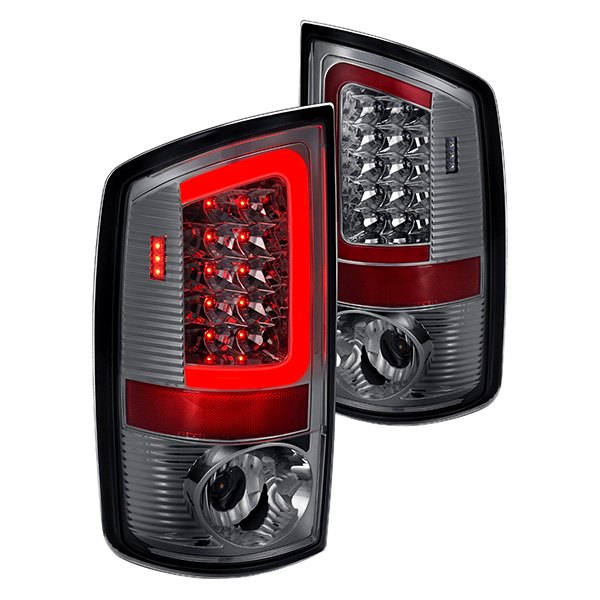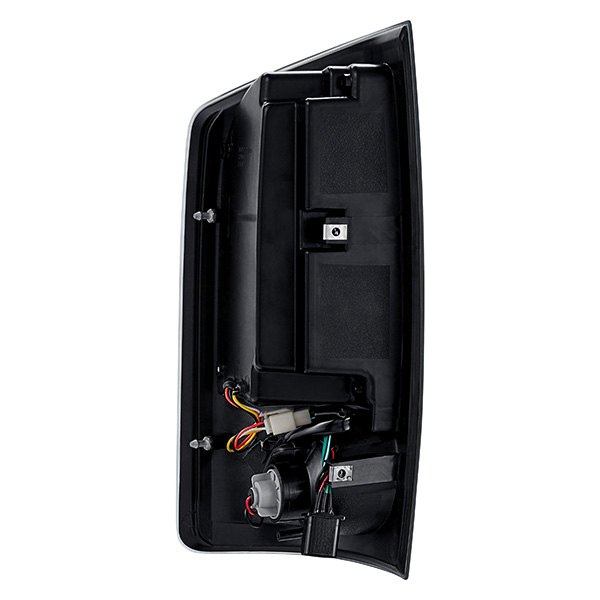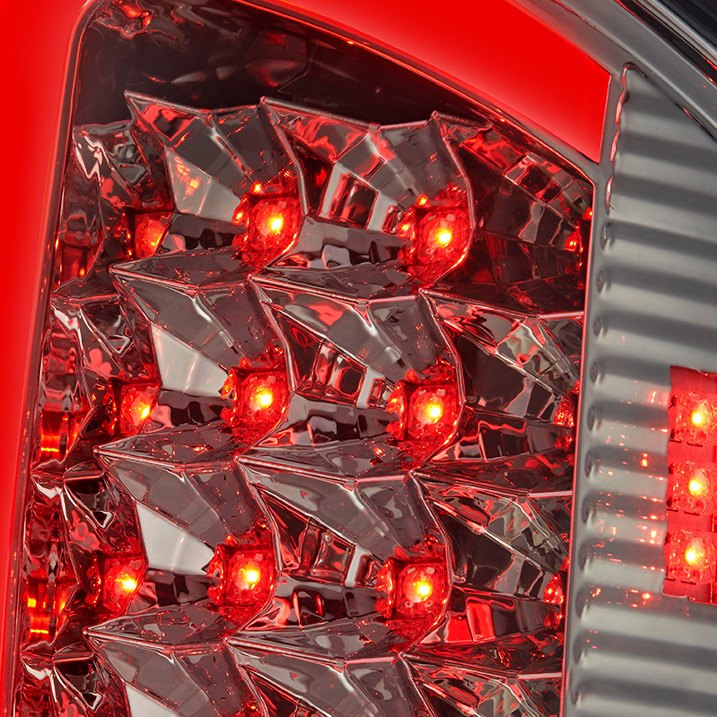 Fits:
2002-2006 Dodge Ram
Specifications:
Parking, brake, signal bulb: LED
Backup bulb: not included
Includes:
(2) LED Tail Lights
Socket: included
Resistor: included
Features:
Backed by a 30-day warranty
Reliable and efficient LEDs for additional illumination
Cutting-edge light design for improved visibility
State-of-the-art fiber optic design for a distinctive custom look
Thoroughly tested to deliver years of dependable performance
Designed to provide trouble-free installation
Offered at a budget-friendly price
Learn more about the new Lumen release on this page.
​