Besides performing important practical functions, vehicle tail lights can become a focal point for everyone driving behind you. Bright enough and well-designed tail lights increase your safety on the road communicating your intentions clearly.
Today, we will take a closer look at recently-released Lumen LED tail lights with fiber optic inserts. When compared to traditional incandescent light bulbs, LEDs light up instantly, which may be critical in extreme situations. The sooner other drivers see your brake lights, the more chances they avoid the collision.
Lumen® - Chrome/Smoke Fiber Optic LED Tail Lights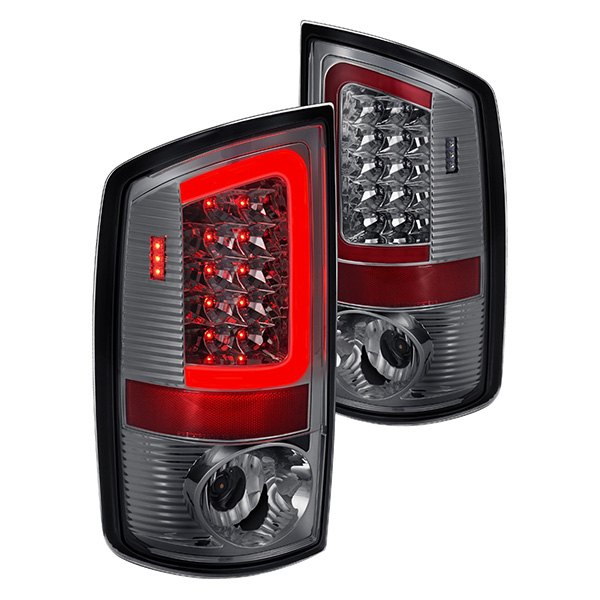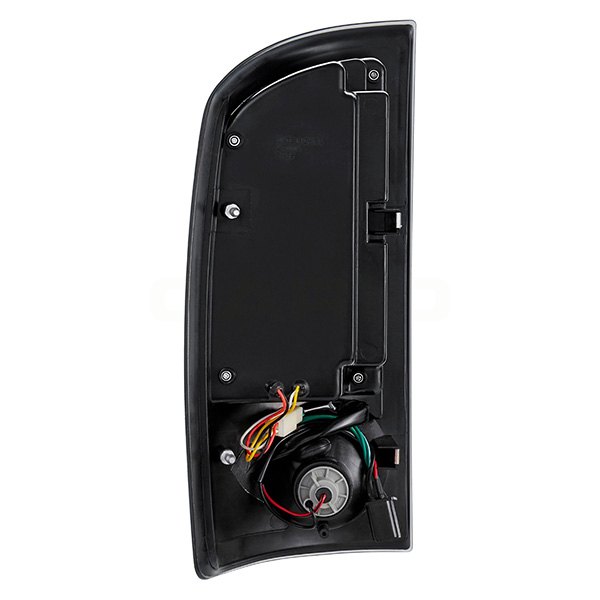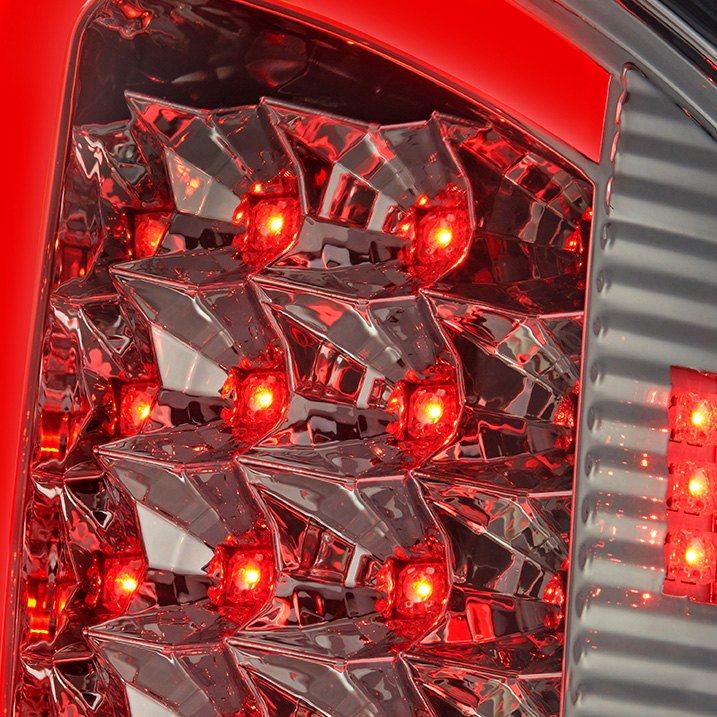 Fits:
2002-2006 Dodge Ram
Specifications:
Parking, brake, signal bulb: LED
Backup bulb: not included
Includes:
(2) LED Tail Lights
Socket: included
Resistor: included
Features:
Backed by a 30-day warranty
Reliable and efficient LEDs for additional illumination
Cutting-edge light design for improved visibility
State-of-the-art fiber optic design for a distinctive custom look
Thoroughly tested to deliver years of dependable performance
Designed to provide trouble-free installation
Offered at a budget-friendly price
Follow this link for more details about the latest Lumen release.
​