·
DieselRamForum.com Vendor
Discussion Starter
·
#1
·
No matter how often you drive your 2002-2005 Dodge Ram 1500 / 2003-2005 Ram 2500/3500 and how well or how frequently you got it maintained, it will eventually start to show off the first signs of aging. Today, we introduce to you new Platinum Series LED Headlights developed by Spyder to help you easily upgrade the exterior appearance of your truck and boost up your visibility.
Spyder - Platinum Series Black LED Headlights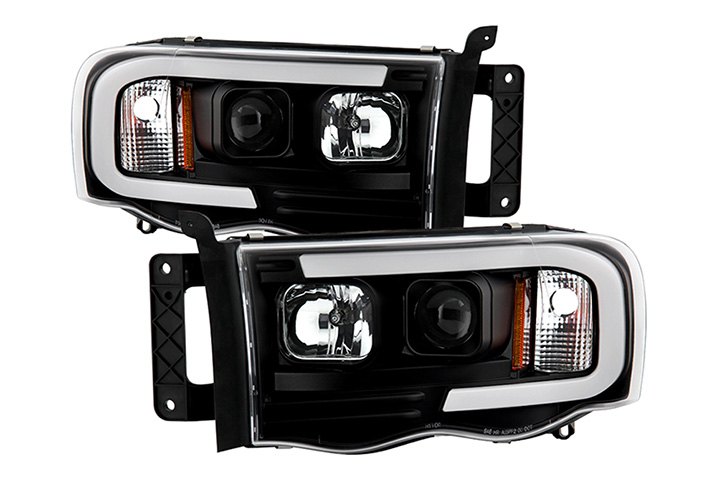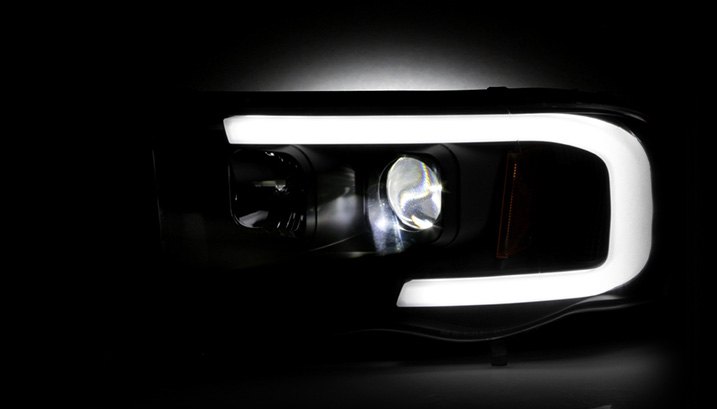 Fits:
2002-2005 Dodge Ram 1500
2003-2005 Dodge Ram 2500/3500
Notes:
High-Power LED Module
White Light Bar Parking Light
Low Beam: LED (Included)
High Beam: H1 (Included)
Turn Signal: 3157 (Not Included)
This headlight DOES NOT require a CCFL inverter
Adding HID/LED bulbs will void the warranty
Features:
Plug-and-Play design;
Follow this link for more details about the new Spyder release.
​