·
DieselRamForum.com Vendor
Discussion Starter
·
#1
·
Since its inception, Cali Offroad has been pushing boundaries and taking you places no one would dare go before. This brand develops and creates wheels for a head-turning look and unmatched durability.
Advanced construction delivers the strongest wheels with the highest load ratings on the market. Using the most innovative finishes in the industry, the look and feel of your wheels will remain as menacing as the day you installed them. These wheels feature fresh styling and radically strong construction to handle every single terrain. They come in a range of sizes from 20-inch to 24-inch.
Made not only for the looks but also for performance, they are sure to become a great addition to your Dodge Ram!
CALI OFFROAD® - 9113 PARADOX Gloss Black with Milled Accents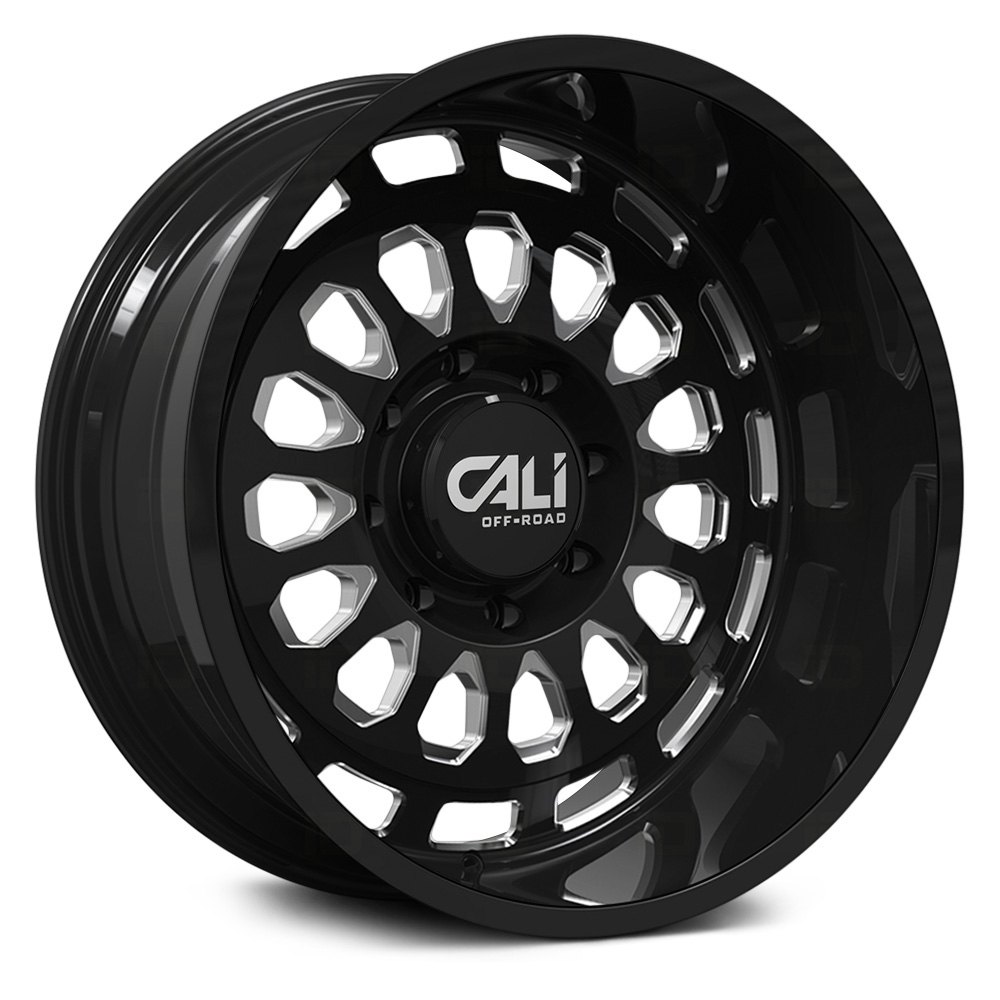 CALI OFFROAD® - 9104 DIRTY PVD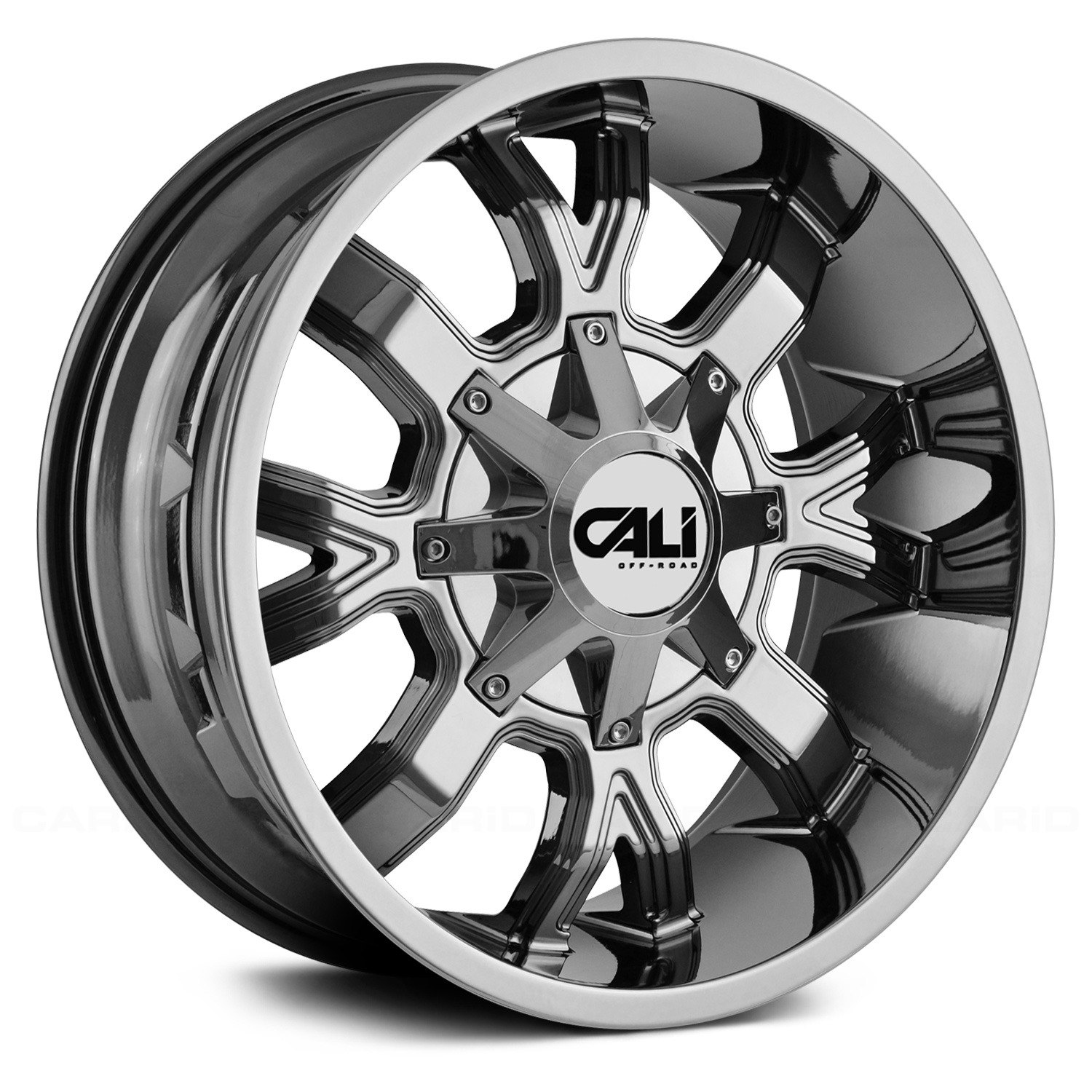 CALI OFFROAD® - 9109 RAWKON Matte Black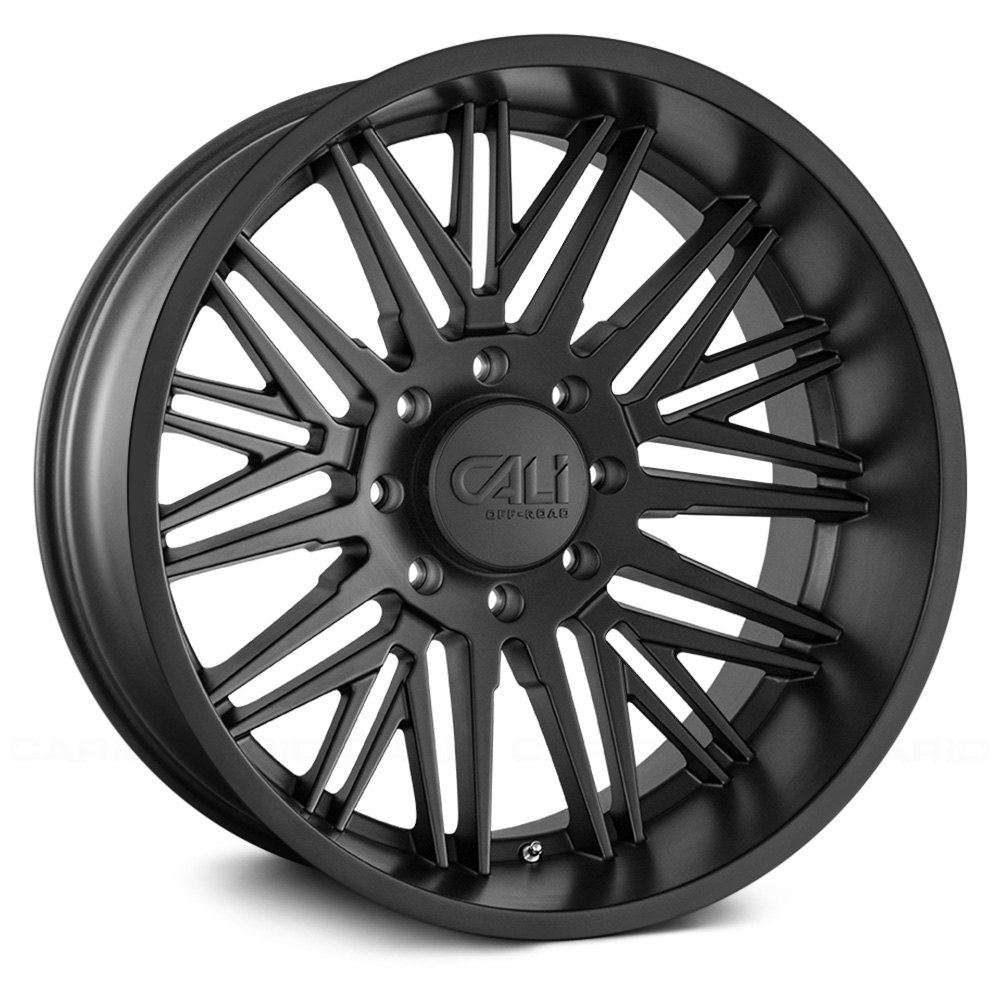 CALI OFFROAD® - 9112 GEMINI Gloss Black with Milled Accents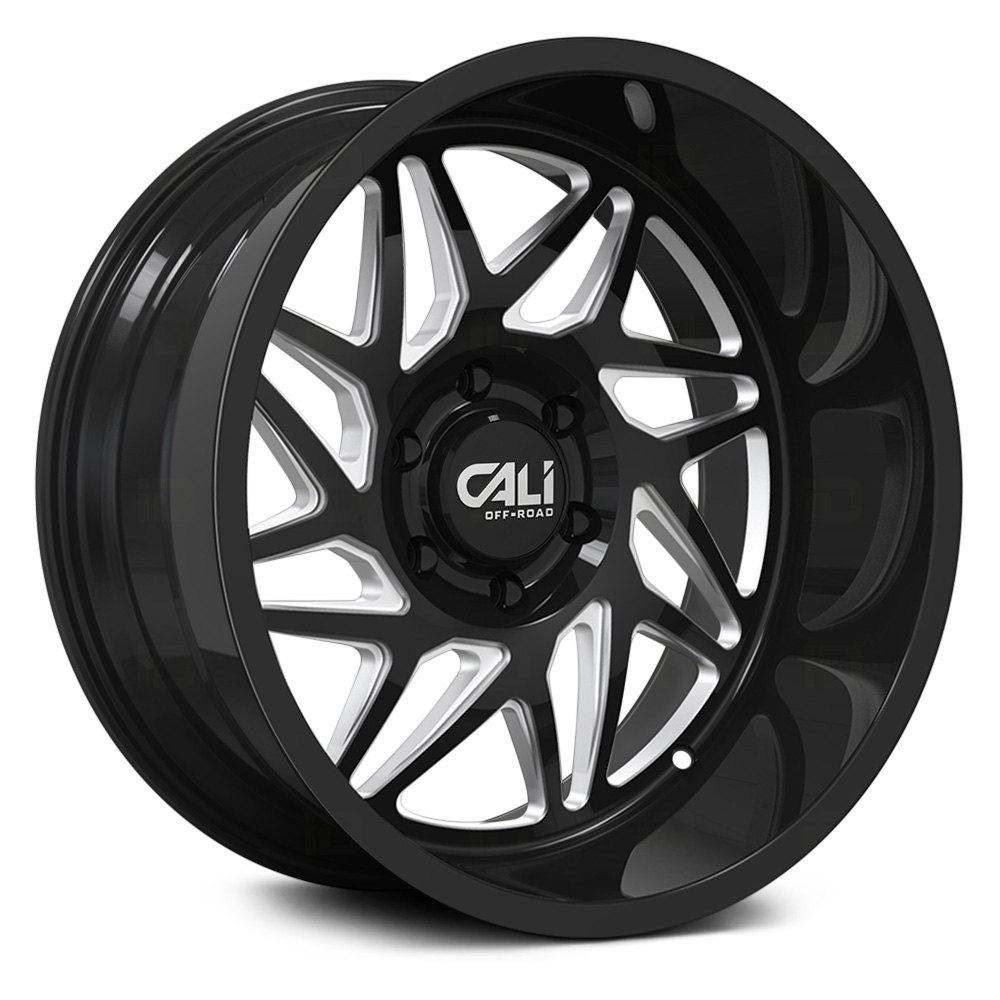 ​