·
DieselRamForum.com Vendor
Discussion Starter
·
#1
·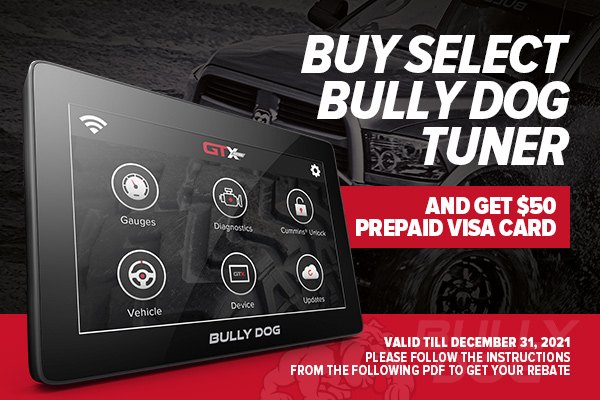 Some cost-effective upgrades can greatly enhance the mileage and fuel efficiency of your truck while giving you more performance. This is what Bully Dog Tuners aims to provide by offering high-quality programmers and chips that can help you tune your truck to the best possible settings.
These tuners are created to improve the overall efficiency of your Ram. Once upgraded with the help of these programmer chips, the engine in your truck becomes much more responsive, which you can instantly feel when you take your truck out for a drive.
Today, you have a great opportunity to save with Bully Dog Tuners! Purchase a high-quality GT, BDX, GTX, or GTX-Watchdog Tuner and get a $50 Prepaid Visa Card. Do not miss this exclusive offer! It expires on December 31, 2021. Please follow the instructions from the following
PDF
to get your rebate.
Bully Dog® 40470 - BDX™ Handheld Programmer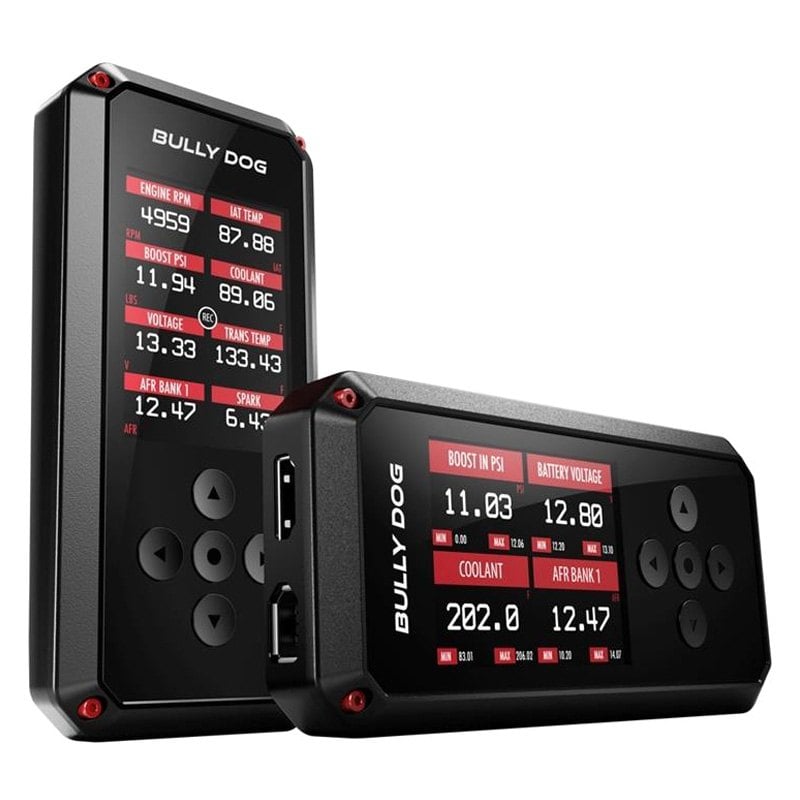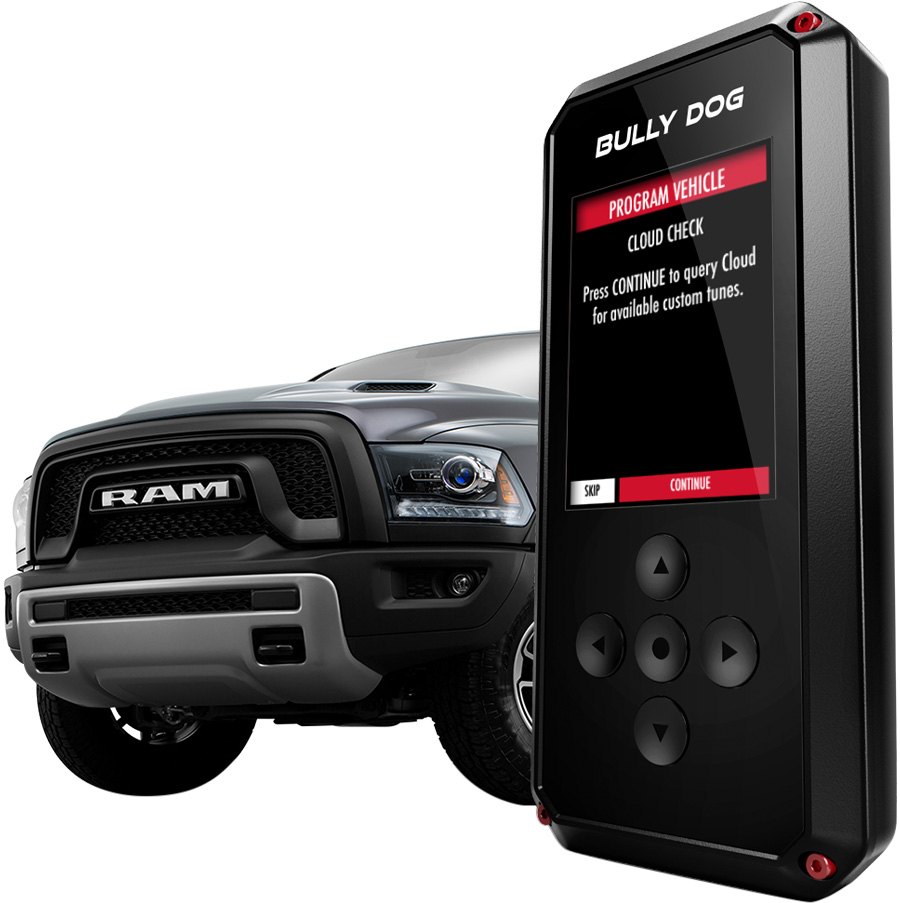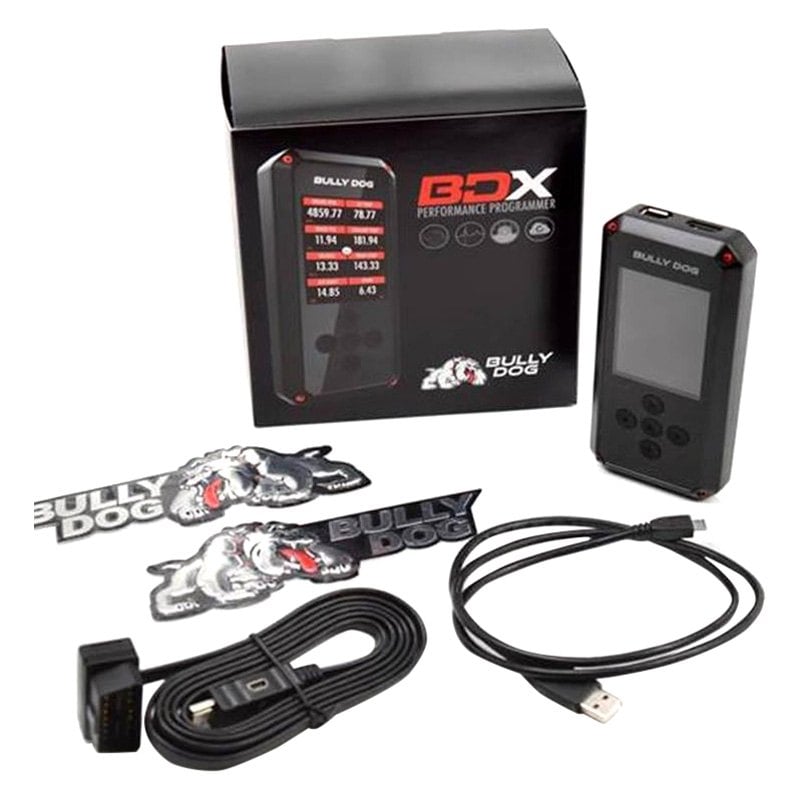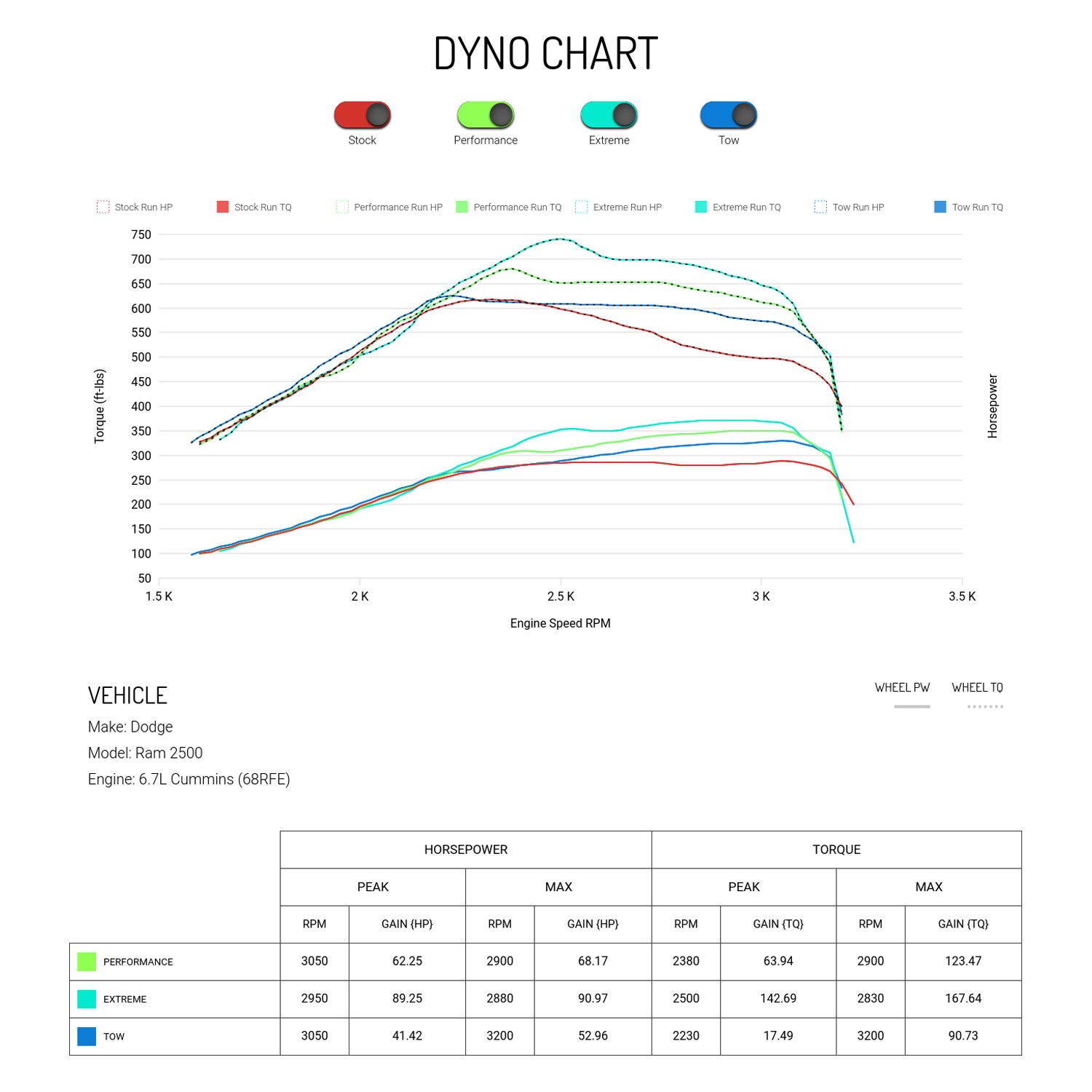 ​